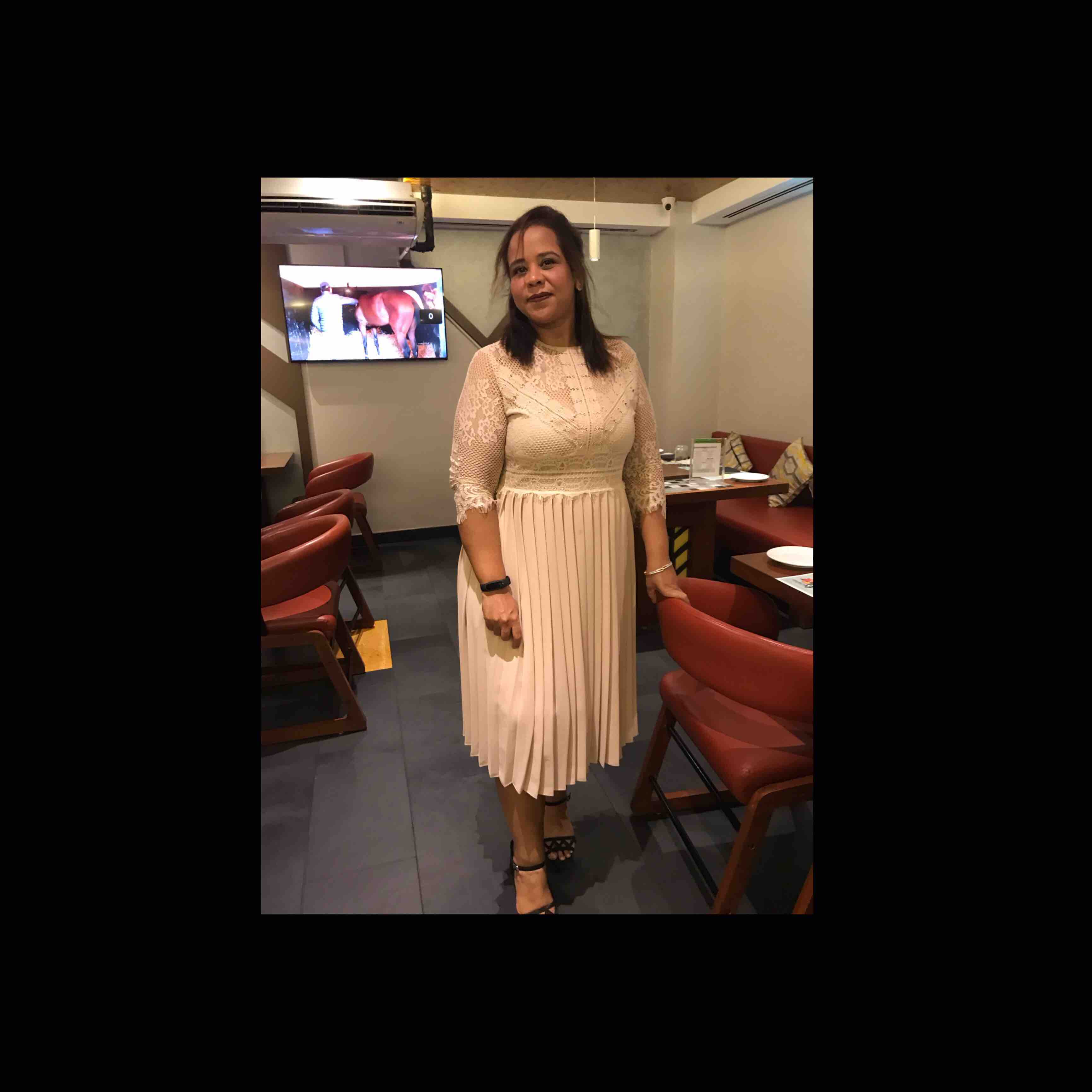 Ipshita Mukherjee

 | 1 minute to read
Cheese Chicken Balls
Ingredients
Bread 50g

Chicken keema 200g

Cheese 25g

Egg 1

Chopped Bell pepper 50g

Chopped Onion 50g

Salt as per taste

Pepper

Chilli flakes
Direction
Step-1
Step 1 Toast bread grind and make bread crumbs and keep aside.
Step-2
Step 2 In a bowl add chicken keema, chopped onion, chopped bell pepper, cheese, salt, pepper and chili flakes mix nicely
Step-3
Step 3 In a bowl take a egg whisk it nicely and add with chicken. Add bread crumbs mix properlyz
Step-4
Step 4 Make small size balls and Air Fry for 15 minutes at 160 degree.
Step-5
Tip : just grease the Air Fryer basket so that chicken ball doesn't stick.