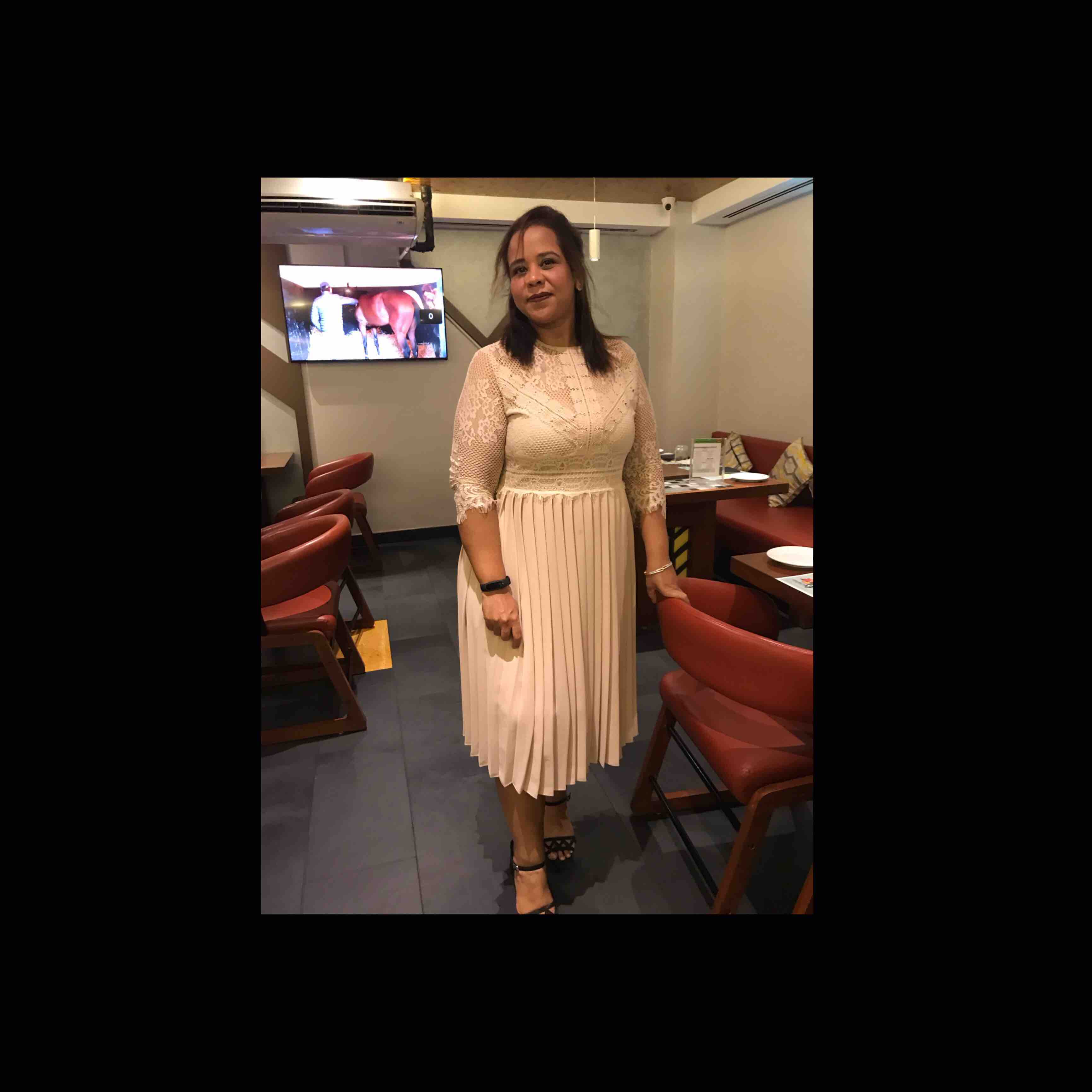 Ipshita Mukherjee

 | 1 minute to read
zaatar with Stirred fried paneer and veggies
Ingredients
Wheat flour 100g

Milk 50ml

Yeast 4g

Salt

Stevia

Ghee 25g

Zaatar mixture

Spinach 100g

Broccoli 150g

Paneer 50g

Chilly flakes

Water as required
Direction
Step-1
In a bowl take wheat flour add yeast, salt and stevia with help of spatula mix nicely leave for few mins. Meanwhile take water in one bowl and milk and ghee in another bowl and microwave for 20 to 30 seconds. It should be warm and not hot. First add milk and ghee mixture into the flour and mix with spatula. Once the flour is bind together now with hand start kneading the dough for 5 mins. Add water if required. Just brush little ghee on top and bottom of the dough cover with double silver foil and keep for 2 to 3 hrs. Once the dough rise up to double quantity take it and knead it again. Roll it out apply butter in between leaving the edges. Put zaatar where you have applied butter. Then on edge apply water and roll into long dough. Cut into equal pieces make it round apply remaining butter on it. Bake for 15 to 20 minutes or as per temperature.
Step-2
Just put all veggies, ghee, paneer, Zaatar, Salt and chilly flakes in a pan and stir fry.
Step-3
Tip Best is make it in morning and keep it. if you find dough getting cold put in microwave for 10 seconds.