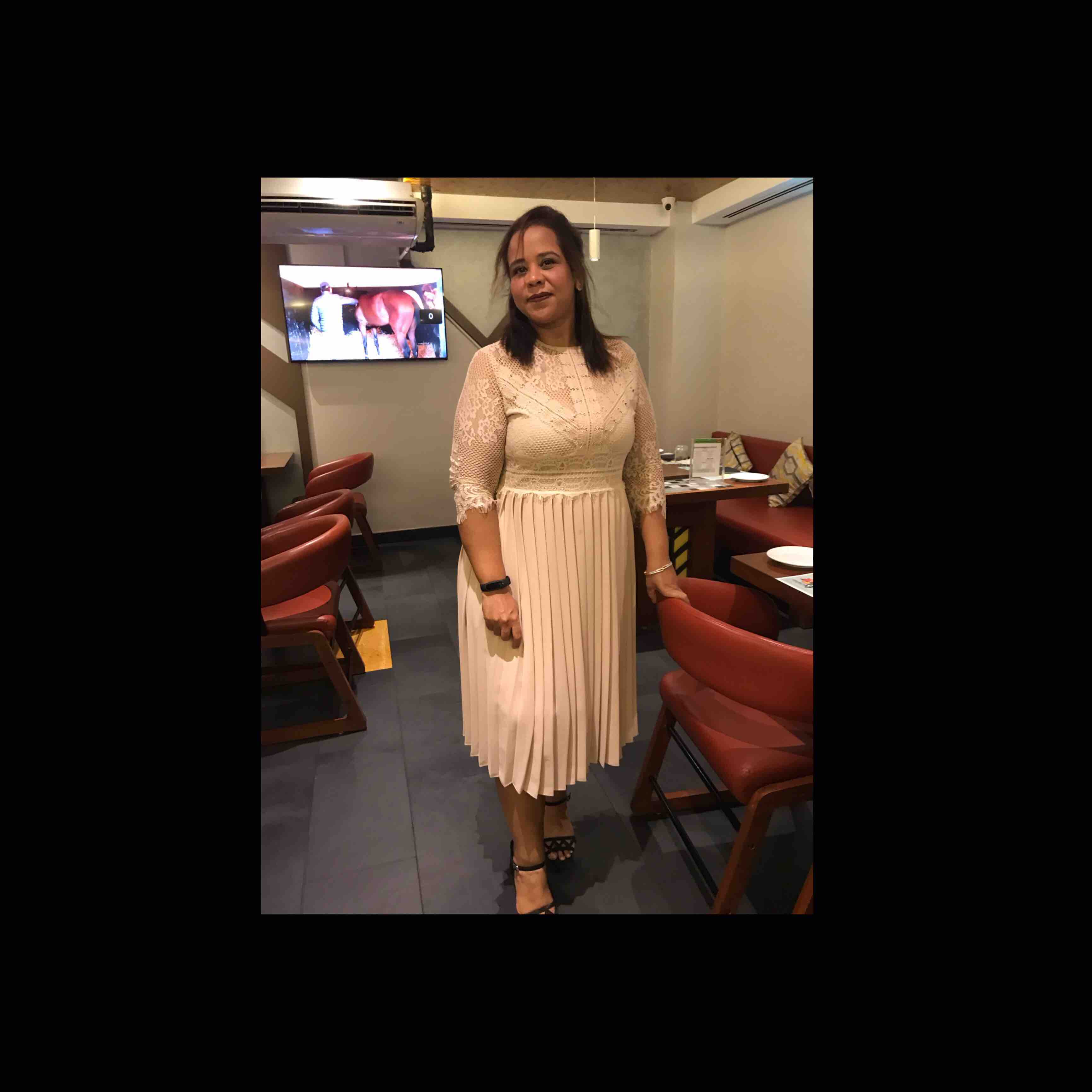 Ipshita Mukherjee

 | 1 minute to read
Zaatar
Ingredients
Wheat flour 50g

Yeast

Olive oil 10g

Salt

Zaatar

Sesame seeds

Sweetener

Warm water

Zaatar
Direction
Step-1
In a bowl mix together flour, salt, sweetener and dry yeast.
Step-2
Add olive oil and water to make a soft dough. Knead the dough for 3-5 minutes on counter until soft and smooth. Place in a bowl and cover with silver foil. Set aside for an hour or until double.
Step-3
Preheat oven 250 degree.
Step-4
Roll the dough into thick discs and place on a greased baking tray.
Step-5
Top the discs with zaatar spice mix and some extra sesame seeds. Press it well into the disc. Bake for 8 – 10 minutes.
Step-6
Serve hot with Muhammara, Baba Ghanoush & Hummus...