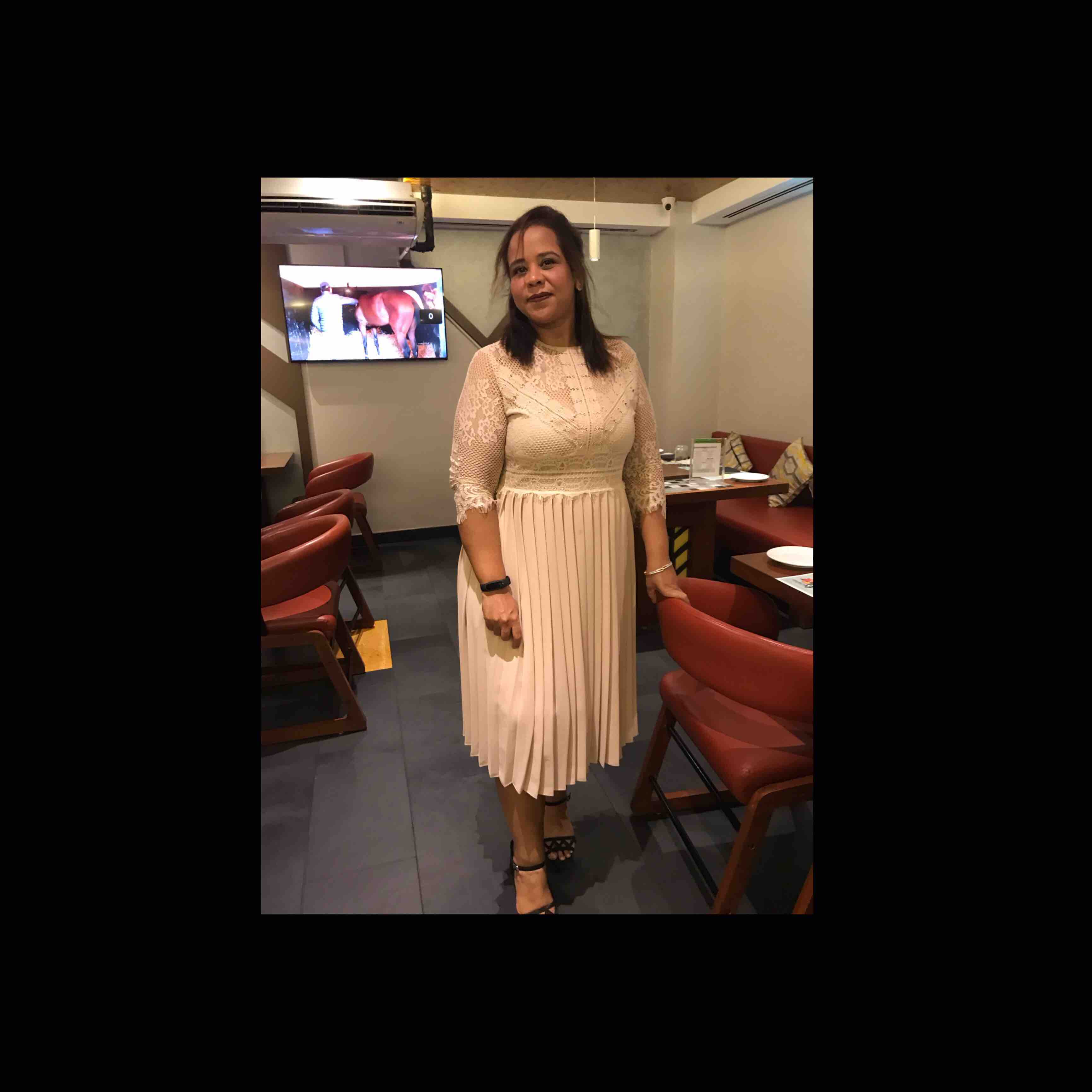 Ipshita Mukherjee

 | 1 minute to read
Yogurt Raspberry Sandwich
Ingredients
Soya chunks 100g

Oats 100g

Butter 100g

Greek yogurt 400g

Raspberry 300g

Corn flour 16g

Baking powder 2g

Sweetener

Vanilla essence

Salt

Lemon zest

Choco chips 10g
Direction
Step-1
Take Raspberry wash them then pat them gently with kitchen then put it a bowl then add sweetener and keep it aside.
Step-2
Grind soya chunks and make it into fine powder
Step-3
Take a bowl put oats, soya powder, baking powder, lemon zest, salt and sweetener mix them. Now add butter and mix till the butter incorporates with the mixture. Once the butter is mixed then add vanilla essence mix and keep aside.
Step-4
Now take another bowl put Greek yogurt, corn flour and sweetener and mix then together.
Step-5
Meanwhile pre heat the oven at 350 degree. Now take a baking tin brush with butter put baking paper once again brush butter put the layer of soya oats mixture and spread it (keeping some for top layer ) then put yogurt and spread it. Now put raspberry all over the yogurt and again put diya and oats mixture to cover the raspberry.
Step-6
Put the baking tin in over and bake for 40 mins at 350 degree. Now take it out let it cool down then put in fridge for it to set.