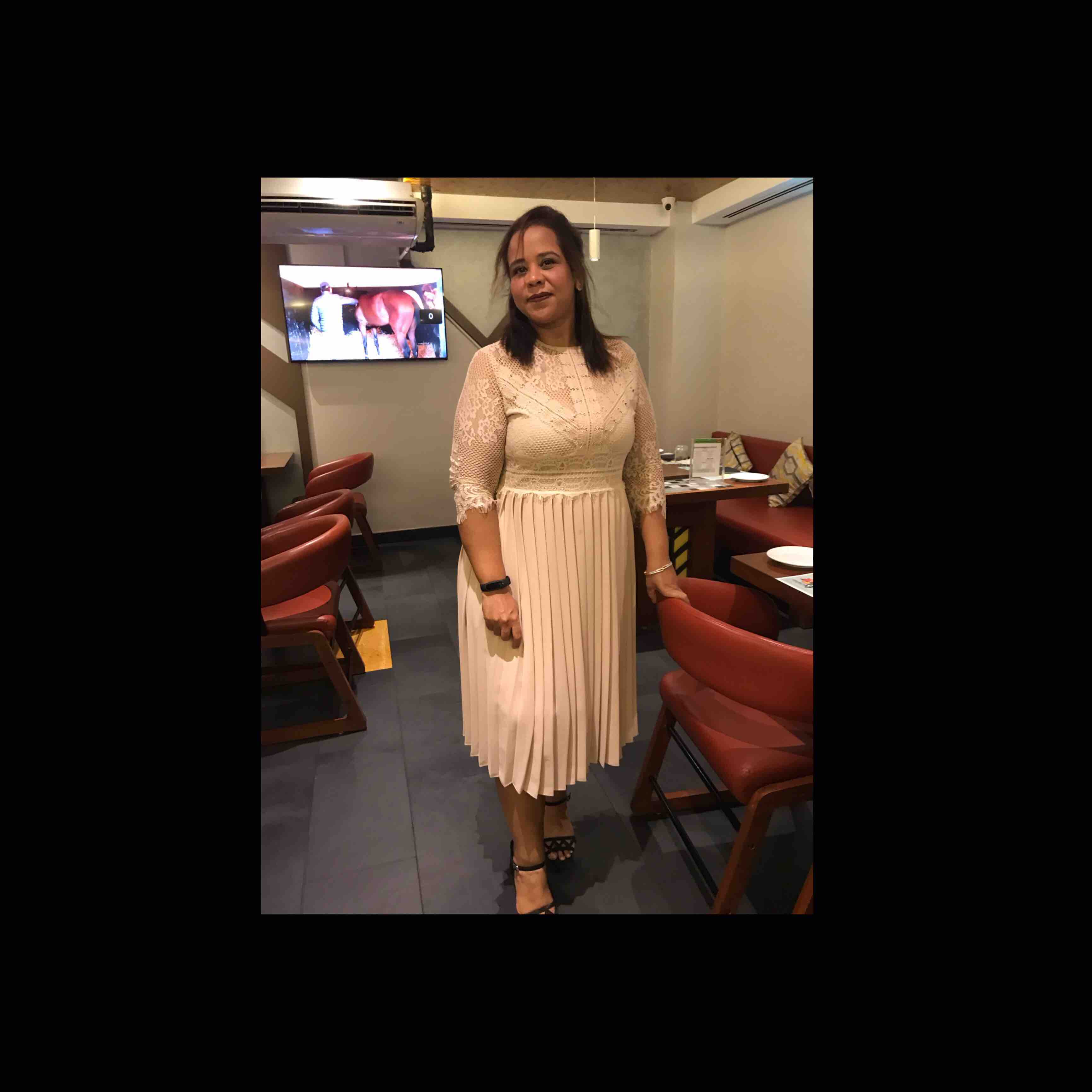 Ipshita Mukherjee

 | 1 minute to read
Watermelon pizza
Ingredients
Watermelon 300g

Cheese 25g

Pineapple 20g

Cucumber 10g

Tomato couple of slices

Onion couple of slices

Chopped red chili

Jalapeño

Chopped Parsley leaves

Oregano
Direction
Step-1
Cut watermelon in round shape for about half or one inch. Take out the seeds. Add grated cheese, chopped pineapple, cucumber, couple of slices of onion and tomato, jalapeño, red chili.
Step-2
Take pizza cutter and cut it into 4 slice. Garnish with red chili, chopped parsley and oregano. Add any other flavors if you like
Step-3
I did not add macros for onion and tomato as it was just couple of them.