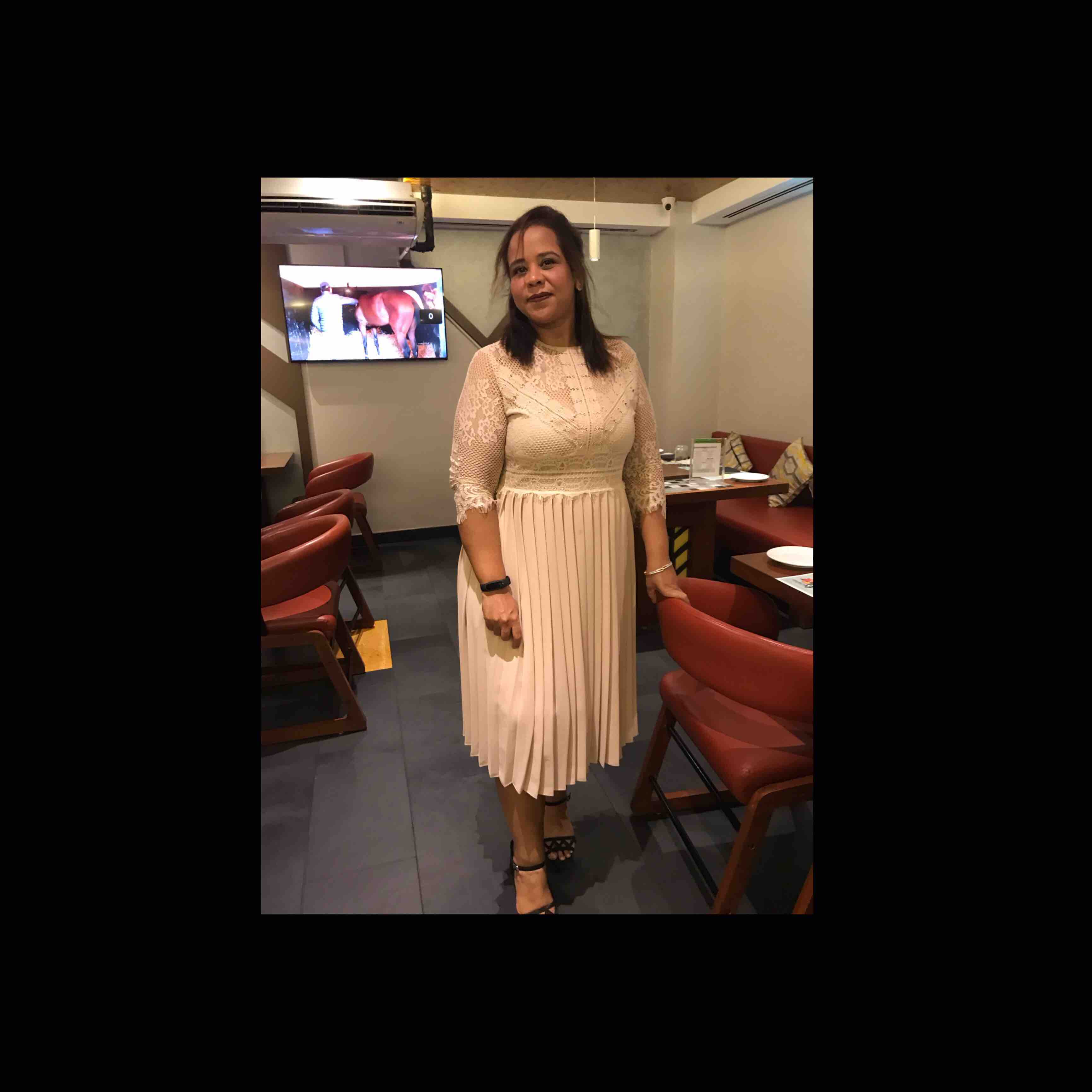 Ipshita Mukherjee

 | 1 minute to read
Watermelon Pineapple Punch
Ingredients
Pineapple 30g

Watermelon 30g

Roasted jeera powder

Chaat masala

Sweetener

Lemon

Water
Direction
Step-1
Cut pineapple away from core and rind. Wash watermelon well and cut into slices. Place all ingredients into blender add water and blend them. Add sweetener, roasted jeera, Chaat masala and dew drops of lemon juice and blend for few more seconds.
Step-2
Pour it in a glass garnish with watermelon pineapple and lemon slice. Add some ice into it.
Step-3
If you don't want the pulp then strain it out or use a juicer instead of blender. I personally did not wanted to waste the pulp.