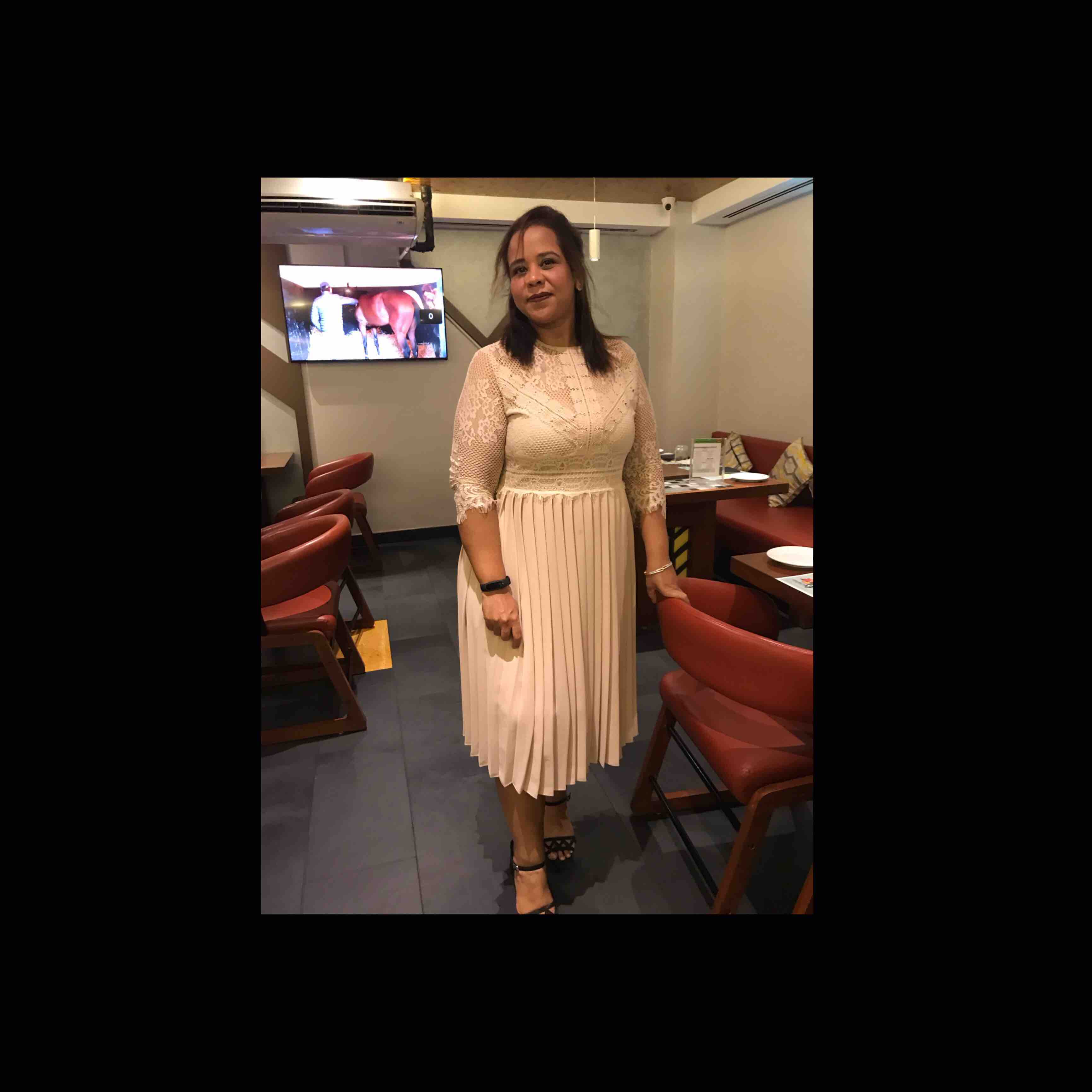 Ipshita Mukherjee

 | 1 minute to read
Veggie Delight Pizza
Ingredients
Wheat flour 50g

Curd 25g

Sliced Onion 25g

Sliced Tomato 25g

Sliced Capsicum 20g

Sliced Mushroom 25g

Olive oil 10g

Grated Mozzarella cheese 25g

Oregano

Salt

Chili flakes

Baking powder 1 teaspoon

Baking soda 1 teaspoon

Water

Kashmiri red chili

Garlic

Basil

Parsley
Direction
Step-1
In a bowl take wheat flour add salt, curd, baking powder, baking soda and make a sticky dough. Add water if needed. Apply 2g olive oil and Keep it aside.
Step-2
I a saucepan take tomato, Kashmiri red chili, garlic and boil. Let it cool down then put in mixer add fresh or dry basil and make purée. In same saucepan put the purée and cook till it becomes thick paste. Keep this aside.
Step-3
In a wok add olive oil 5g olive oil add onion and sauté it then add mushroom, capsicum, tomato and sauté them. Now add salt, oregano and chili flakes and sauté for couple of seconds. Keep it aside.
Step-4
Now take the dough and spread it with hand keeping the edge thick. Prick with a fork all over on the base of pizza.
Step-5
Now take a pan add 3g olive oil and brush it all over the pan nicely. Now take the base of pizza cover and cook on low flame till one side becomes golden brown. Now flip the pizza base. On top add pizza sauce, grated mozzarella cheese, and the veggies. Cover and cook on low flame till mozzarella cheese melts.
Step-6
Garnish with parsley, oregano and chili flakes.