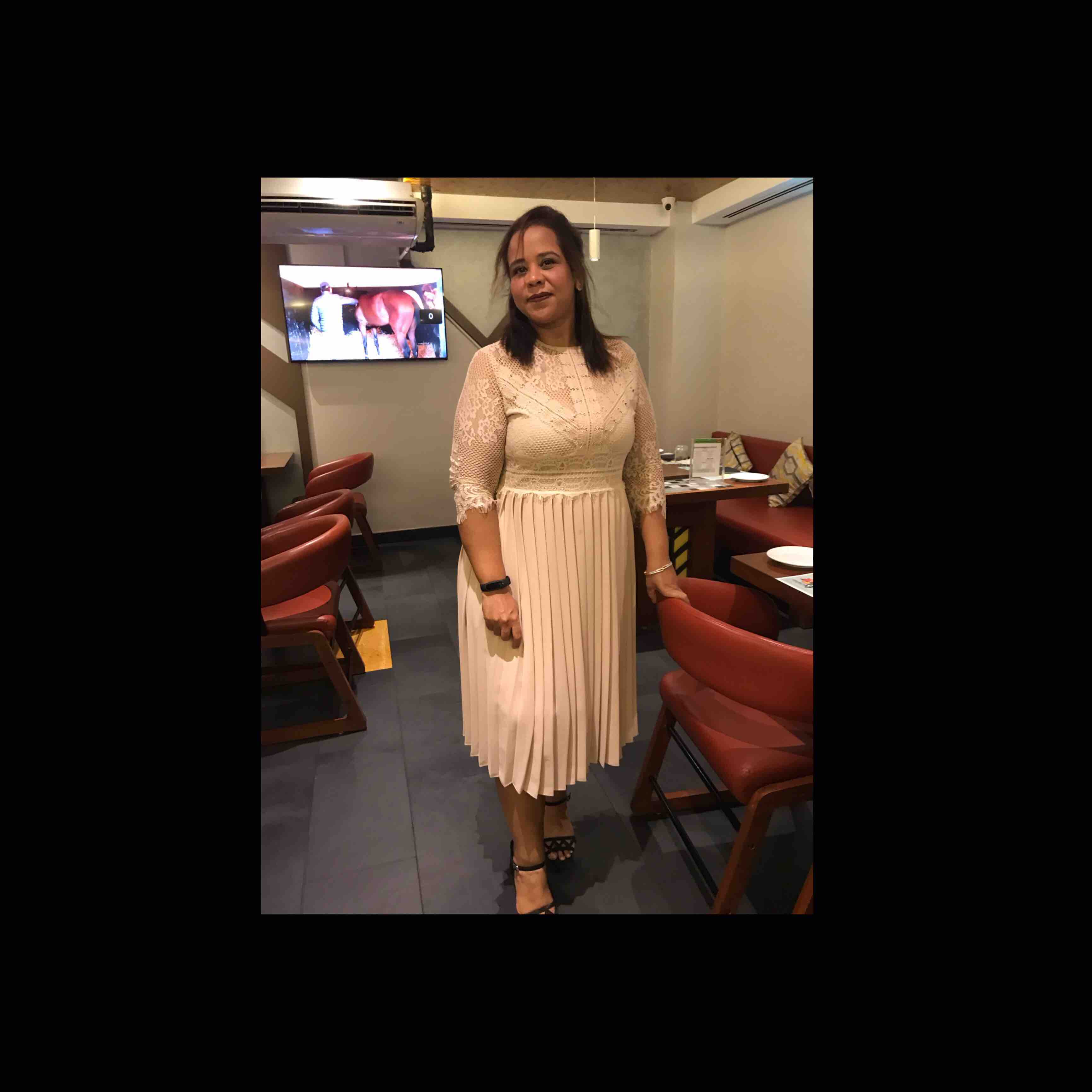 Ipshita Mukherjee

 | 1 minute to read
Vegan Mexican Rice
Ingredients
Rice 30g

Rajma 30g

Mustard oil 10g

Tomato 50g

Onion 50g

Corn 20g

Green Chili

Garlic

Parsley

Paprika

Salt

Water

Bell pepper 50g
Direction
Step-1
Soak Rajma overnight and keep it. Next day in a pot take water boil it and keep aside.
Step-2
Soak rice while Rajma is boiling. Then in a pot take water and salt and let it boil. Add rice and cook till it's half cooked. Drain water and keep aside.
Step-3
Now in a pot take mustard oil add chopped onion and garlic and sauté it. Add Tomato, paprika, salt and cook till Tomato becomes soft. Now add rajma, corn, green chilli rice and cook till rice is completely cooked. Now add bell peppers and just mix it properly.
Step-4
Garnish with lemon wedge, red chili and parsley.