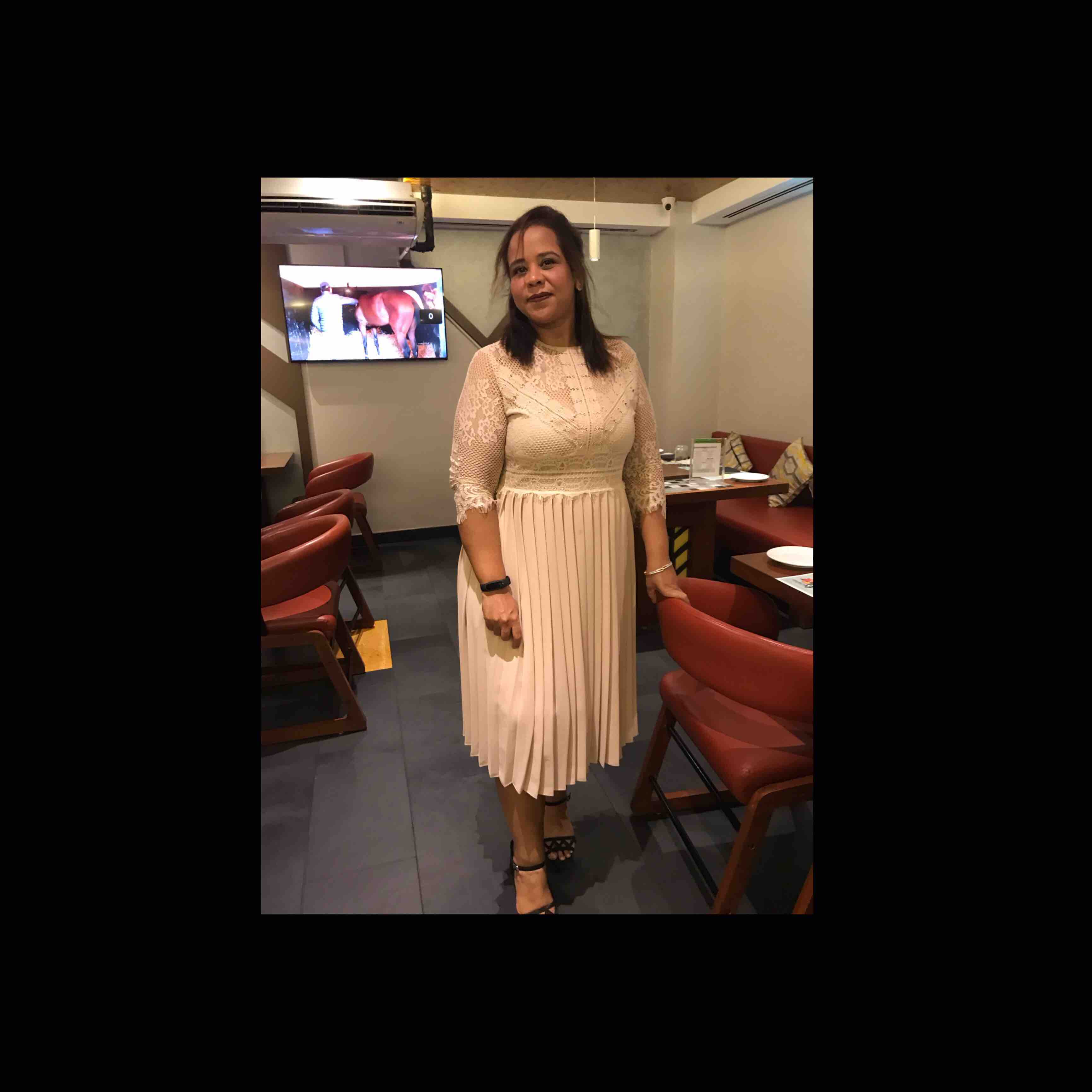 Ipshita Mukherjee

 | 1 minute to read
Toast with spinach avocado and salsa toppings
Ingredients
Bread 4 slice

Spinach

Avocado

Tomato

Onion

Coriander

Lemon

Chili

Chili flakes

Salt

Stevia optional
Direction
Step-1
Cut bread into cubes and toast it in air fryer.
Step-2
you're using regular tomatoes, deseed them before chopping. Chop tomatoes into fine dice. Add in chilli flakes, lime juice and sliced spring onion. Season with salt, pepper and stevia(if using). Set aside for the flavours to mingle.
Step-3
In a mixer add baby spinach, avocado, lemon, salt and make purée.
Step-4
Just take salsa and spinach avocado purée and put on each piece toast.