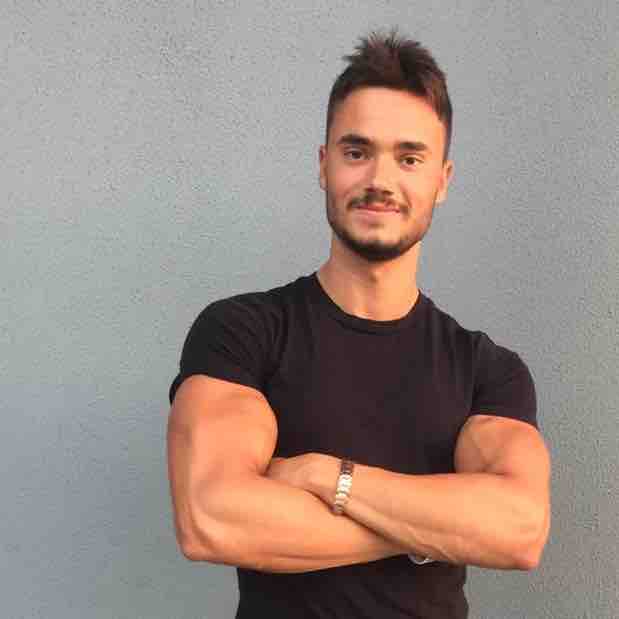 Christian Francis

 | 1 minute to read
Thai Chilli Basil
Ingredients
Chicken breast/Lean beef/Tofu 100g

White rice (Uncooked) 60g

Scallion 1 stem

Bird eye chilli 1 or more

Canola oil 1 tsb

Thai basil 1 bunch

Oyster sauce 2 tsb

Soy sauce 2 tsb

Water 2 tsb

Garlic 2 cloves
Direction
Step-1
1. Heat the oil on high heat in a wok or pan.
Step-2
2. Add the garlic and chilli and fry for 10 seconds.
Step-3
3. Add the rest of the vegetables and meats for another couple seconds or until the meat is cooked.
Step-4
4. Add the sauces. Add the water to lighten the sauce.
Step-5
5. Serve with rice.