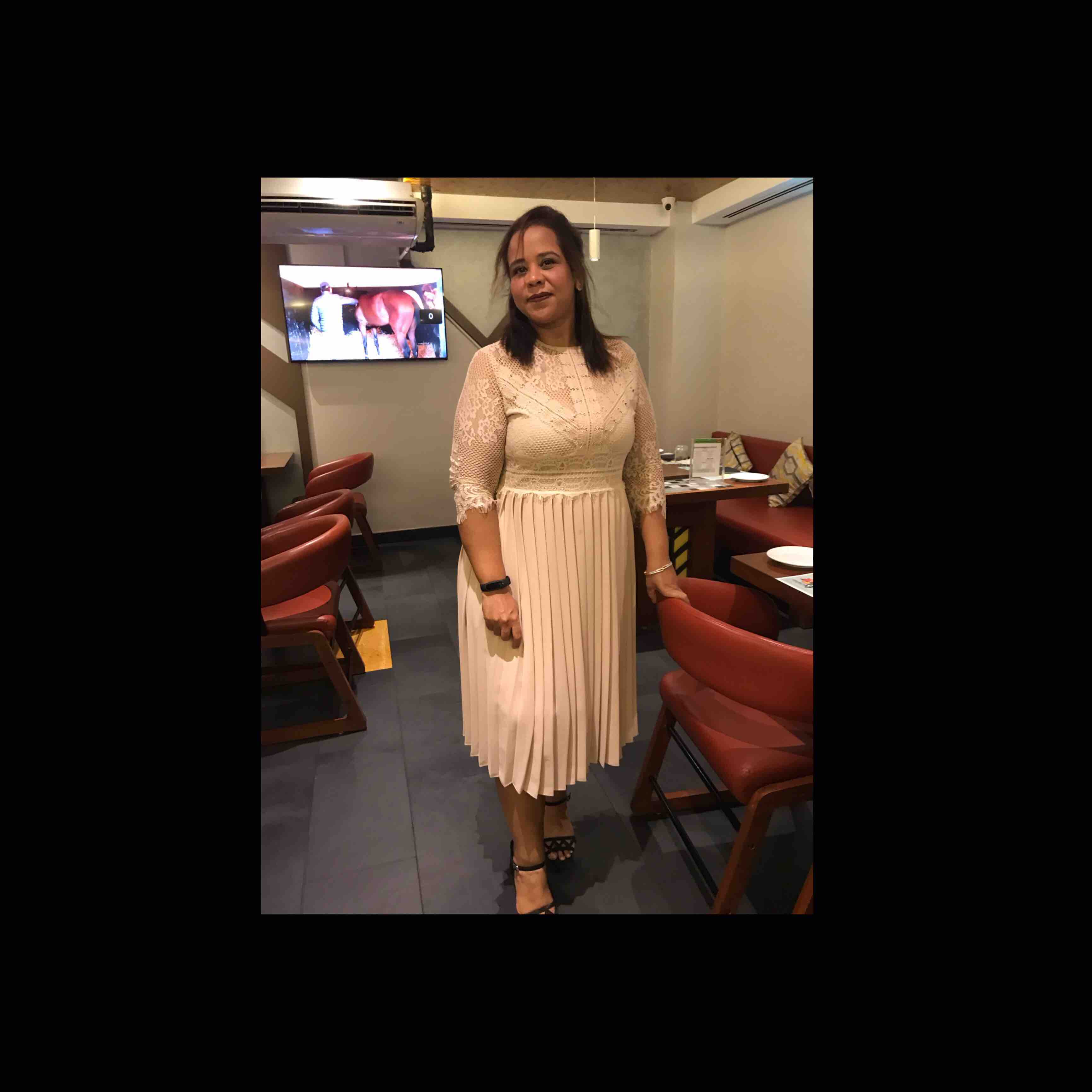 Ipshita Mukherjee

 | 1 minute to read
T Momo with filling
Ingredients
Wheat Flour.      100gms

Yeast                   3gms

Almonds.             5 pieces

Chicken Keema  150gms

Cabbage              50gms

Onion                    50gms

Tomato                 50gms

Ghee.                   30gms

Green Chillies.     6 pieces

Red chillies.         3 pieces

Garlic                   3 cloves

Ginger                  One small piece

Salt                       As per Taste

Stevia                   As per Taste

Luke Warm Water. 150ml

Coriander leaves
Direction
Step-1
Step1: Take 100gms of wheat Flour and mix it with 3gms of yeast , pinch of salt and stevia.
Step-2
Step2: Start adding little luke warm water to it and then add 10gms of Ghee. Keep on pouring water and knead the flour for 5 minutes to make a soft dough.
Step-3
Step3: Cover the container having kneaded dough with double layer foil and keep it for 2-3 hours. I did this in morning and kept so it took less time to prepare.
Step-4
Step4: Finely chop onions and cabbage and mix it with chicken keema. Add Ginger paste and Salt(as per taste) and mix a little warm water and very 15gm Ghee so that mixture has a juicy filling.
Step-5
Step 5: Boil Tomato ,Garlic cloves, Red chillies. Add a little salt and coriander leaves and then grind it.   Divide this in two equal portion... Add almond powder to one of the portion. (Optional)
Step-6
Step6(optional) :  Boil hot chilly, Kashmiri chilly and garlic cloves and make a paste. In 5gm ghee fry the paste on a low flame.
Step-7
Step7: Now take out the dough and knead it again. Then divide it into equal portion in a small circles. Keep the Center thick and roll up edges.
Step-8
Step8: Now put the filling in the Center and start closing the edges and then seal the top of it.
Step-9
Step9: Heat the steamer Add half of chicken (filling for momo) and arrange the momos in tray without touching each other and steam them for 12-15 mins.
Step-10
Step10: Take out momos from heater and enjoy it Red spicy chutney and soup...