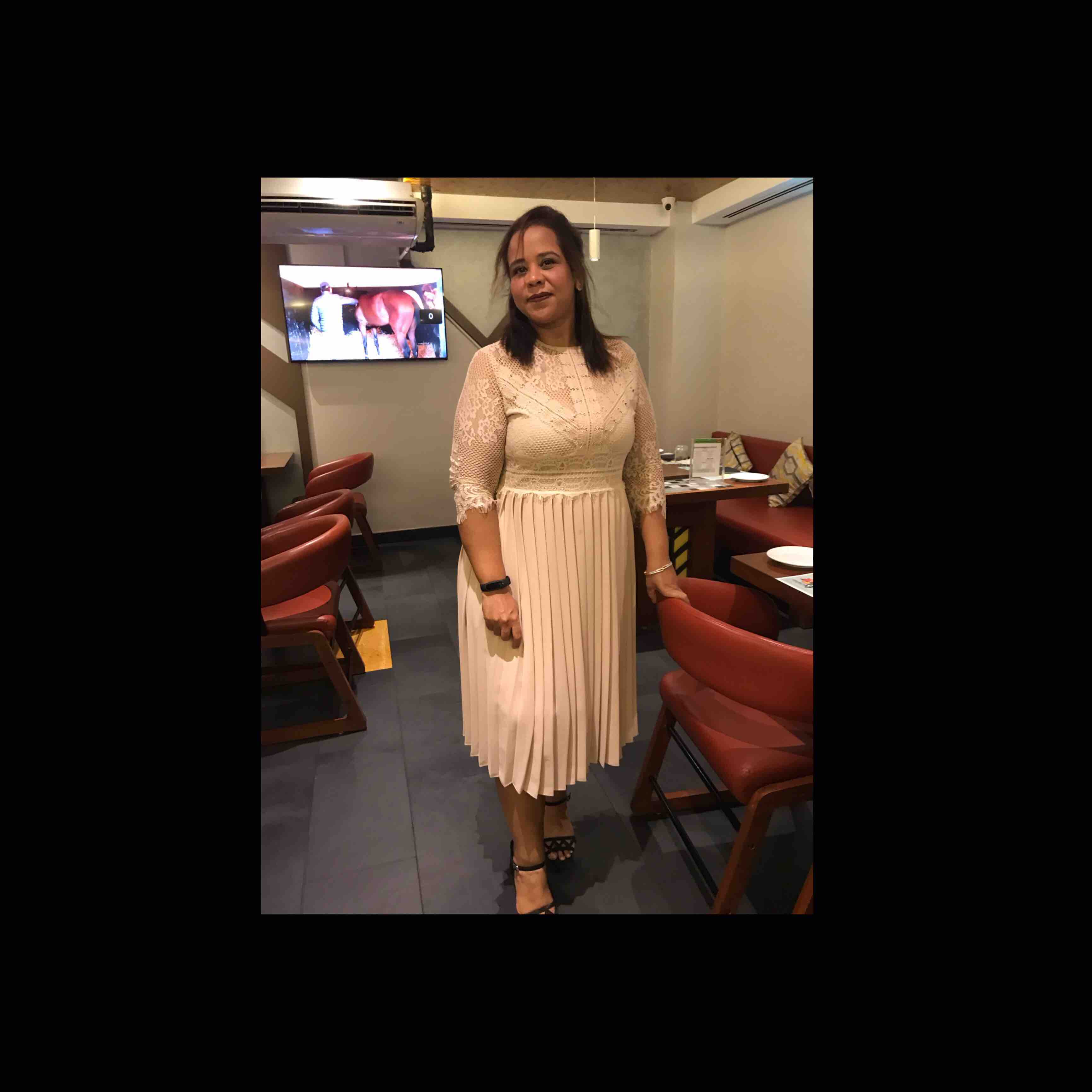 Ipshita Mukherjee

 | 1 minute to read
Stuffed chicken bun
Ingredients
Wheat flour 100g

Egg 1

Chicken 100g

Onion 100g

Yeas 3g

Ghee 20g

Salt

Chilly flakes

Paprika powder

ACV

Green chilly

Red Chilly

Tomato

Lemon

Stevia

Warm wate
Direction
Step-1
In a bowl take wheat flour add yeast, stevia, salt, egg, warm water and ghee... Mix with help of a spatula and mix till all the wheat flour becomes lumpy... Now with hand knead the dough till it becomes soft.. Cover the bowl with double layer silver foil and keep for tow to three hours... Tip I mostly do this before going to gym so it saves my time..
Step-2
Filling In a wok pan add ghee and heat it, add onion and sauté for a while .. Add chicken, acv, stevia, lemon, salt, chilly flakes, garlic, green chilies and paprika powder... Cook till chicken is tender and dry... let it cool down them grind it in a mixer...
Step-3
Take the dough roll it put the filling inside and close from four sides and bake it...
Step-4
I served with homemade hot and sweet sauce...