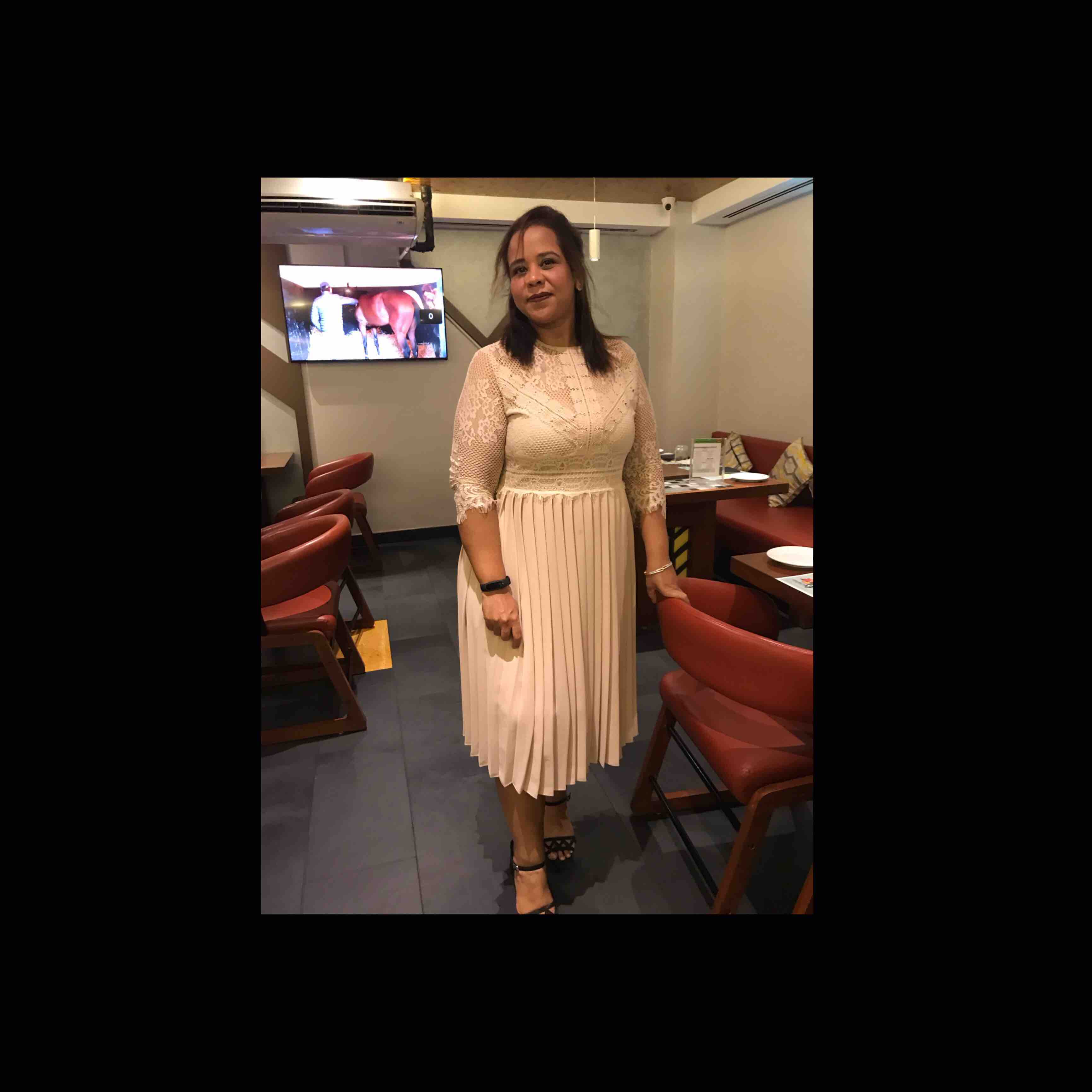 Ipshita Mukherjee

 | 1 minute to read
Steamed air fried poori
Ingredients
Maida 50g

Ghee 3g

Salt

Water
Direction
Step-1
In a bowl first add the flour, ghee and salt. Add 1 or 2 tbsp water and mix everything with your hands or with a spatula. Then add water slowly and begin to knead the flour. Add water as required and knead very well. The dough should be soft and smooth. Cover the dough with a moist kitchen napkin and let it rest for minimum 30 minutes at room temperature.
Step-2
Meanwhile in a idolize stand or any steamer add water and keep for boiling. Now take the dough and make lemon sized balls from the dough and cover them with the moist napkin. Roll each balls into a circle of about 3-4 inches.
Step-3
Once water is boil put the roll out dough in a steamer and first steam for 5 minutes then change side and stem for 3 minutes.
Step-4
Meanwhile pre heat air fryer for 10 minutes at 180 degree. Once the dough is steamed put them in air fryer and first fry for 2 minutes then turn the side and again fry for 2 to 3 minutes. Do not over fry them.
Step-5
Serve with dal or any subzi. I served it with channa dal. Macros mentioned only for poori.