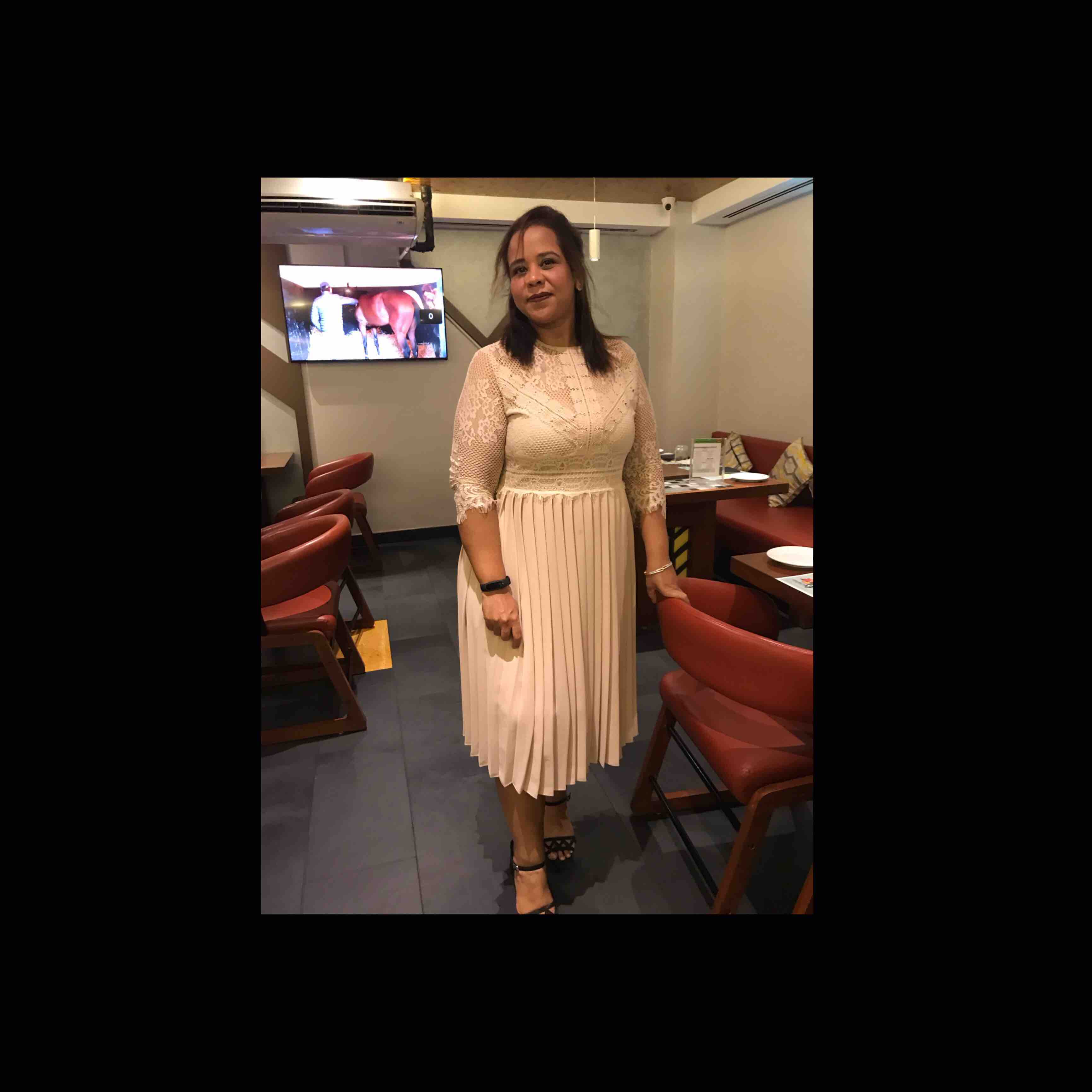 Ipshita Mukherjee

 | 1 minute to read
Soya veggie Sandwich
Ingredients
Semolina 50g

Curd 25g

Soya 30g

Carrot 30g

Beans 30g

Chopped Onion 50g

Roasted Peanut 15g

Mustard oil 5g

Butter 5g

Roasted Garlic

Curry leaves

Mustard seeds

Green chili

Baking Soda

Salt

Water
Direction
Step-1
In a bowl take Suji add curd and water mix it. Cover and keep it aside.
Step-2
In a pot take water add salt, soya chunks, beans and carrot and boil for 6 to 7 minutes. Drain out the water separate the soya chunks put it in a cloth and squeeze out the water as much as possible. Then put the soya chunks into air fryer and fry for 10 mins at 180 degree. This helps extra water to dry off. Now take a grinder jar put soya chunks, beans, carrots, roasted peanut, roasted garlic, green chili and salt as per required and grind it coarsely and keep it aside.
Step-3
In a kadhai take mustard oil heat it add mustard seeds and let it crackle. Now add chopped onion and curry leaves and sauté for few minutes till onion becomes translucent in color. Add the grinded soya and fry for further few minutes. Let it cool down.
Step-4
Now take the Suji batter and add salt and baking soda and mix it. Add water if needed. The batter should have a nice flowing consistency (it should not be runny though).
Step-5
Meanwhile heat tawa apply ghee with help of a silicon brush then pour a ladle full of batter and gently spread little bit not much. Cover and cook on medium heat for few seconds then Add soya mixture then cover it with a layer of batter (don't put too much batter). Cover and cook one side and when it gets cooked flip to other side and on side apply butter with the brush and cook on high heat for few mins.
Step-6
Serve with any chutney.