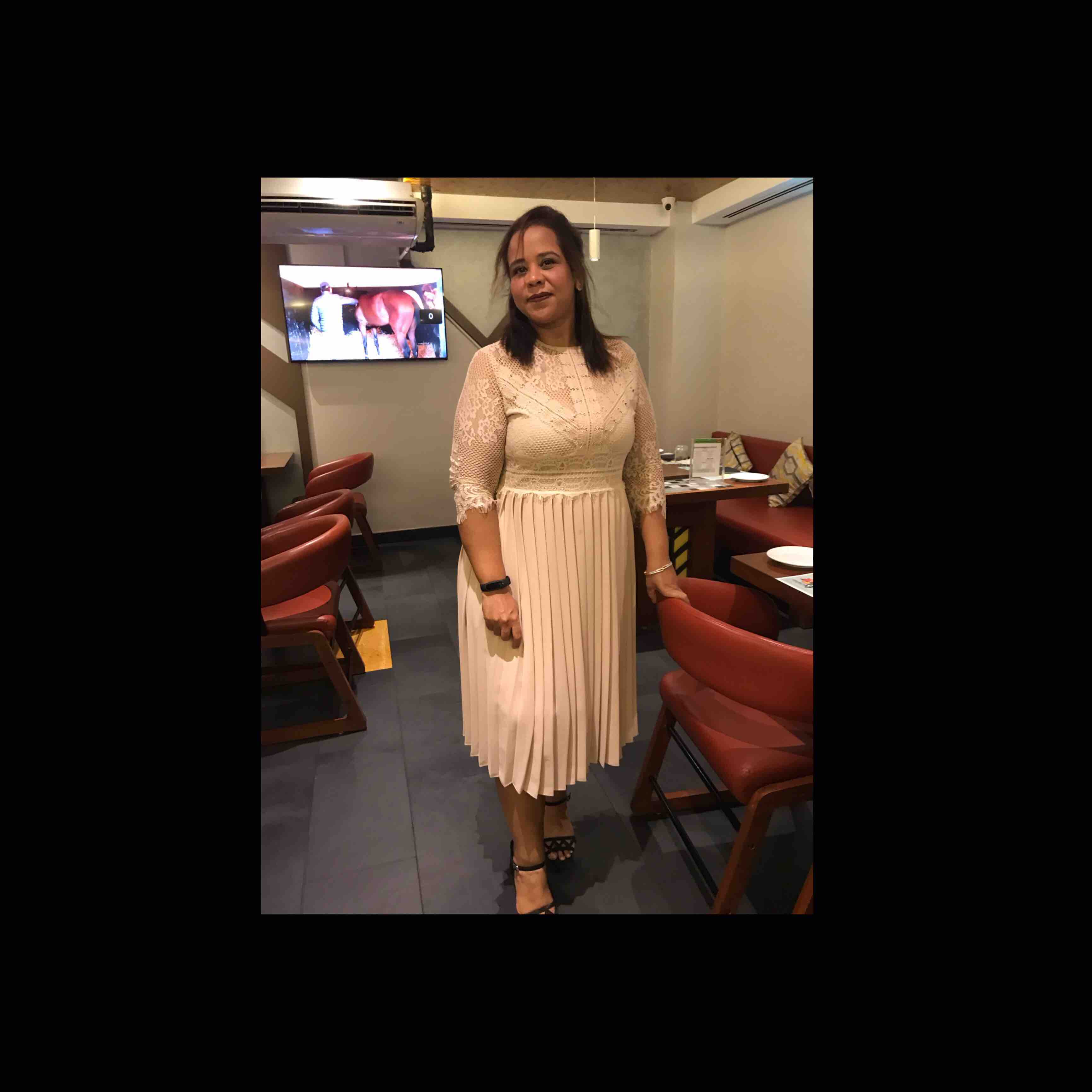 Ipshita Mukherjee

 | 1 minute to read
Soya raita lacha paratha
Ingredients
Soya chunks 60g

Atta 30g

Dahi 15g

Grated Cucumber 50g

Ghee 20g

Red chili powder

Kashmiri chili powder

Chili flakes

Roasted jeera powder

Chaat masala

Salt as per taste
Direction
Step-1
First grind the soya chunks into fine powder and keep aside.
Step-2
In a bowl put grated cucumber, dahi and all the masala mix them together nicely. Now add soya powder and atta and roughly mix them together. Add salt according to your taste and leave for 15 minutes.
Step-3
After 15 minutes knead the atta and make soft dough. Apply little ghee on ur hand and apply on the dough cover it and keep it aside for 10 to minutes.
Step-4
Now take the dough and divide it into equal portions make it round shape and roll it out. Apply little ghee you can sprinkle little masalas then start creating pleats by folding with the help of fingers. stretch the pleated dough as much as possible. Make the pleated dough like a Swiss roll and to secure the end pull it gently toward inside. Take the rolled ball and dust with some wheat flour and start rolling into circle.
Step-5
Take tawa and place the rolled paratha, after a minute flip off and cook the other side. once the golden brown spots start appearing on both sides grease with oil. Cook furthermore both the sides, then crush the paratha to form layers.
Step-6
You can serve with anything you like. I made garlic dip with chilies.