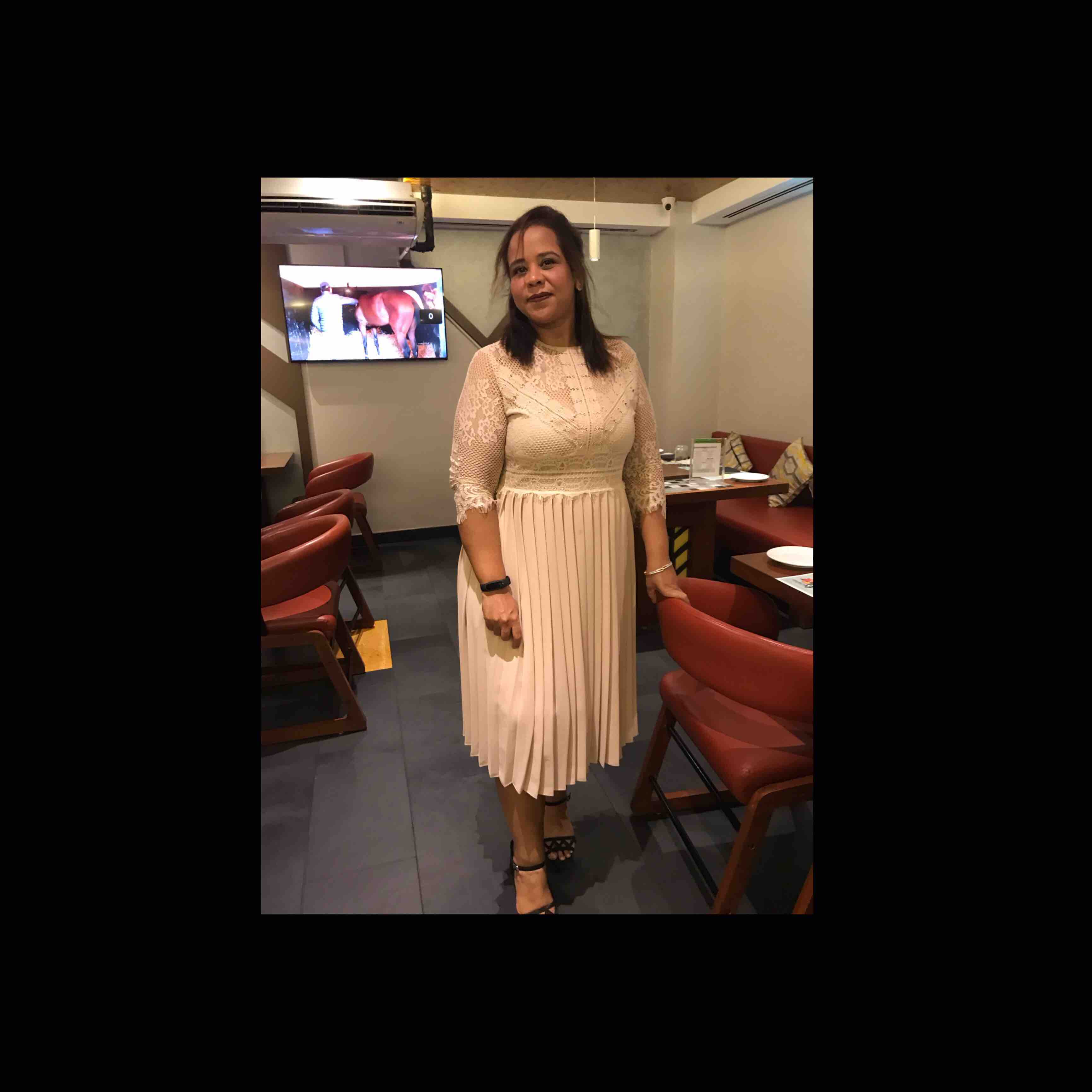 Ipshita Mukherjee

 | 1 minute to read
Simple poached egg and spinach avocado toast.
Ingredients
Bread 2 slice

Egg 2

Spinach 100g

Avocado 50g

Garlic

Green chili

Lemon

ACV

Stevia

Salt

Black pepper

Tomato for garnish
Direction
Step-1
In a mixer put avocado, spinach, garlic, ACV, stevia, lemon, green chili and salt and grind till it becomes smooth paste. Keep this aside.
Step-2
You can either make poached egg on a pan or you can make water boil poached egg.
Step-3
Toast bread then put the spinach avocado spread then put the egg carefully so it doesn't break. Garnish with cherry tomato and black pepper.