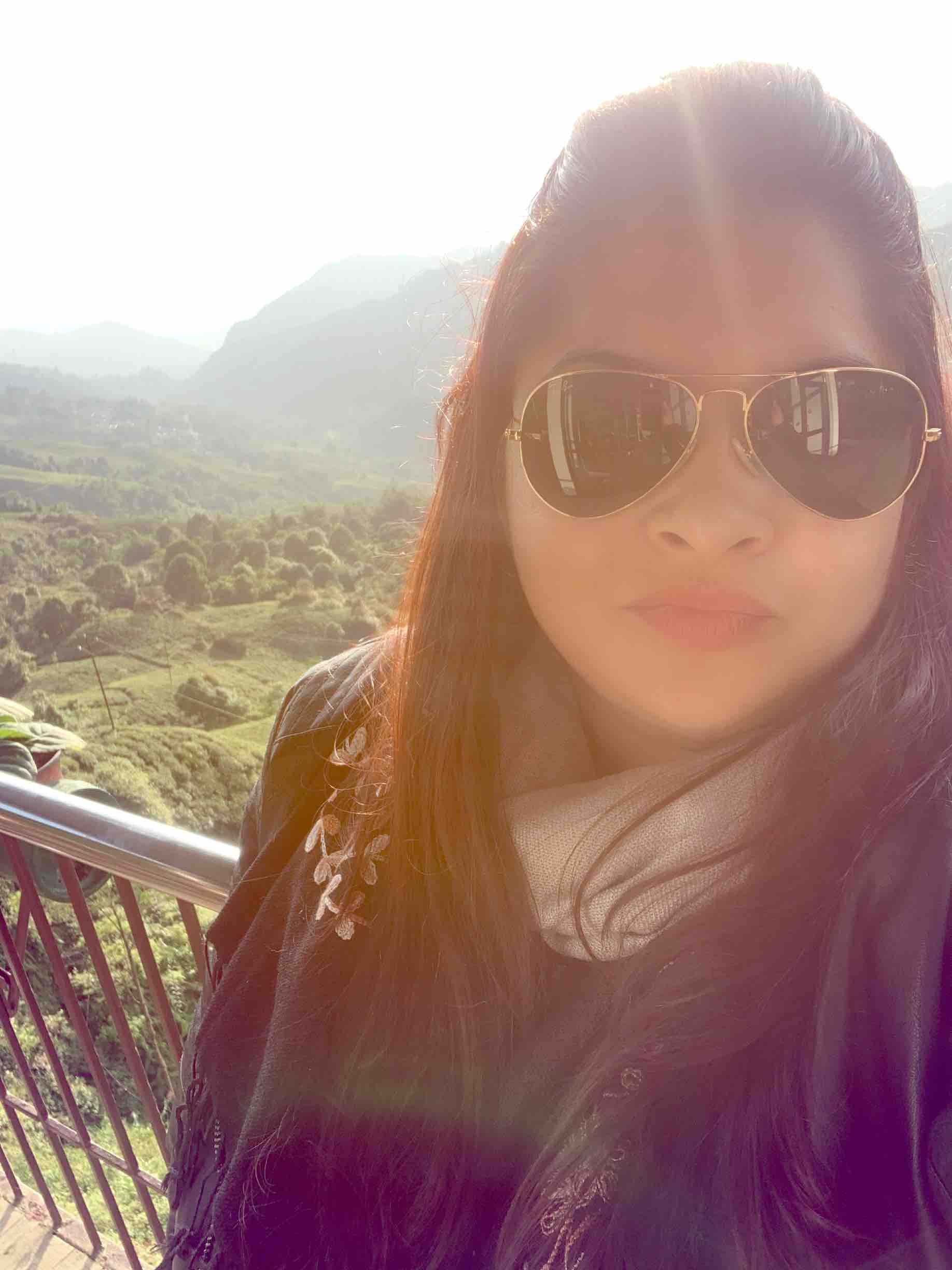 Madhuparna Sarbadhikary

 | 1 minute to read
Shrimp fried rice.
Ingredients
Rice 40gms

Shrimps 200 gms

Chpped veggies (carrot/ onion / beans / peas) 200 gms

Garlic paste 1 tbsp

Black pepper 1/4 tsp

Green chilli 4 (slit)

Vinegar 1/2 tbsp

Dark soya sauce 1/2 tsp

One poached egg for garnish ( optional)

Salt to taste

Olive oil 5 gms

Water 1 cup
Direction
Step-1
Heat oil in a pan, add the garlic and cook till the raw smell is gone. Add the veggies and the prawns, to this add all the masala & sauces. Mix well and let it fry on low flame. After 5 mins add water and cook till the prawns are done.
Step-2
Once the prawns are done and the water has dried, mix in the boiled rice. Garnish with coriander & a fried egg ( optional).