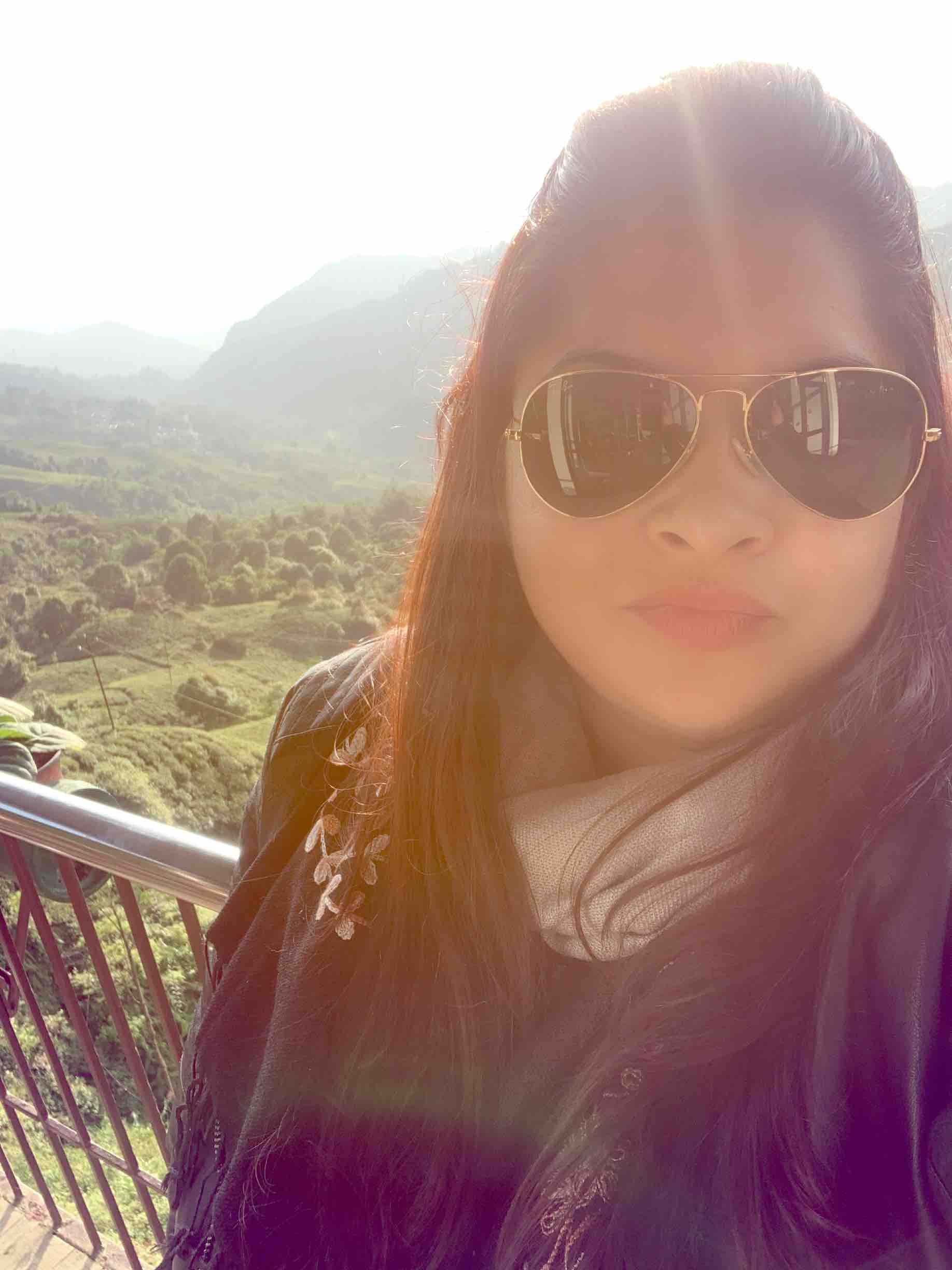 Madhuparna Sarbadhikary

 | 1 minute to read
Shorshe Maach (Mustard fish)
Ingredients
Rehu fish / prawns - 200 gms

Mustard paste - 2 tbsp

Olive pomace oil - 5 gms

Turmeric - 1/4 tsp

Green chillies - 2 (slit)

Salt to taste

Chopped Coriander for garnish.
Direction
Step-1
Place the fish in a steel tiffin box (that has a tight lid / waterproof) mix all the ingredients together with 1/4 cup water and close the lid. Heat water in a bowl / wok (4-5 cups of water should be enough). Place the tiffin box in the hot water making sure that the water level is below the level of the tiffin box lid (lid of the box should be tightly closed). Put the flame on sim and let the fish steam for 25 mins. Check the fish if it is cooked and then garnish it with coriander. Serve hot with rice.
Step-2
Make sure water does not enter the tiffin box while steaming and also make sure the wok does not run out of water while steaming.