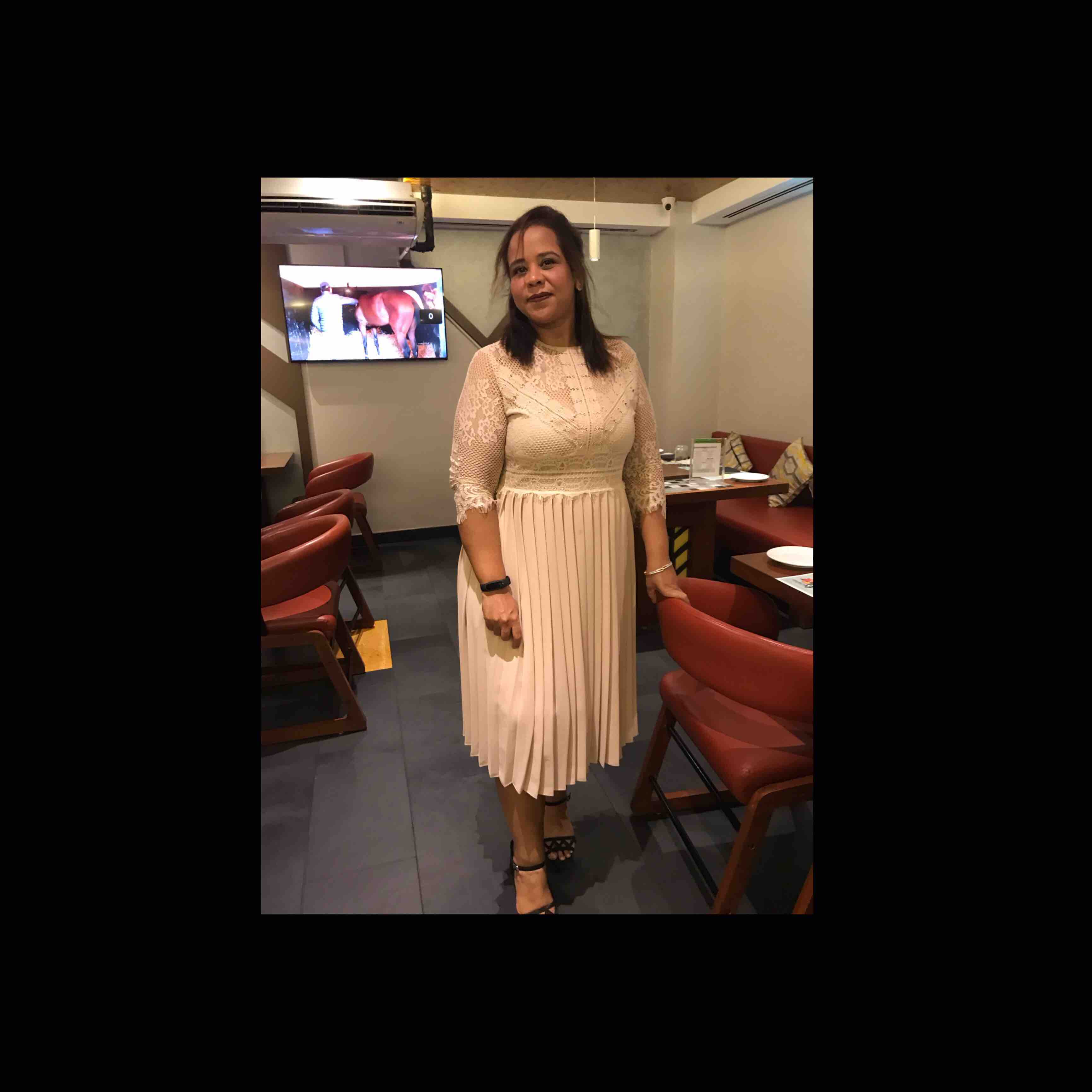 Ipshita Mukherjee

 | 1 minute to read
Sheer Khurma
Ingredients
Seviyan 20g

Milk 500ml

Chopped Almonds 5g

Chopped Kaju 5g

Chopped Pistachio 5g

Ghee 10g

Sweetener

Cardamom powder

Rose water

Rose petals
Direction
Step-1
Heat ghee in a pan on medium heat. Once hot, add the chopped nuts, to the pan. Keep some aside for garnishing also. Cook for 1-2 minutes until the nuts are fragrant and turn golden brown. Remove the nuts from the pan and set them aside.
Step-2
In a pot boil 250ml milk till it reduces completely and become thick like khoya. Take it out in a bowl and keep aside.
Step-3
Now in the same pan, (in which you roasted the nuts) add the seviyan (vermicelli) and mix well. Roast the seviyan for around 3 minutes until it starts becoming a light golden brown in color. Now add the khoya/mawa and roast for another 1-2 minutes. Next add the milk to the pan and stir. Increase heat to medium high and let the milk come to a boil. Stir often in between so that vermicelli doesn't stick to the bottom of the pan.
Step-4
Once the milk comes to a boil, lower the heat to medium and let is boil for around 8 minutes. After 8 minutes, the milk will reduce and thicken slightly, at this point add in the sweetener and mix.
Step-5
Transfer back the fried nuts into the pan and mix. Also add the rose water and the cardamom powder and mix.
Step-6
Cook for 2-3 more minutes on medium-low heat and then turn off the heat.
Step-7
Serve Sheer Khurma warm or chilled garnish with nuts and rose petals.