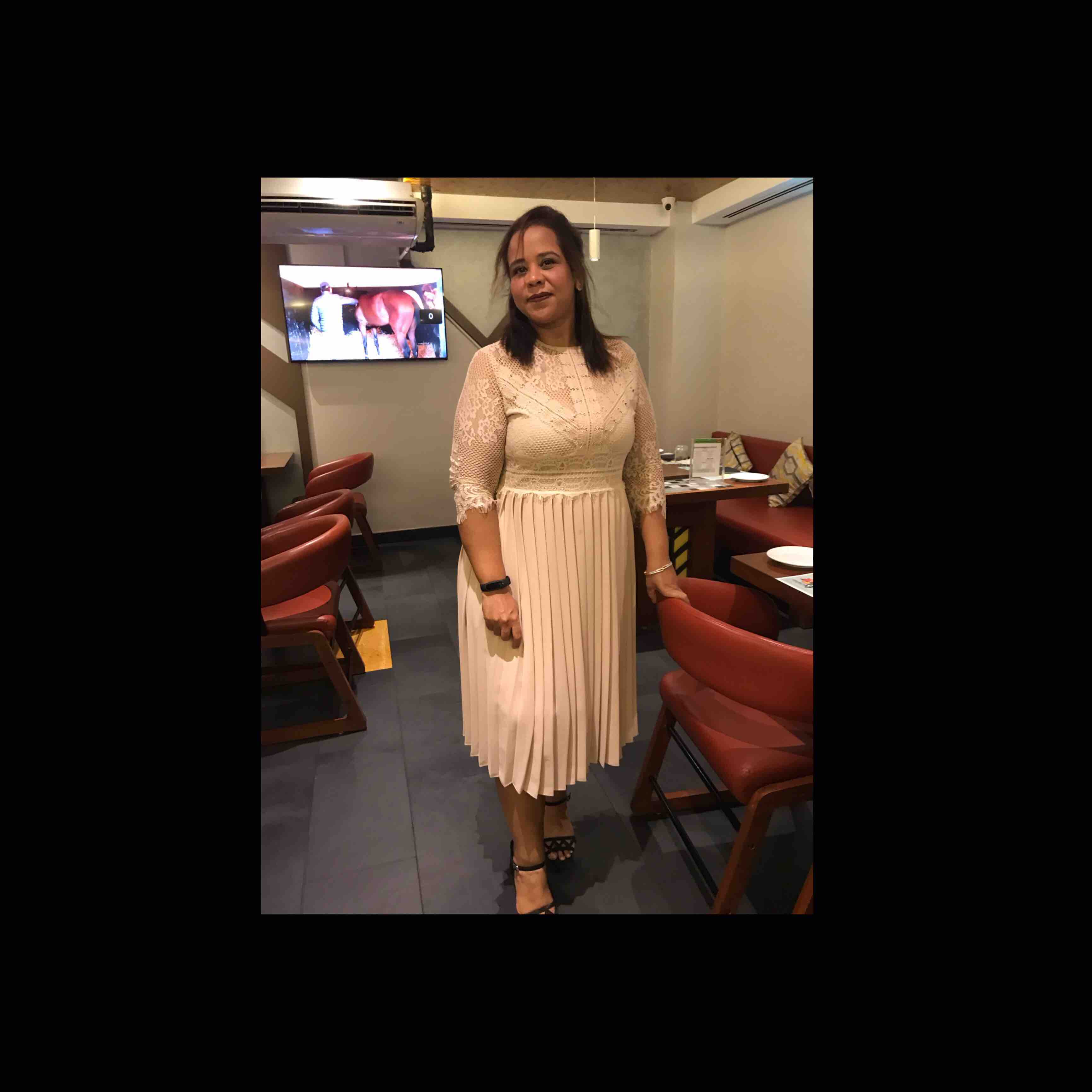 Ipshita Mukherjee

 | 1 minute to read
Roasted chicken in veggies Delight
Ingredients
Chicken 200g

Pumpkin 100g

Carrot 50g

Almond 15pcs

Orange 1 medium

Salt

Pepper

Chili flakes

Stevia

Thyme

Rosemary

Butter 30g

Parsley
Direction
Step-1
Step 1 Roast pumpkin and then sauté in butter with salt, stevia chili flakes. Once it cool down grind and make a purée add 1 tablespoon of orange juice.
Step-2
Step 2 Marinate chicken with salt and pepper then roast it with butter or air fry.
Step-3
Step 3 In pan add butter add orange juice, stevia, salt pepper and chili flakes put the carrots and cook till all the juice evaporates and carrots caramelized.
Step-4
Step 4 Take a plate put pumpkin purée, then carrots and top put the chicken. Garnish with almonds, thyme and parsley.