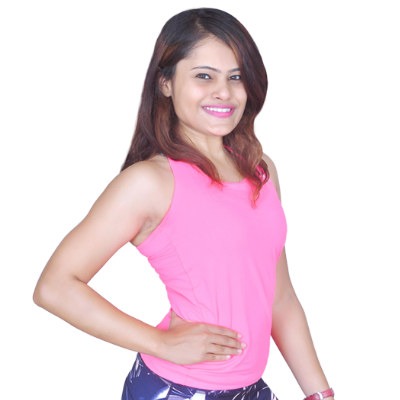 Dr Prajakta Jadhav

 | 1 minute to read
Rawa Appe
Ingredients
Rawa-30 grams

Rice flour- 20 grams

Onion- 1

chillies-2

Turmeric-1/4 spoon

Red chilli powder-1/4 spoon

Salt- as per taste

Oil- 5 gms
Direction
Step-1
1 Make a batter with mixing Rawa (suji) and rice flour by adding apt amount of water. Make a batter just like idli batter.
Step-2
2. Add finely chopped onions, green chillies, turmeric, red chilli powder and salt. Rest this batter for 10 mis
Step-3
3. Keep the appe pan on gas burner and grease it with little oil. As the pan is non-stick hardly oil is require. And pour 1 spoon batter in each hole
Step-4
4. Cover the appe pan with plate. let it cook for 3 mins and turn them and again keep it for 2 mins.
Step-5
5. Just 5 mins to cook this appe. Tada you are ready to serve your family. Eat it with schezwan chutney or ketchup.