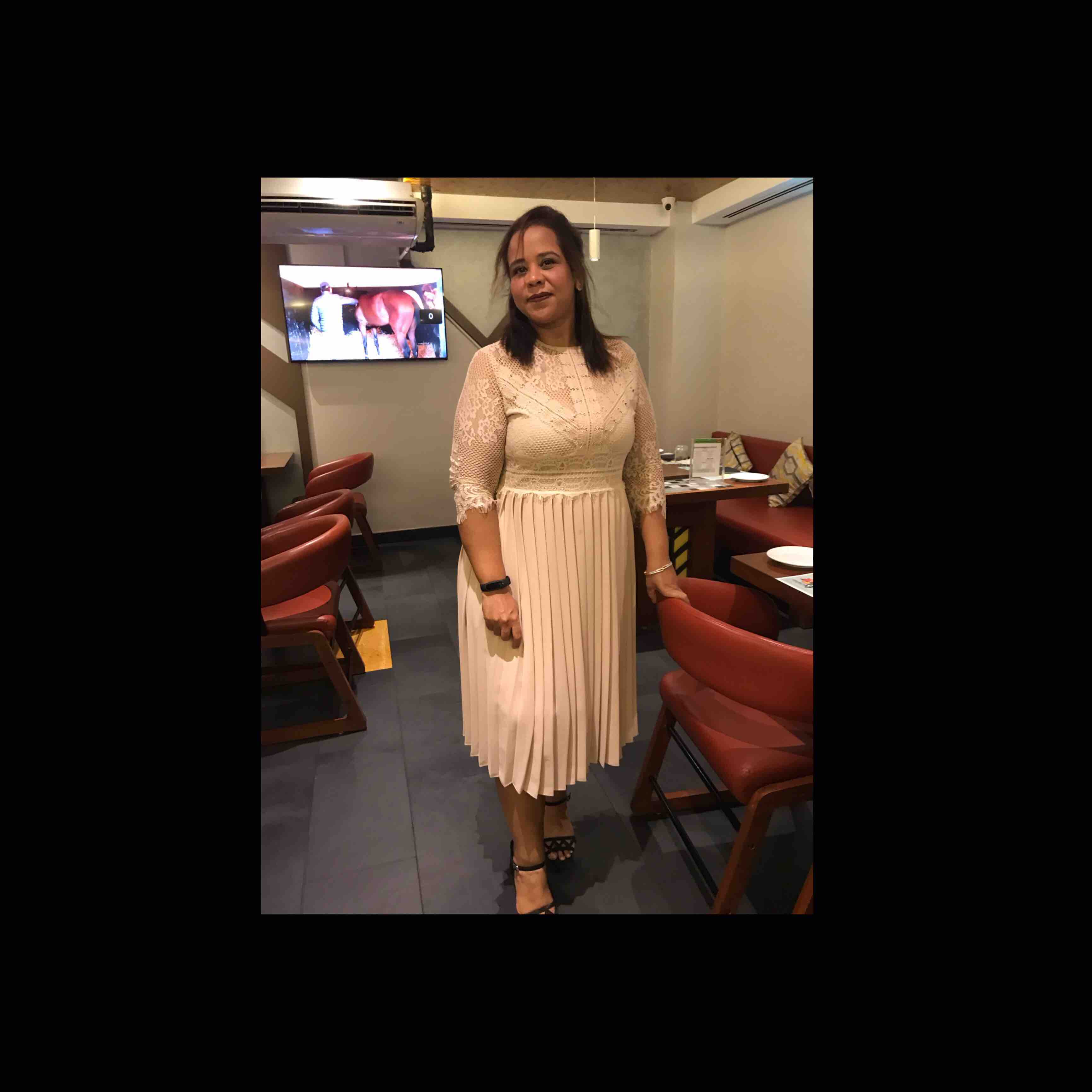 Ipshita Mukherjee

 | 1 minute to read
Ras No Fajeto
Ingredients
Chopped Mango 100g

Yogurt 50g

Jaggery 20g

Ghee 5g

Asafoetida

Red chili powder

Black salt

Sweetener

Star Anise

Cumin seeds

Cloves

Cinnamon Stick

Hot water
Direction
Step-1
To begin with, take mango, wash them under running water and peel them. Also, chop them, put the same in a blender along with little water. (Note- You can use a hand blender for the smoother texture.) Keep it aside.
Step-2
In a pot take hot water add jaggery, Asafoetida and red chili powder, keep stirring till jaggery dissolves. Now add mango purée and keep stirring. Once mango is mixed completely with jaggery add yogurt and whisk it.
Step-3
Put the same pot on high heat and keep stirring till it becomes thick then add sweetener as per taste and black salt. and keep aside.
Step-4
In a pan, heat ghee. Add cinnamon, star anise, clove, red dried chilies, cumin seeds, . Saute them for few seconds. Add it in mango Fajeto.