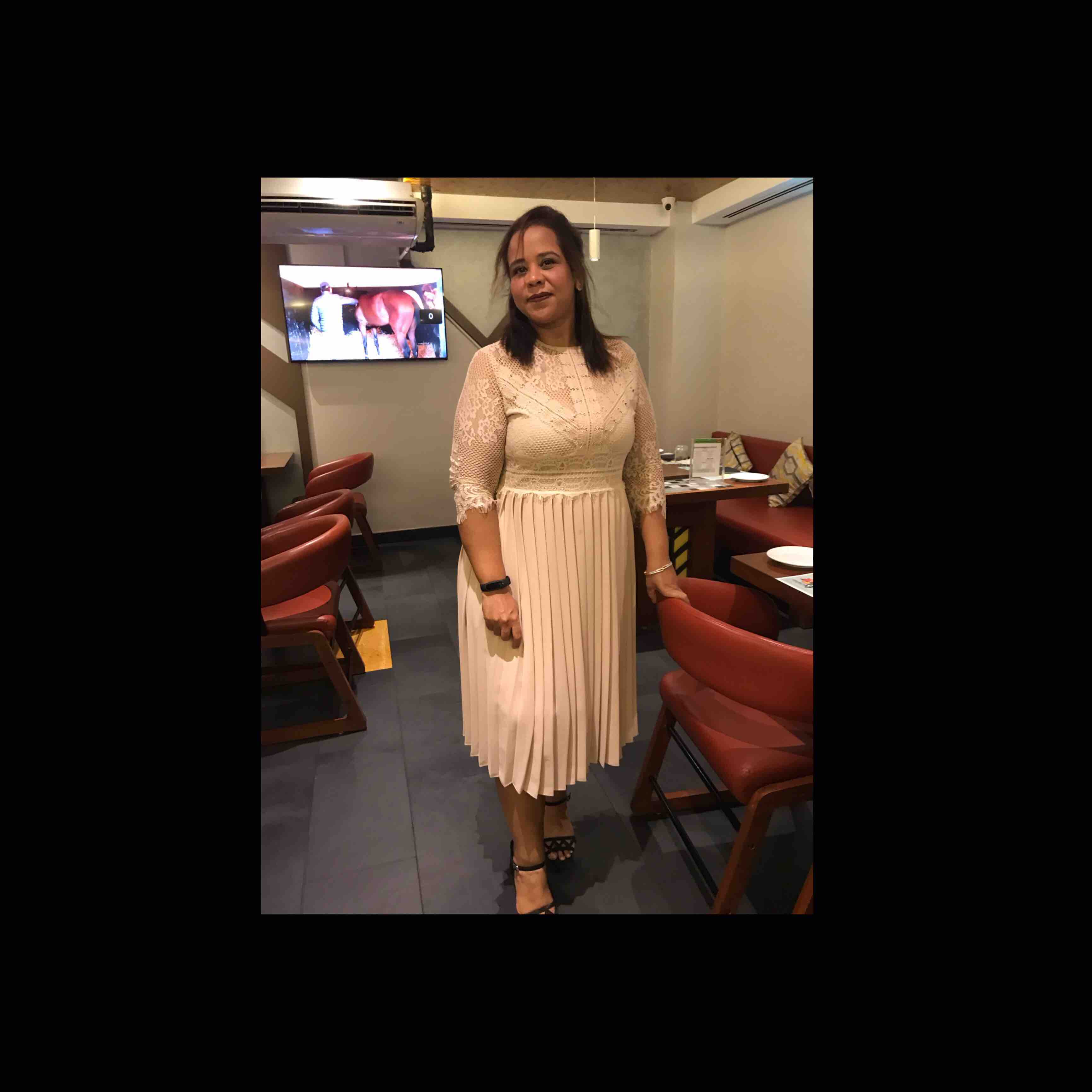 Ipshita Mukherjee

 | 1 minute to read
Raffaello
Ingredients
Almond flour 40g

Coconut flour 50g

Almond 10g

Whipped cream 20g

Sweetener
Direction
Step-1
In a bowl, take shredded coconut and almond flour. Add sweetener and whipped cream. Combine everything together.
Step-2
Using your wet hands, take dollops of the mixture and roll them between your hands to make a ball. Insert an almond in the middle of each confection.
Step-3
Prepare a plate with shredded coconut for rolling the confections on it. Roll each confection in the shredded coconut until covered.
Step-4
Refrigerate for few hours before serving or keep them in the freezer in an airtight container.