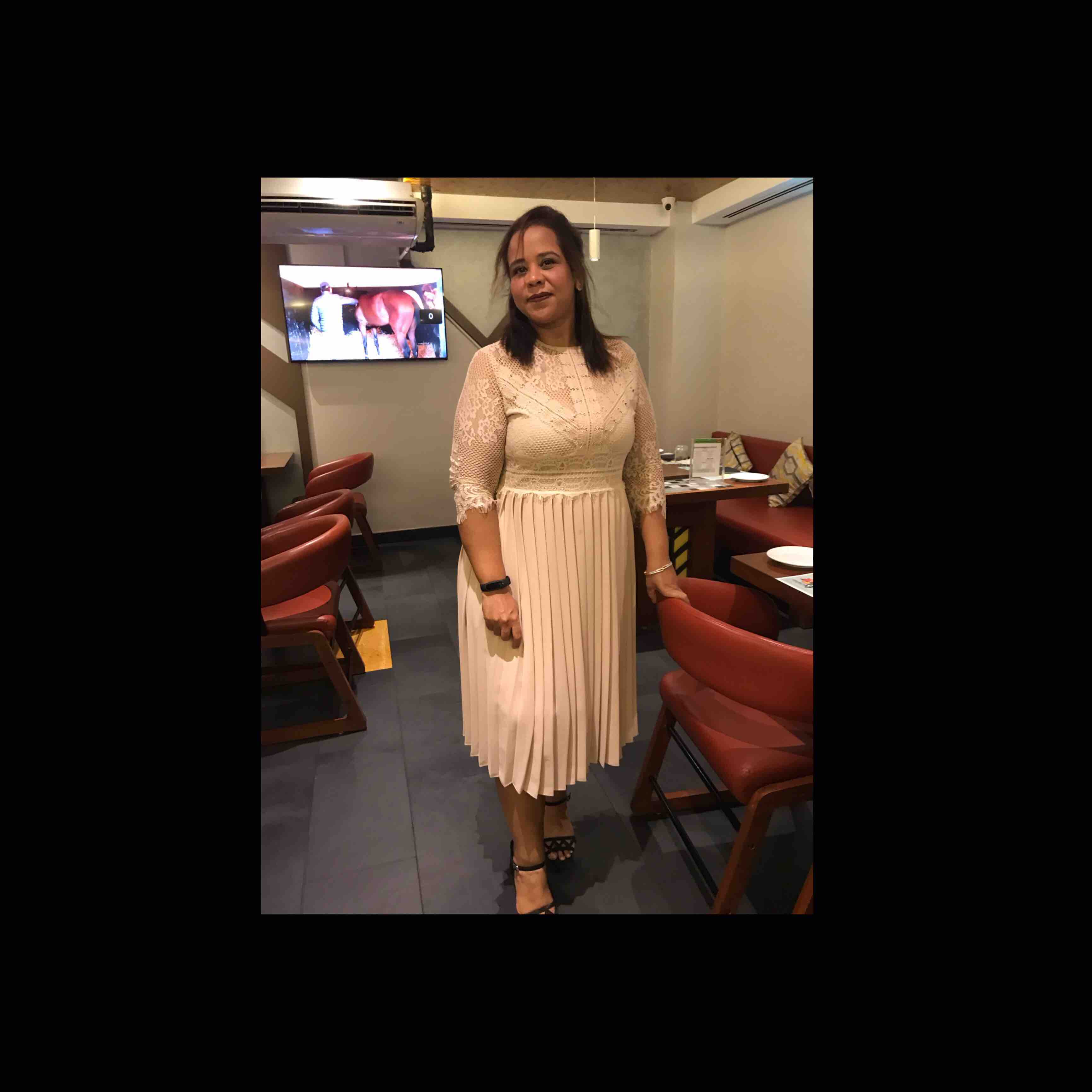 Ipshita Mukherjee

 | 1 minute to read
Quick Semolina Bites
Ingredients
Semolina 40g

Chickpeas 20g

Paneer 25g

Cheese 25g

Yogurt 50g

Spinach 20g

Chili flakes

Oregano

Salt

Lemon

Green chili chopped

Coriander leaves chopped
Direction
Step-1
Soak chickpeas overnight and keep it. In a saucepan take water add chickpeas and boil. Once chickpeas are cooked keep aside to cool down.
Step-2
In a mixer put spinach, boiled chickpeas, paneer, cheese and yogurt and blend it till it becomes a paste.
Step-3
In a bowl take semolina add the paste, lemon, salt, chilli flakes, oregano, chopped green chili and chopped coriander leaves. Mix all the ingredients and make a dough and keep for 10 mins.
Step-4
Now take the dough and roll it with hand and then cut into pieces.
Step-5
Put then air fryer and fry for 15 minutes at 180 degree.