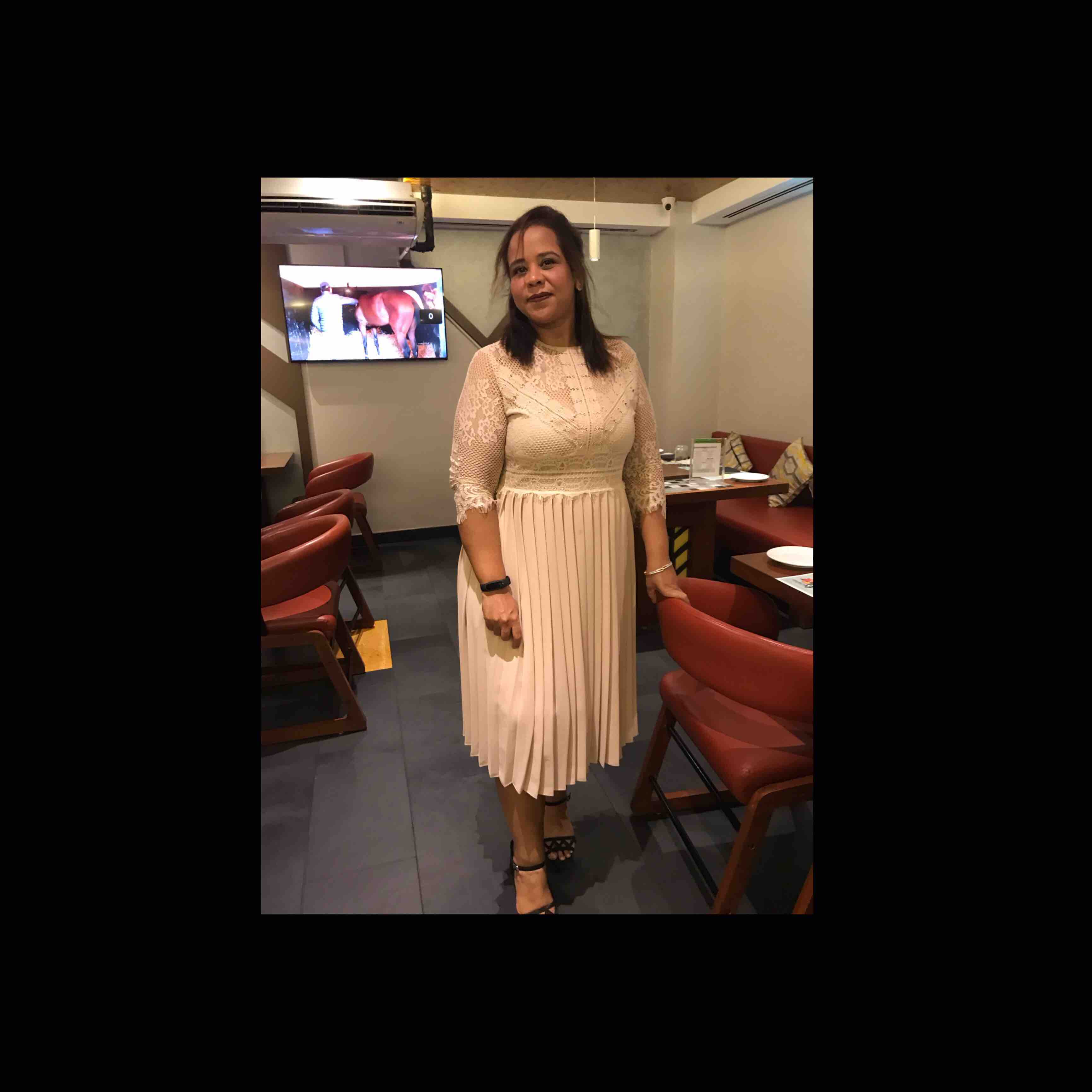 Ipshita Mukherjee

 | 1 minute to read
Protein Planet Shake
Ingredients
Strawberry 150g

Isopure Whey 1 scoop

Milk 300ml

Whipped cream 25g

Vanilla essence

Sweetener
Direction
Step-1
Cut the tops off the strawberries and slice them into a few pieces. In a medium bowl combine the sliced strawberries, sweetener and vanilla essence and stir to combine well. Set aside and allow to sit, if you have time, for sometime.
Step-2
Put the strawberries in a blender and blend it and make it like purée.
Step-3
Now add whey and milk and blend it till it becomes smooth and creamy in texture.
Step-4
Pour it in glass and garnish with whip cream.