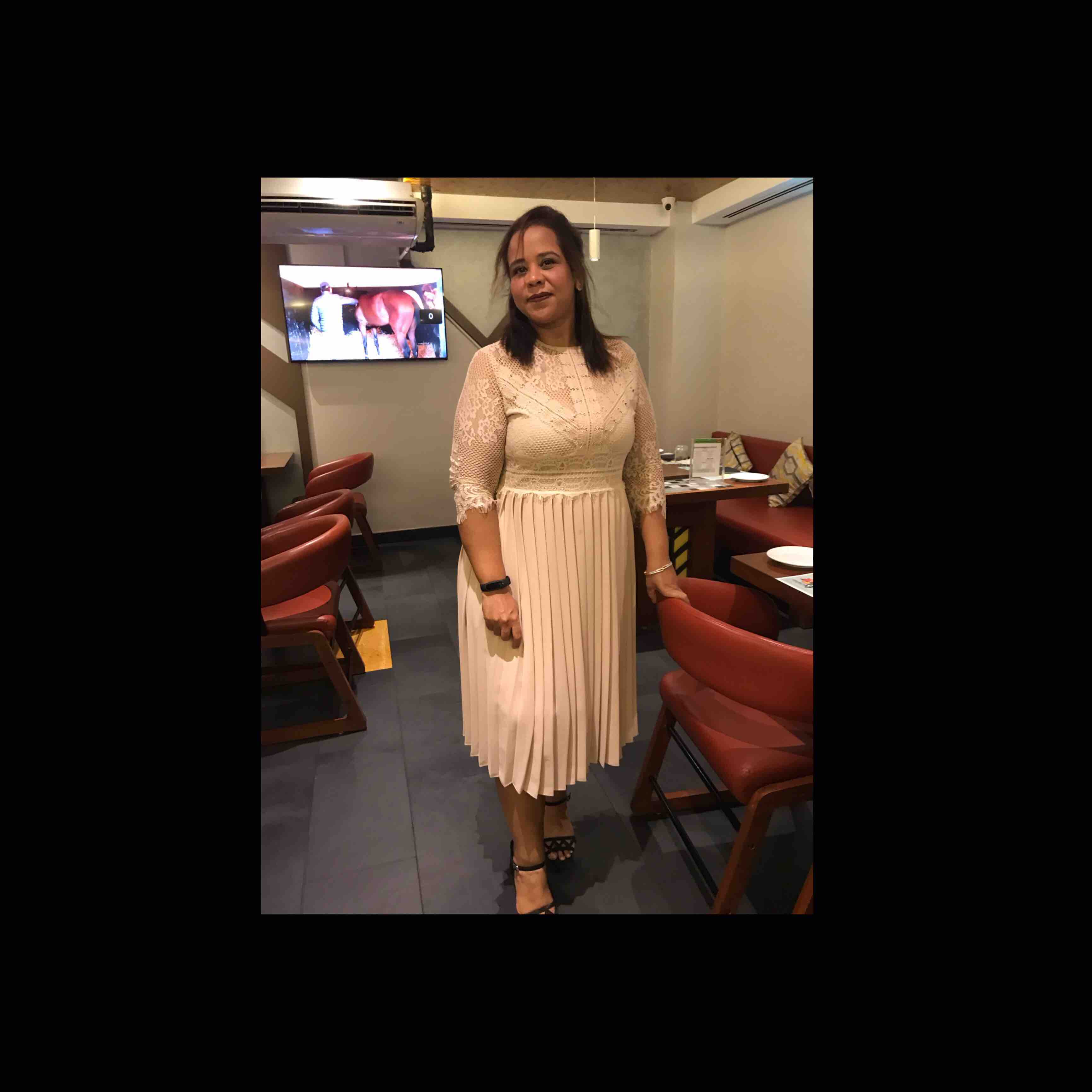 Ipshita Mukherjee

 | 1 minute to read
Prawn pockets
Ingredients
Wheat flour 40g

Potato 30g

Prawn 50g

Tomato 25g

Ghee 3g

Yogurt 50g

Mixed baby salad leaves

Salt

Chili powder

Yeast 1 to 2g

Stevia

Water

Lemon

Chill flakes

Black pepper
Direction
Step-1
In a bowl take wheat flour add yeast, salt and pinch of stevia. With help of spatula mix them well. Take warm water and slowly incorporate it with the wheat flour . Once all the wheat flour comes together now start kneading with hand for 10 minutes. Add ghee and knead for few more minutes. Cover with double layer silver foil and keep for 2 hours. Best do it it and keep it aside.
Step-2
In a saucepan take water and potato and boil it. Let it cool down them peel then and chop them into small pieces.
Step-3
Take salad leaves, tomato and chop them very finely, In a bowl mix yogurt, chopped tomato, chopped potato and chopped salad leaves. Add salt, black pepper and chili flakes. Mix everything together...
Step-4
In a bowl marinate prawn with lemon, salt and chili powder and keep aside for half an hour. Then put them in air fryer and fry them.
Step-5
Now Take the dough and shape into smooth balls. Place on a floured surface and dust tops lightly with flour. Cover with a dry tea towel. Let rest undisturbed 15 minutes more. Roll out the ball into a 6-inch diameter circle. And make it like a chapati. Then cut into two pieces. Take these pockets and fill with yogurt mixture and prawn.