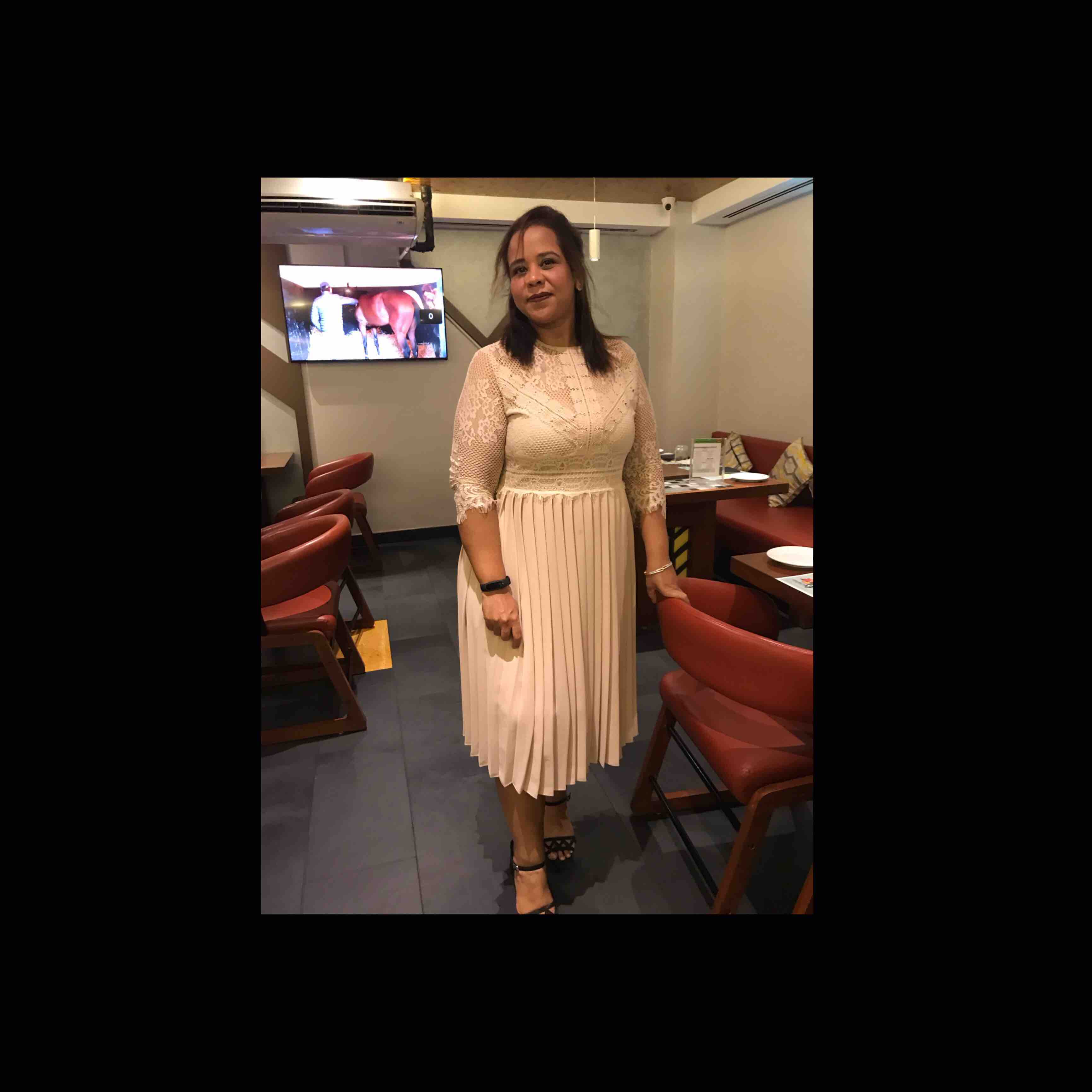 Ipshita Mukherjee

 | 1 minute to read
Poha aloo vada in Air Fry
Ingredients
Poha 50g

Potato 50g

chopped Onion 50g

Chopped green chili

Chopped Coriander leaves

Salt

Water
Direction
Step-1
In a grinder take poha and grind It should be like fine powder. Keep this aside
Step-2
In a pot boil potato. Then take the skin off and mash it make it smooth paste. Now add salt, onion, green chili and coriander mix it nicely and keep aside for couple of mins.
Step-3
In the potato mixture now add poha powder and mix with potato. Make a dough cover and keep for few minutes. Now add water if the dough is very hard. The dough should be soft so add water accordingly.
Step-4
Now divided the mixture into equal size and roll each portion into smooth balls. Now put them in Air Fryer and fry for 45 mins at 160 degree.