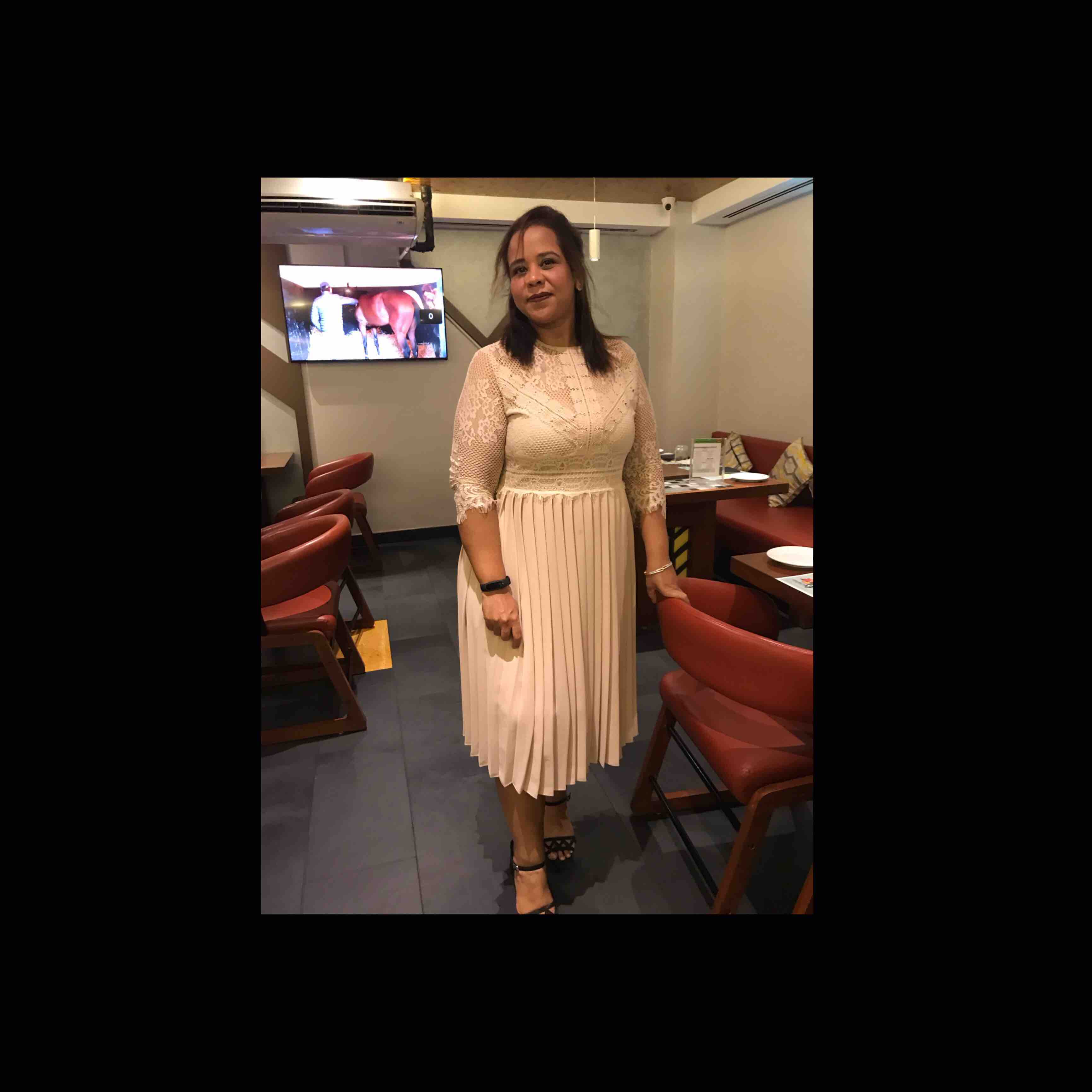 Ipshita Mukherjee

 | 1 minute to read
Pizza Suprème
Ingredients
Almond Flour 100g

Mozzarella Cheese 200g

Egg 1

Bell pepper 25g

Onion 25g

Mushroom 25g

Tomato 50g

Baking powder 1 teaspoon

Salt as per taste

Chili flakes

Oregano

Jalapeño
Direction
Step-1
In a bowl take 150g of mozzarella cheese put in microwave for 30 second. Take it out and with help of spatula mix it and again put back in microwave for 30 second. Take it out once again mix it together. Now add an egg and nicely mix them together.
Step-2
In another bowl take almond flour add baking powder and salt as per taste. Mix it together.
Step-3
Now take egg and cheese mixture slowly add the almond flour while you keep mixing. Once everything incorporates together then with hand just make a dough. Make sure you don't knead it for more than couple of minutes. Wrap it in cling film and put in it in refrigerator.
Step-4
Meanwhile chop all the veggies and make pizza sauce.
Step-5
Take a tray put a butter paper or silicon mat, take out the dough knead for few seconds and press the dough. Take another mat or paper put it on top of the dough and gently roll.
Step-6
Take out the top layer of mat or paper. Spread the pizza sauce add remaining cheese, veggies and jalapeño.
Step-7
Pre heat oven first at 350*F. Then put the pizza and bake for 10 minutes at 350*F
Step-8
Take it out from oven transfer it on a plate season it with oregano and chili flakes.