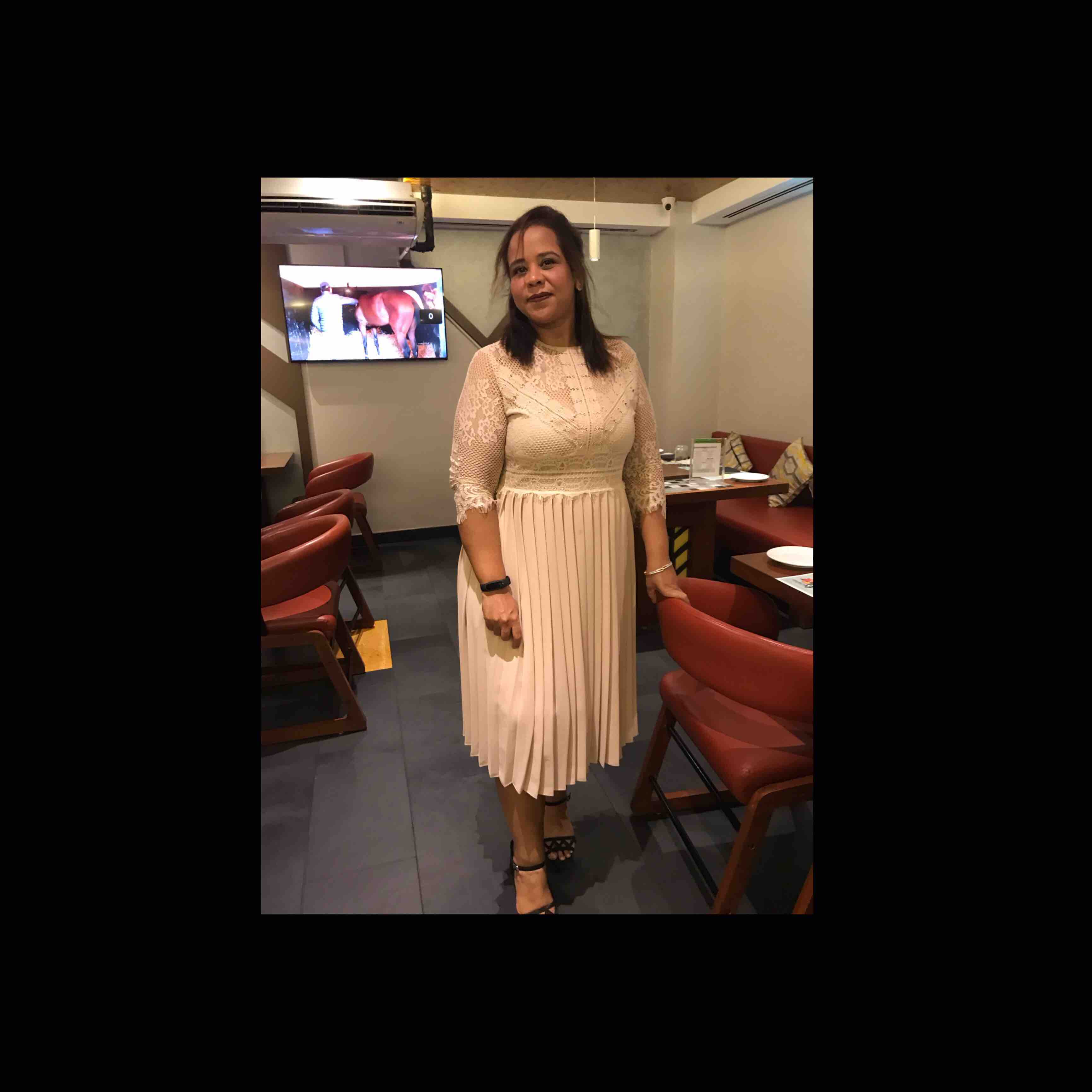 Ipshita Mukherjee

 | 1 minute to read
Panna cotta
Ingredients
Milk 500ml

Stevia

Ice cream 180g

Gelatin
Direction
Step-1
First in a pot boil the milk add stevia. Then add gelatin and with a hand blender whisk it so there's no lump. Take a small bowl and put in a layer of plane panna cotta.
Step-2
In rest of the milk add mango ice cream and whisk again. Then put it silicon mould to get yolk shape.
Step-3
Put them in fridge to set. Once it set gently take out the mango panna cotta and put it on top of plane panna cotta.