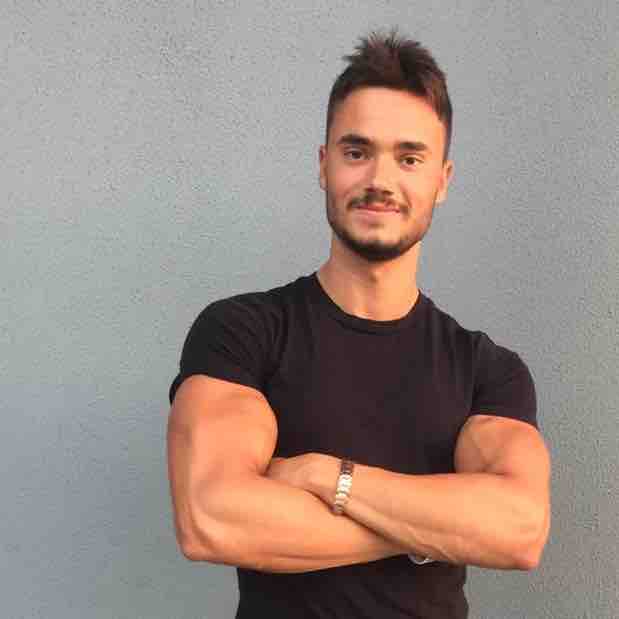 Christian Francis

 | 1 minute to read
Pan seared salmon with sweet potatoe wedges
Ingredients
Salmon 150g

Sweet potatoes 200g

Olive oil 1 tbsp

Fresh herbs

Half a lemon

Lemon pepper

Spinach

Broccoli
Direction
Step-1
1. Cut the potatoes in thick wedges. Mix with olive oil, the fresh herbs, salt and pepper.
Step-2
2. Leave the wedges for 20 minutes in oven on 200 degrees.
Step-3
3. Season the salmon with salt and lemon pepper. Sear on all sides last 5 min on low heat
Step-4
4. Serve up with boiled veggies and a squeeze of lemon!