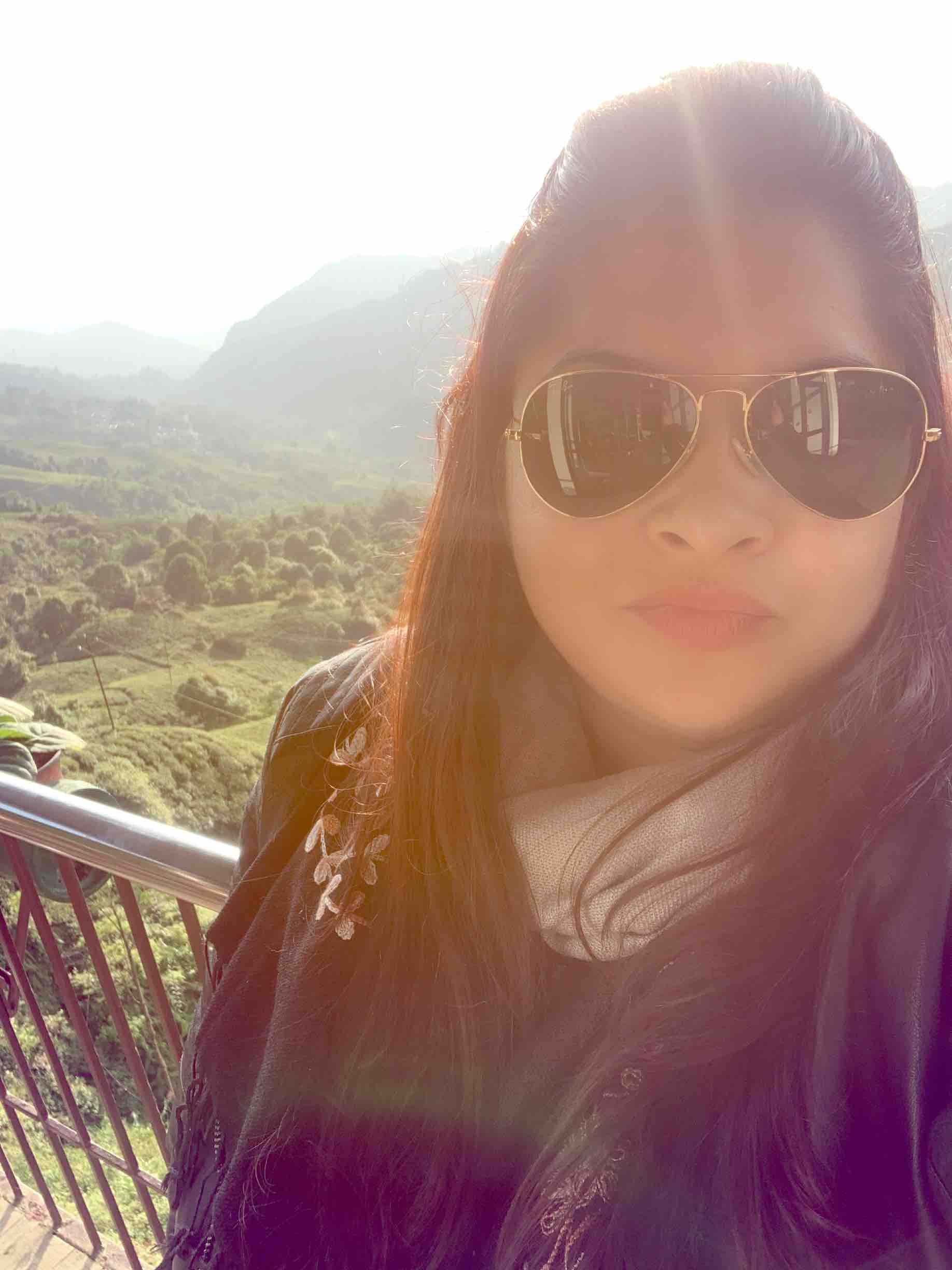 Madhuparna Sarbadhikary

 | 1 minute to read
Pan fried chicken with veggies.
Ingredients
Chicken - 200 gms (250 gms with bone)

Veggies - 200 gms (of your choice)

Ghee - 10gms

Onion powder - 1/2 tsp

Garlic powder - 1/2 tsp

Ginger powder - 1/2 tsp

Green chilli paste - 2 or more if you like it spicy

Lemon juice - 1/2 lemon

Pepper - 1/4 tsp

Oregano - 1/4 tsp

Salt to taste.
Direction
Step-1
For the chicken: Pat and dry the chicken, cut stripes into the chicken meat.
Step-2
Next add - onion powder / garlic powder / ginger powder, lemon juice & green chilli paste. Mix well, use your hands to knead the masala into the chicken.
Step-3
Then add I tbsp ghee & salt as per taste and mix it into the chicken as well, keep it aside for 10 mins and chop your vegetables till then.
Step-4
Heat 1.5 tbsp ghee in a non stick pan and then add the chicken pieces fleshy side down. Lower the flame to sim & cover with a lid. Let it cook for 5 mins, lift the lid to ensure the chicken is not burned but has a nice colour on it.
Step-5
Then add half a cup of water to the pan and cover the pan. The chicken should cook in the steam. Keep checking in between to ensure the chicken doesn't burn. Flip the chicken and repeat for the same for the other side.
Step-6
For the veggies : In the same pan sautee your choice of vegetables with salt / pepper / oregano or any other seasoning of your choice.