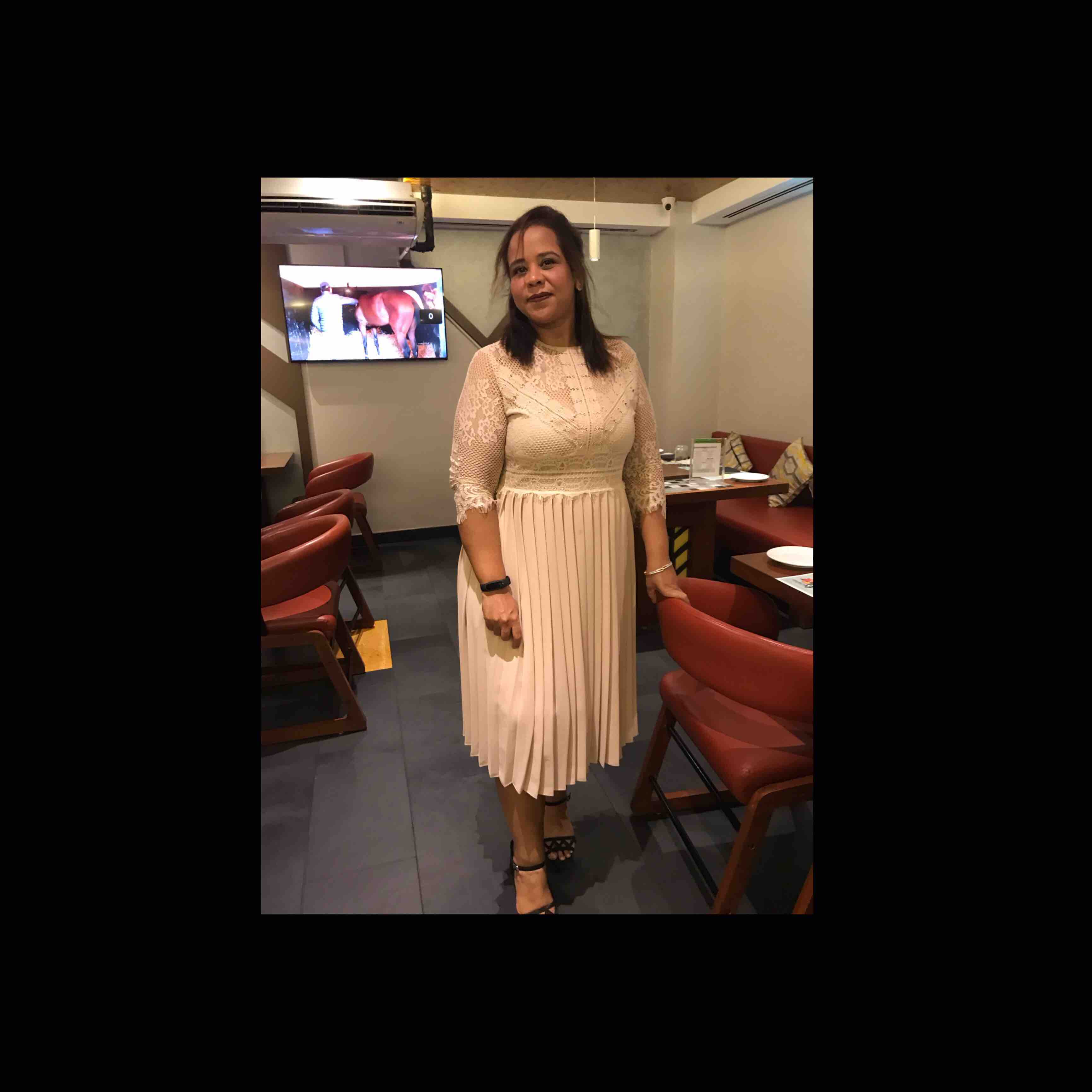 Ipshita Mukherjee

 | 1 minute to read
Palak kachori tikki
Ingredients
Palak 200g

Atta 60g

Curd 50g

Chilli flakes

Chili powder

Salt

Roasted jeera powder
Direction
Step-1
Take spinach and cook till water dries off. Let it cook down then dry roast in air fryer and then put it in grinder and grind it.
Step-2
In a bowl take atta mix all the spices, salt, spinach and curd mix everything and make a soft dough keep aside for 15 to 20 minutes.
Step-3
After 20 minutes take dough and divide it into four equal parts and make it round in shape and just flatten it with hand.
Step-4
Put it in air fryer and fry them for 20 minutes at 180 degree