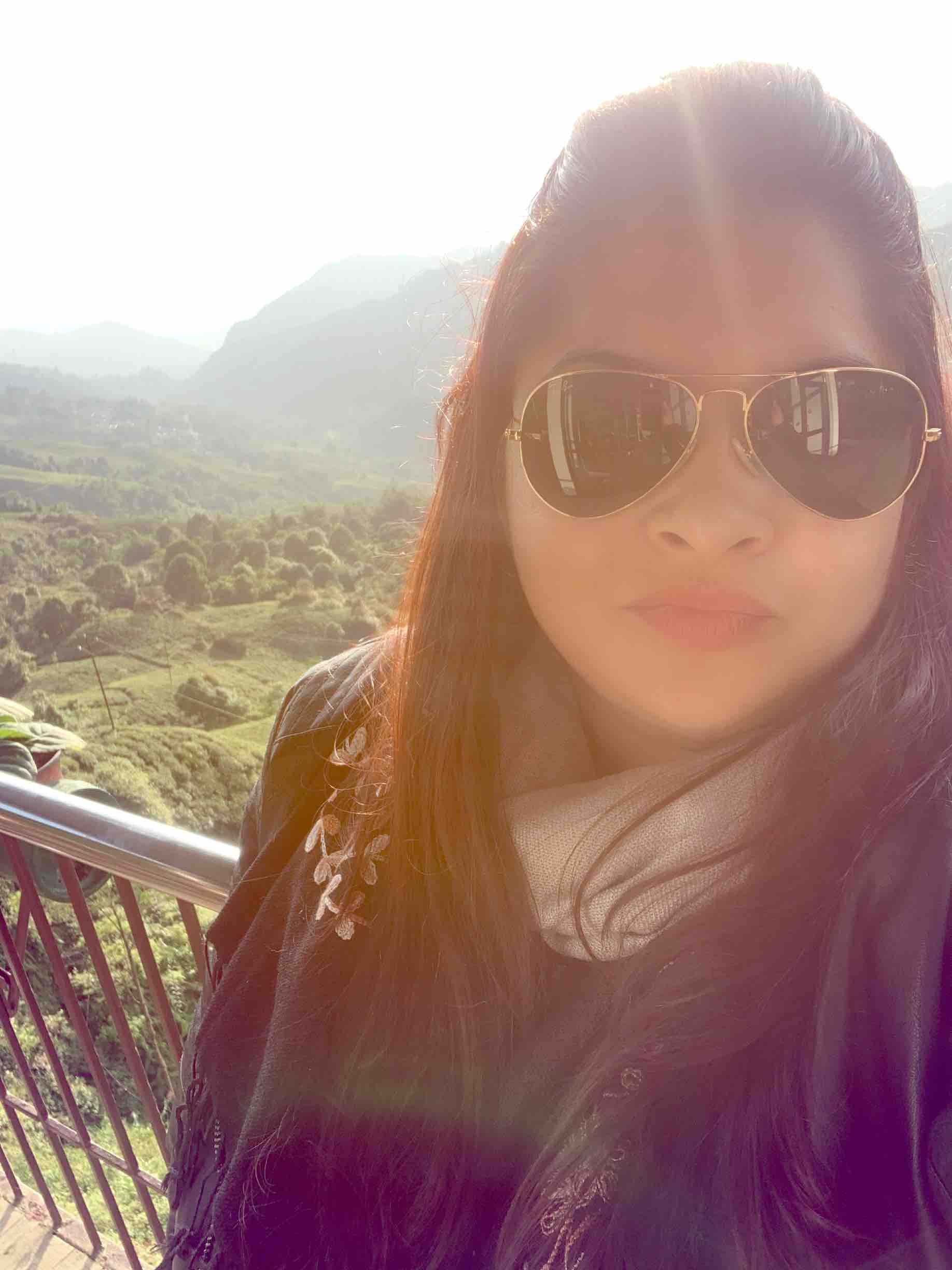 Madhuparna Sarbadhikary

 | 1 minute to read
Mushroom fried rice with baked chicken thighs.
Ingredients
200 gms chicken thighs.

30gms rice .

200 gms assorted veggies (onion / carrot / beans / mushroom).

20 gms olive pomace oil.

1/4 tsp dark soya sauce

1/2 tsp black pepper

3 cloves crushed garlic

1 tsp garlic powder

1/4 tsp red chilli powder

Salt to taste
Direction
Step-1
For the chicken thighs - marinate 200 gms chicken with 1/4 tsp chilli powder, 1 tsp garlic powder, 3 crushed garlic, 1/4 tsp black pepper powder & 10 gms olive oil. Keep it overnight or minimum 2 hrs to allow the meat to tenderise. Pre Heat an oven at 200 degree celsius for 10 mins. Place a foil sheet on a baking tray and on top of it the grill tray. Place the chicken thighs on the grill tray and bake for 15 mins on one side at 200 degrees. Turn and bake the other side for 12 mins. Check if chicken is done else bake for another 4-5 min.
Step-2
For the rice - while the chicken is cooking, Boil the rice and keep it ready. Heat 10 gms oil in a pan and add the assorted veggies. Season with salt and let it cook on a low flame, once the raw smell is gone, add 1/4 tsp black pepper powder, 1/4 tsp soya sauce mix well. Then add the rice and mix well again, let it fry for 5 mins and then remove from the flame. Serve with the chicken.