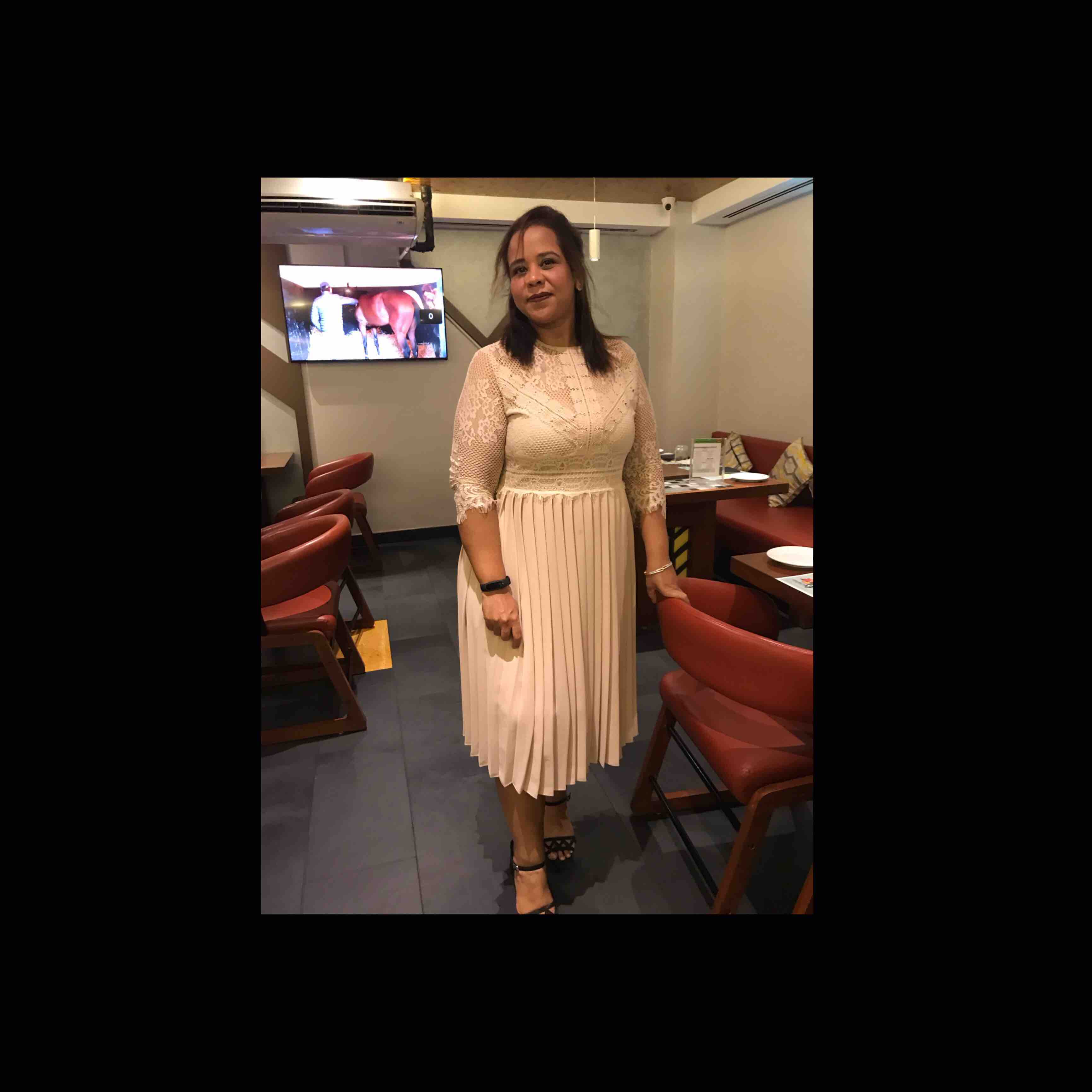 Ipshita Mukherjee

 | 1 minute to read
Moroccan Chicken Stew
Ingredients
Chicken 200g

Chopped Almonds 10g

Chopped Beans 50g

Chopped Red bell pepper 50g

Large yellow lemon 2 to 3 slices

Paprika powder

Roasted cumin seeds

Kashmiri red chili powder

Salt

Coriander leaves

Parsley

Onion 50g

Ginger

Garlic

Salt

Butter 5g

Cinnamon powder

Water
Direction
Step-1
In a large, dry pan, gently toast the almonds for 2 mins until golden – don't take your eyes off them, as they burn easily – then set aside.
Step-2
In the same pan, heat the ghee and gently cook the onions for 8 mins until softened. Add the garlic, ginger and spices, and fry for 1 min more.
Step-3
Add the chicken breast cut into 4 equal portion, and cook until the golden in color , then turn and cook to lightly golden on other side.
Step-4
Add the red peppers, lemon slices, salt,Kashmiri red chili powder and water. Simmer with the lid on for about 40 mins until the chicken is cooked through.
Step-5
If you find the sauce is too watery, take off the lid and leave it to reduce a little. If the sauce is too thick, add a few more tbsps of water.
Step-6
Add the green beans for the final 4 mins of cooking time. Garnish with the coriander, parsley and the toasted almonds to serve.