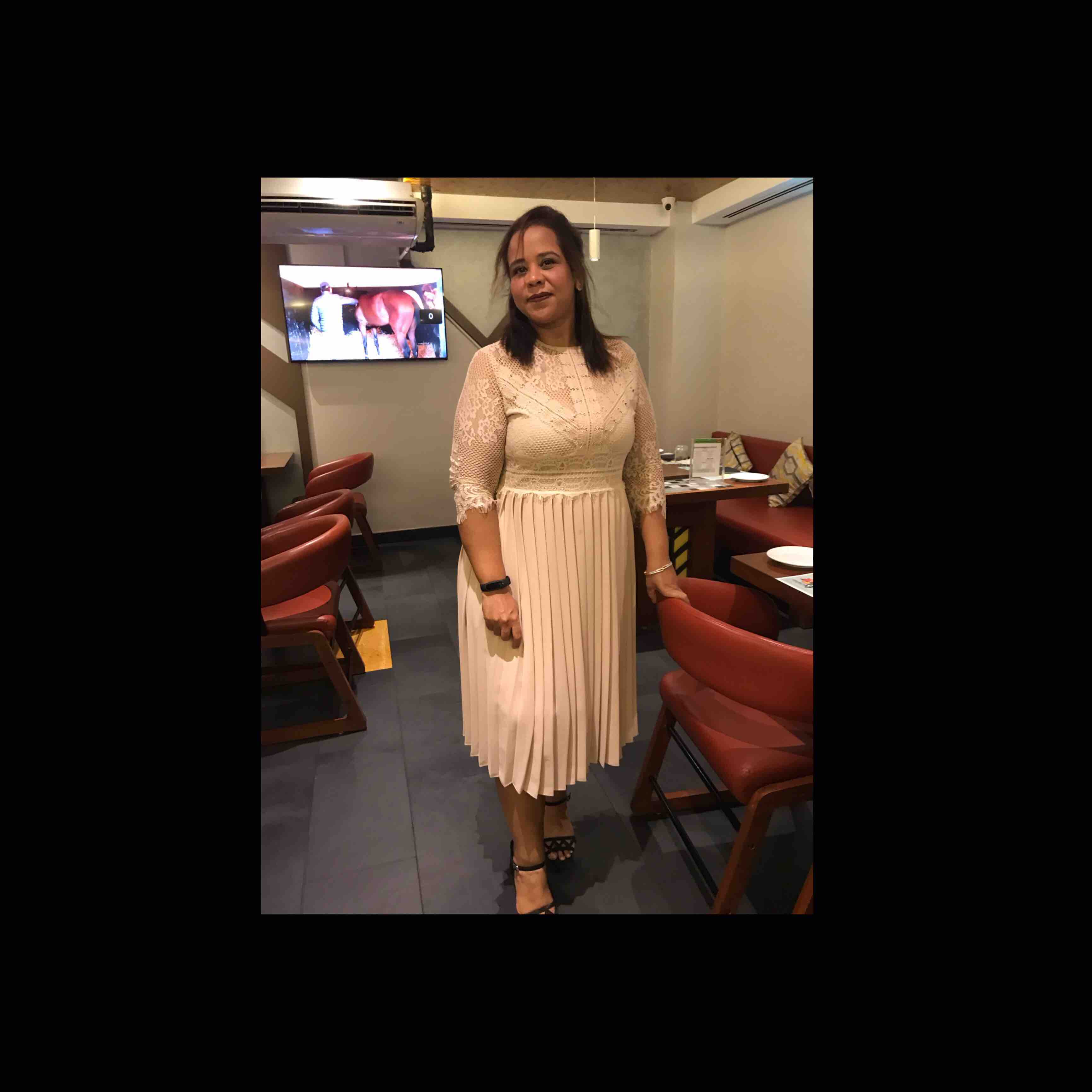 Ipshita Mukherjee

 | 1 minute to read
Moong dal Dahi pokora
Ingredients
Moong Dal 80g

Dahi 200g

Ginger

Green Chili

Salt

Mustard oil 3g

Water
Direction
Step-1
In a bowl Soak moong dal overnight. Take Dahi and put it in soft cloth and hang it overnight.
Step-2
Next day In a blender add moong dal, hung curd, green chill, ginger and salt and blend to make smooth paste add water if required.
Step-3
Grease appam pan with mustard oil and let it become hot over high heat. Reduce the heat put the batter with a spoon into the appam pan cover and cook till one side is cooked. Now turn it over and cook the other side.