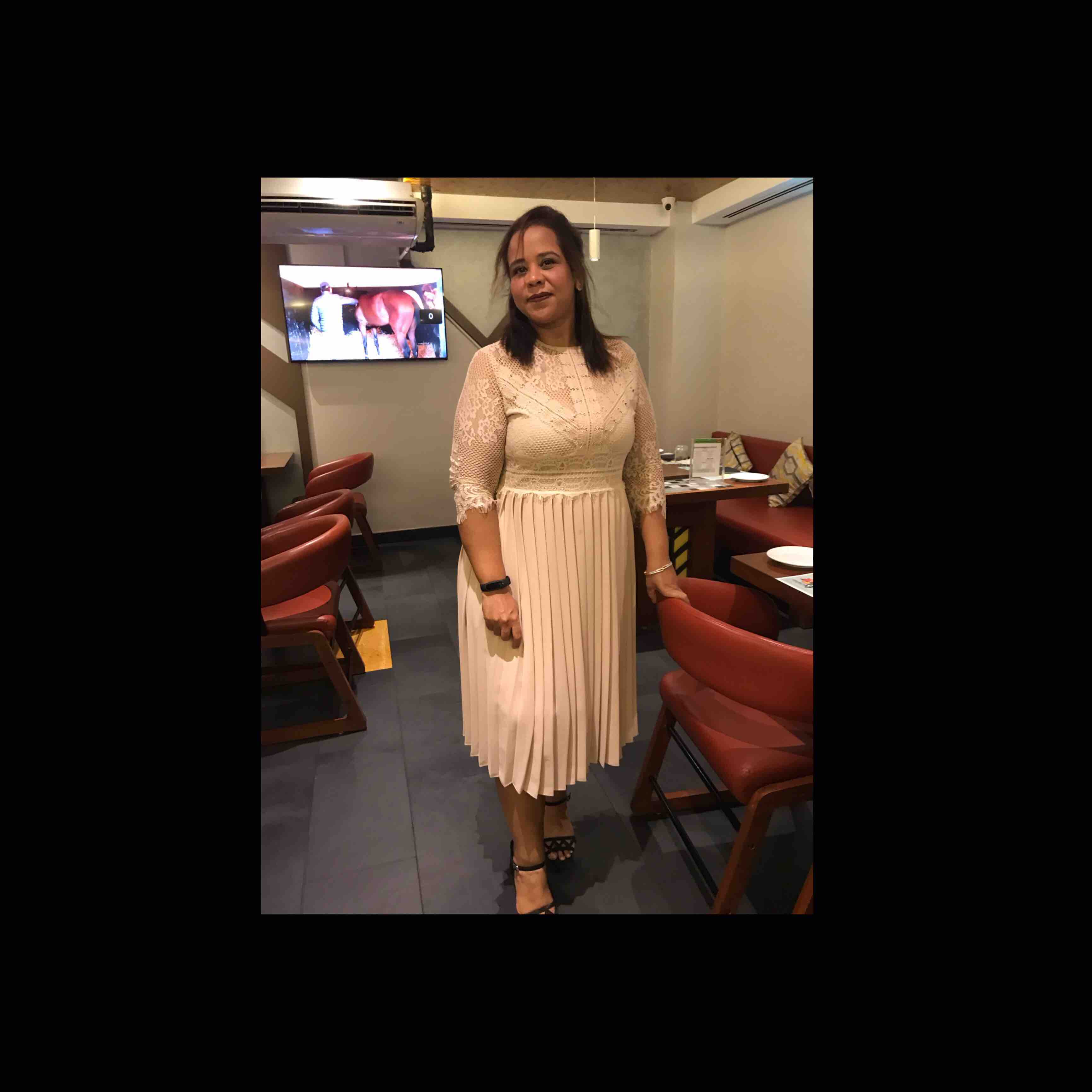 Ipshita Mukherjee

 | 1 minute to read
Modak
Ingredients
Oats 50g

Peanut butter 1tbsp

Butter 5g

Whey protein 2scoop

Stevia

Coco powder 1/3 teaspoon

Almond 10pcs

Water 20ml
Direction
Step-1
Step1 Grind oats and almond in a mixer and keep aside.
Step-2
Step 2 In a pan melt peanut butter, butter and mix coco powder.
Step-3
Step 3 Add oats and almond mixture and stir it for few minutes. Add stevia and water so it binds together.
Step-4
Step 4 While the dough is warm make modak out of the mixture.