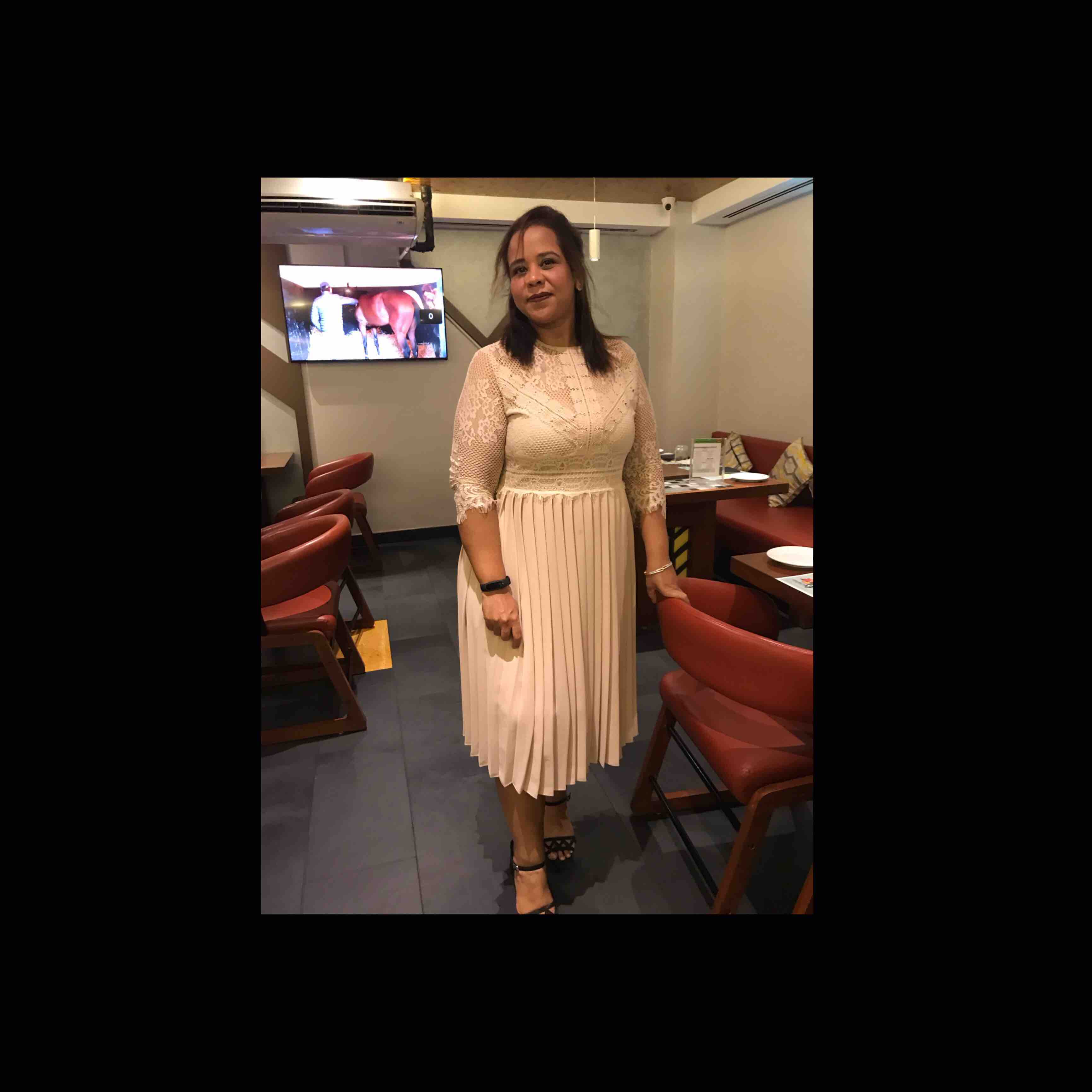 Ipshita Mukherjee

 | 1 minute to read
Mishti Doi ( Sweet Yogurt)
Ingredients
Milk 200ml

Yogurt 50g

Sugar 20g

Sweetener
Direction
Step-1
In a saucepan, over medium-high heat, heat milk. When it starts to boil, add sweetener and reduce the heat to medium-low and continue boiling stirring sometimes until it reduces. Keep it aside.
Step-2
In a non-stick pan, over medium heat, heat 20g sugar. Quickly reduce the temperature to medium-low and cook it for 3 to 4 minutes stirring continuously, until it melts and starts to caramelize.
Step-3
Add the caramelized sugar to the milk and give a gently stir to mix it well.
Step-4
When it's warm not hot add plain greek yogurt. Mix it thoroughly.
Step-5
Put the mixture in a bowl and let it set for 4 to 5 hours better make it a day before so it's properly set. Transfer it to a refrigerator and chill it for about 3 to 4 hours. Serve chilled.