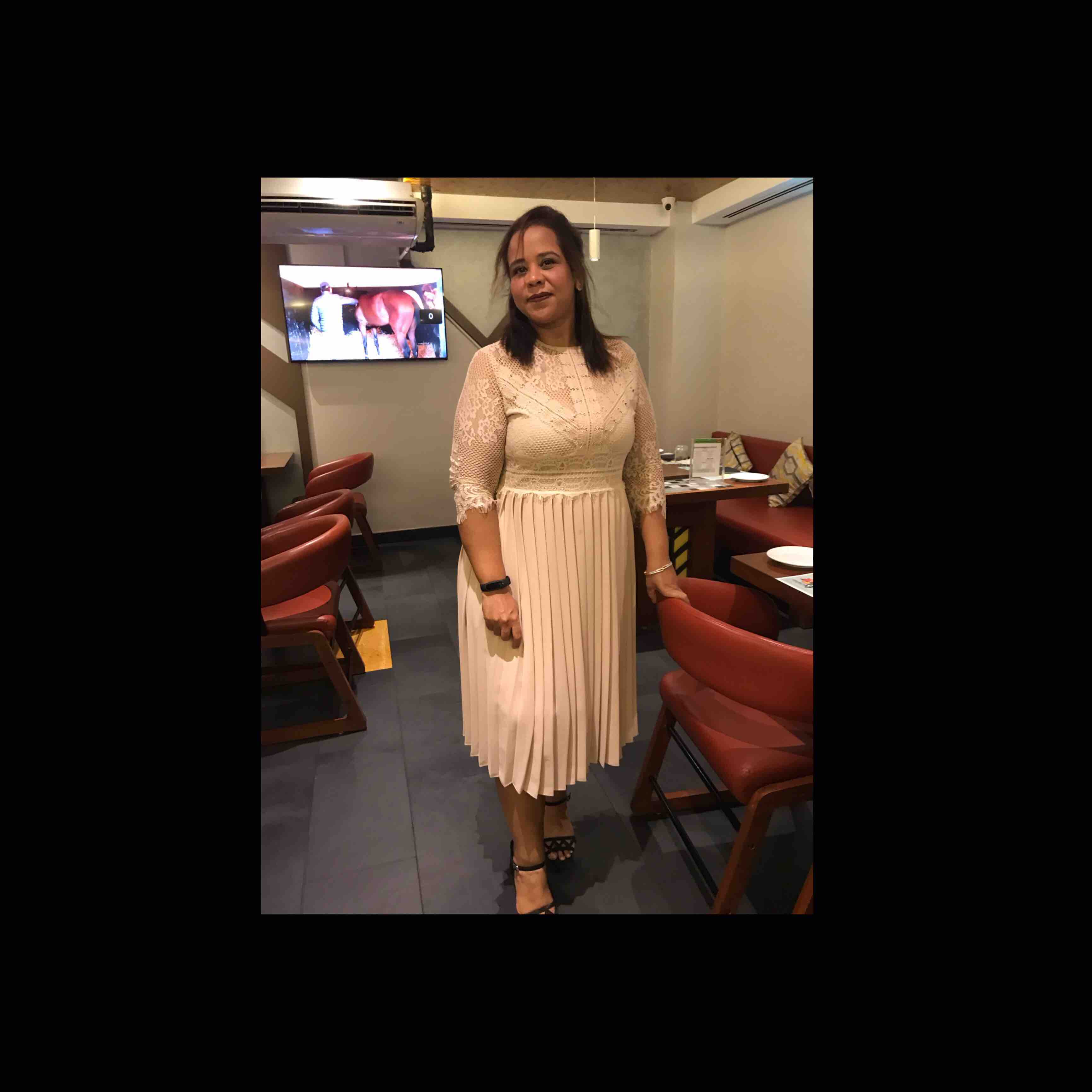 Ipshita Mukherjee

 | 1 minute to read
Mexican Flan
Ingredients
Whipped Cream 60g

Egg 1

Butter 10g

Sweetener

Water

Vanilla essence
Direction
Step-1
In a pan put sweetener I used monk fruit sweetener with erythritol , butter and very little water. Put on the heat and cook till it becomes caramelized. Pour it in a oven proof bowl.
Step-2
In a blender put cream, egg, vanilla essence and sweetener blend it till all ingredients are mixed nicely. Pour it in the same bowl.
Step-3
Pre heat the oven at 360 degree for 15 minutes. Take a baking dish add water and place the bowl in the baking dish and bake for 40 minutes at 360 degree.
Step-4
Take it out from oven let it cool down put it in refrigerator. Serve when it's chilled.