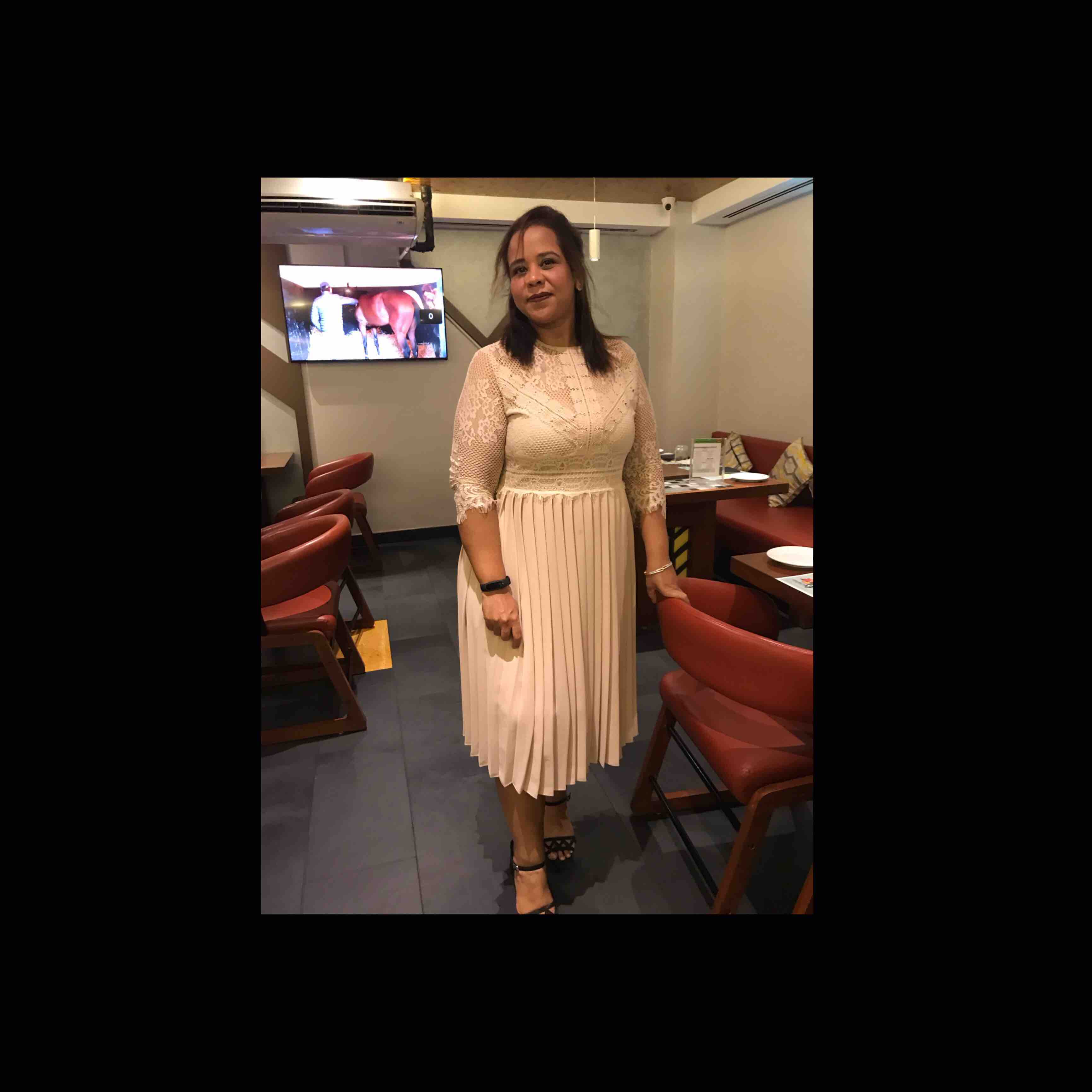 Ipshita Mukherjee

 | 1 minute to read
Mawa aloo kachori
Ingredients
Atta

Aloo

Milk

Tomato

Red chilly powder

Roasted jeera powder

Jeera powder

Dhaniya powder

Salt

Cauliflower

Five spices

Ghee

Zero calorie mustard sauce

Whole red chilly

Stevia

Ginger powder

Green chilly

Whole jeera

Lemon
Direction
Step-1
Step 1 In a bowl take atta add salt and water... Knead for 10 mins and make a soft dough.. Wrap it in cling film and rest it for sometime...
Step-2
Step 2 filling Boil milk till it evaporates and becomes thick... Boil potato and mash.. Mix both of them together with salt, red chilly powder, roasted jeera powder...
Step-3
Now take the dough divide into four equal parts.. Roll it and stuff it with Mawa and potato mixture... Make any shape you like...Air Fry them at 180 degrees for 10 to 15 mins...
Step-4
Step 4 Chutney Boil tomato whole red chilly and blend it.. In ghee add jeera and sauté... Add the tomato paste into the ghee and let it boil.. Add ginger powder, Red chilly powder, roasted jeera powder, salt and stevia and boil till it becomes thick..
Step-5
Step 5 Cauliflower chilly pickle Wash cauliflower and chilly.. Marinate with zero calorie mustard sauce, jeera powder, dhaniya powder, red chilly powder and salt. In ghee add five spices and sauté it... Add the marinated cauliflower chilly and cook...
Step-6
Step 5 Serve Mawa aloo kachori with homemade chutney and pickle..