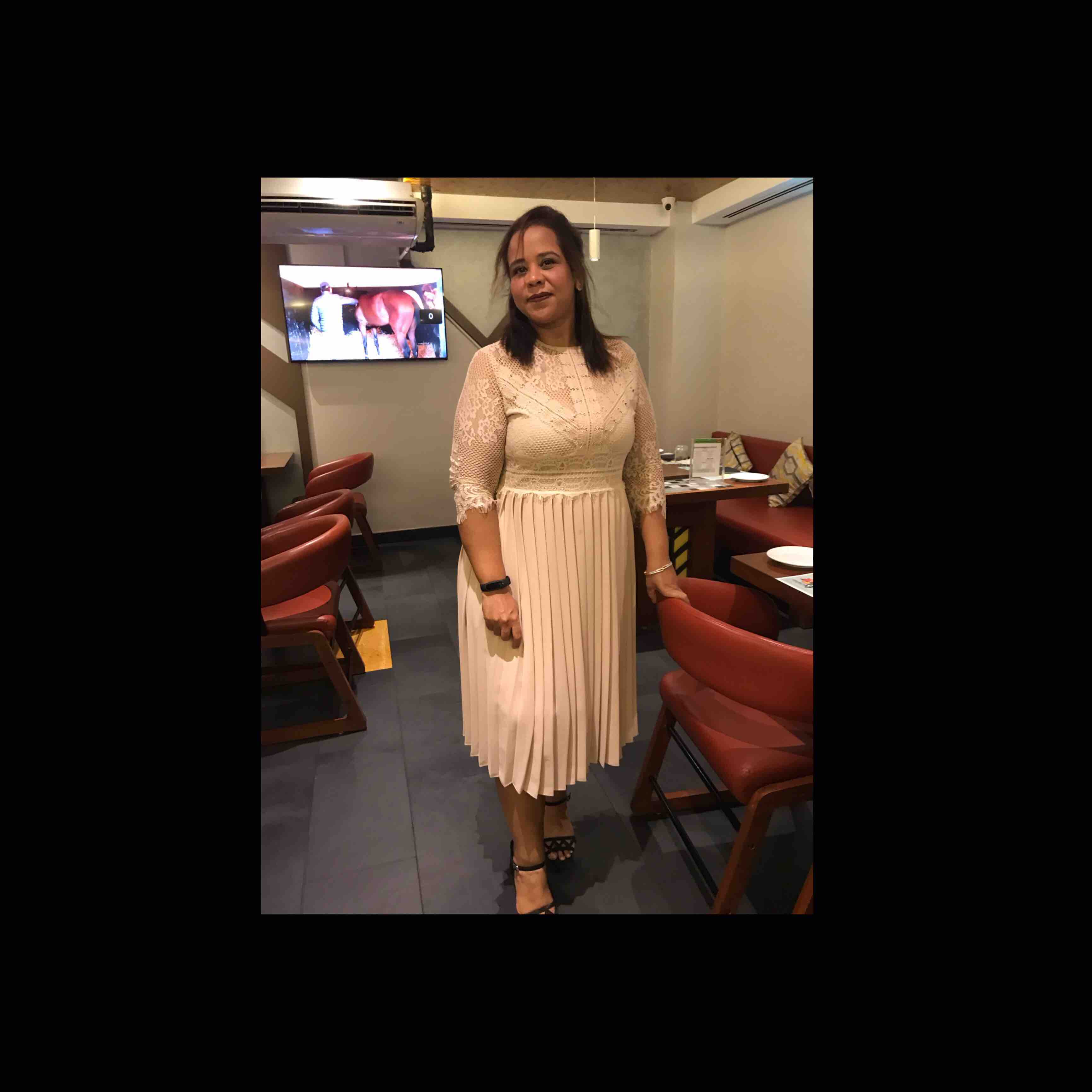 Ipshita Mukherjee

 | 1 minute to read
Master Blaster
Ingredients
Wheat flour 10g

Milk 200ml

Egg 2

Orange 1 medium

Stevia

Coco powder 1 tablespoon

Gelatin 10g

Vanilla essence
Direction
Step-1
Step 1 Take wheat knead it with little egg and stevia as required and knead it. Roll it cut into strip put inside a cookie cutter and put it in fridge overnight
Step-2
Step2 Whisk egg white and whisk it till it becomes stiff. Add 150ml milk and whisk again. Put in fridge
Step-3
Step 5 In 50ml milk add 5g of gelatin and whisk it. Let it rest for 10mins. After 10 mins put in microwave for 30sec and let it be for 1min. After a minute add it to egg white mixture, add stevia and whisk it for 10 to 15mins. Put in bowl and put it in fridge to set.
Step-4
Step 5 Now in double boiler whisk yolk with vanilla essence and stevia till it becomes thick and creamy. Pour in piping bag and put it in fridge.
Step-5
Step 6 Take orange peel it and blend it in a mixer. Strain it in a pan put it to boil. Once it starts boiling add gelatin and mix for few mins. Pour it in a backing tray and put it in chiller.
Step-6
Step 7 Now take the dough and bake for 10 mins.
Step-7
Now platting Take a plate put the pastry ring inside put the mousse and plate with other elements of the dish that's jelly and mousse the way you like...