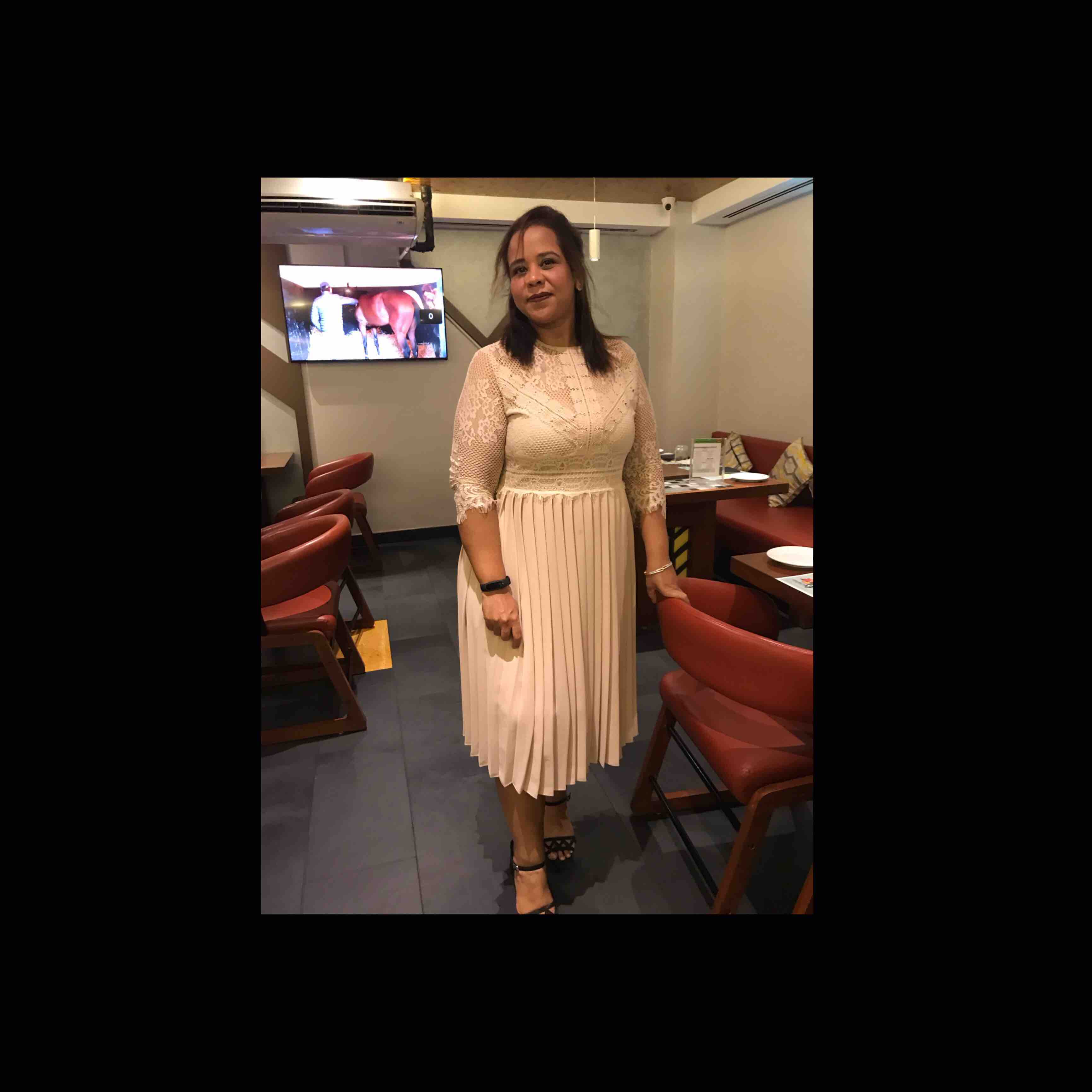 Ipshita Mukherjee

 | 1 minute to read
Masala chai wala Pudding
Ingredients
Milk 250ml

Whipped cream 50ml

Egg white 2

Masala Tea leaves

Sweetener

Sugar 10g
Direction
Step-1
Combine sugar with water in a pot on medium heat, heat till golden colour then turn off heat and add hot water to make caramel. Quickly pour the caramel oven bake cups.
Step-2
Heat milk, whip cream, masala tea leaves and sweetener in a pot on low heat boil for sometime then take off heat. Let it cool down.
Step-3
Beat 2 egg white together add sweetener if needed then add in mixture from step 2 using a sift.
Step-4
Pour combine mixture into oven bake cups then rest in water bath tray. Put in oven for 25~35 minutes at 350F.
Step-5
Take out of oven and chill before serving. ENJOY!