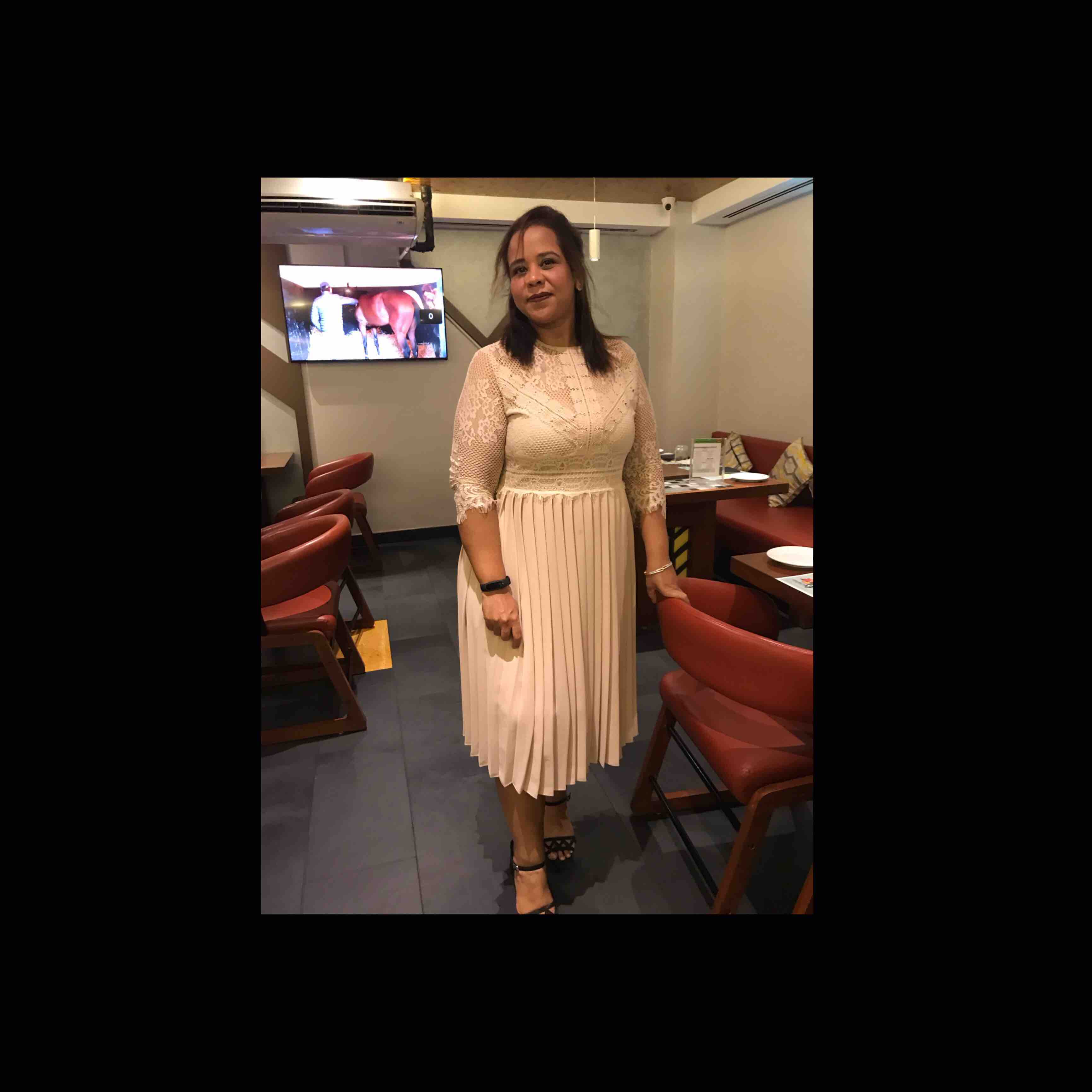 Ipshita Mukherjee

 | 1 minute to read
Mango Bliss
Ingredients
Yogurt 200g

Chopped Mango 200g

Milk 50ml

Sweetener
Direction
Step-1
To make hung curd place a colander or filter over a container to collect whey. Spread a muslin or cheese cloth over a colander or filter. Add yogurt to the cloth. Make a knot and hang it just above your kitchen sink, so that the whey drips to the sink. Leave it for about 30 minutes. After 30 to 45 minutes, squeeze off excess whey from the cloth. Put the cloth on the colander and cover it.
Step-2
Add half of the mango pieces in a blend and make a smooth purée.
Step-3
Now take a bowl put the hung curd and whisk it vigorously. Slowly add milk to the hung curd and keep whisking the add sweetener and mango purée.
Step-4
Add rest of the chopped mango pieces and serve chilled.