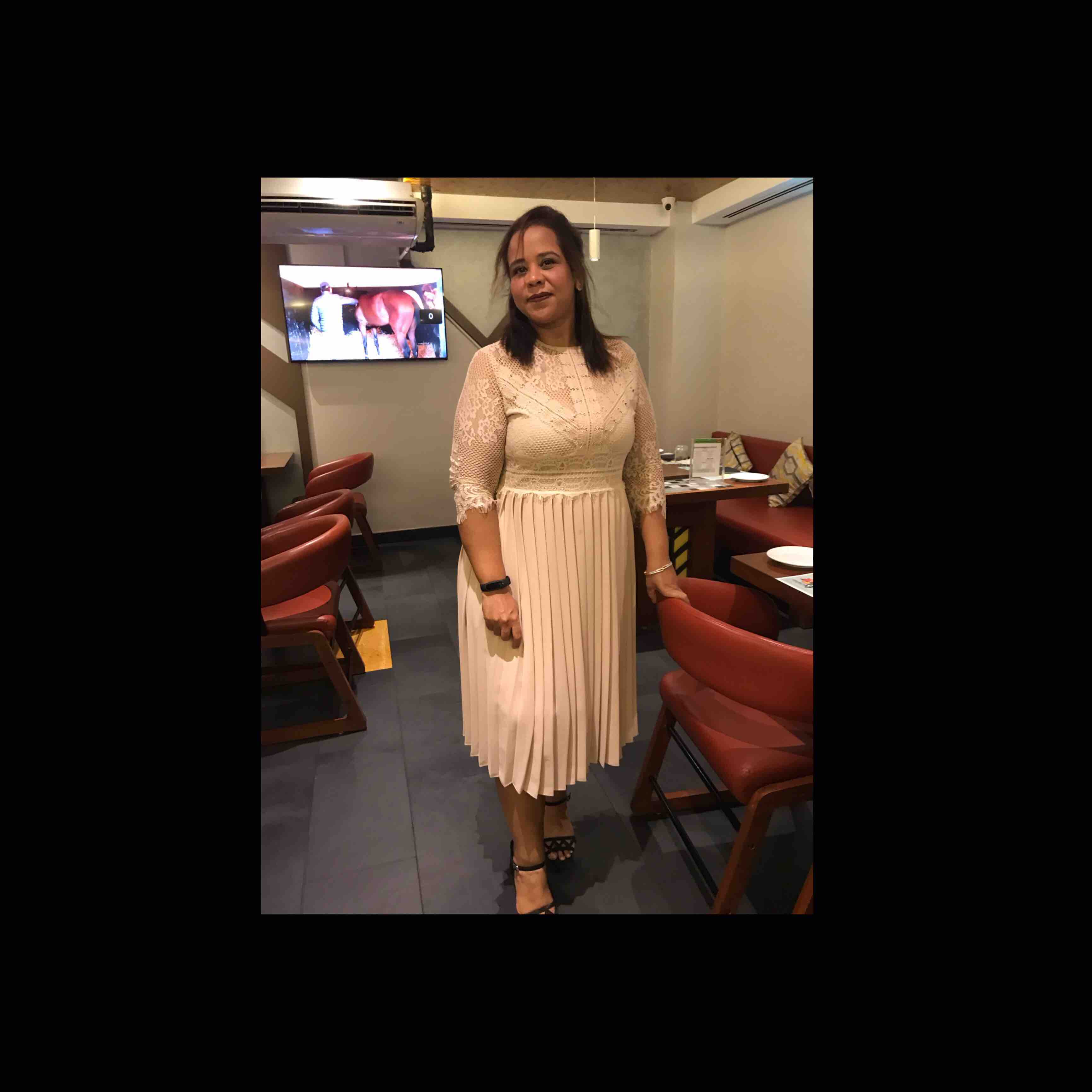 Ipshita Mukherjee

 | 1 minute to read
Malpua Rabri Sandwich
Ingredients
White Flour 60g

Milk 400ml

Almond 2pc

Stevia

Cardamom powder

Fennel powder

Water
Direction
Step-1
In a bowl take maida add maida, fennel powder, cardamom powder, stevia and water. Mix all the ingredients and make a thick batter. Keep aside
Step-2
In a saucepan take water add cardamom powder and stevia boil till it reduces to half. Let it cool down.
Step-3
In a pot take milk boil it on high heat. Once milk is boil add cardamom powder and stevia and boil the milk till it becomes thick in consistency.
Step-4
Take a non stick pan and just apply ghee with help of a brush. Add the mixture on to the pan, cover and cook till it becomes firm. One by one do the same thing. Now put them in air fryer and fry for 5 to 7 minutes.
Step-5
Now take each piece of Malpua and dip it in stevia syrup.
Step-6
Take a piece of Malpua add Rabri and cover with another piece and again add Rabri and garnish with a piece of finely chopped almond.
Step-7
I used kaju just for plating. Macros mentioned per sandwich.