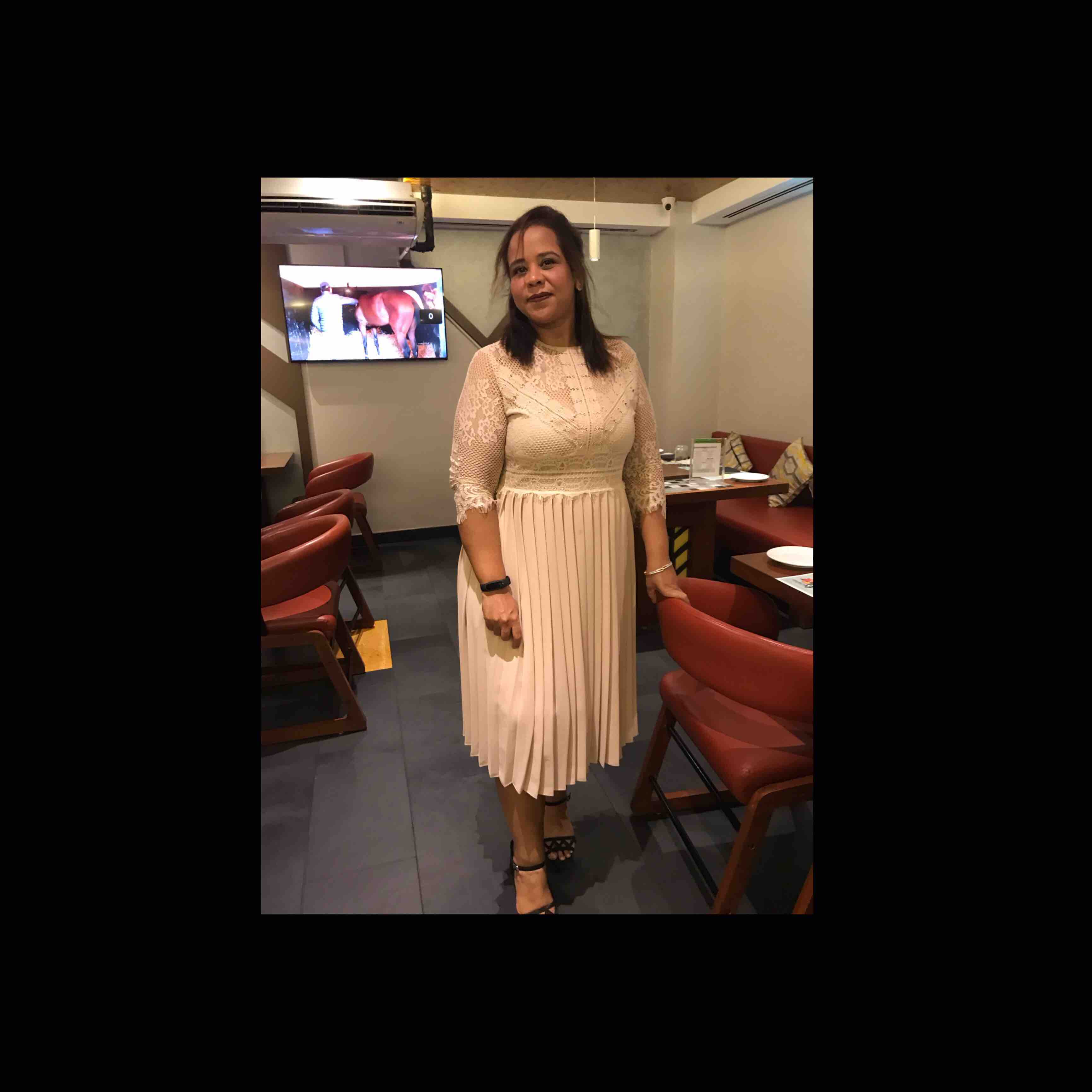 Ipshita Mukherjee

 | 1 minute to read
Malai Sandesh
Ingredients
Paneer 250g

Coconut milk 250g

Almond 10g

Sweetener

Cardamom

Kesar
Direction
Step-1
In a pan pour coconut milk and bring it to boil. Add cardamom powder, Kesar and sweetener and cook in low heat till it becomes thick. One it becomes thick put off the heat and let it cool down.
Step-2
Meanwhile take paneer in a bowl mash it with hand then transfer it into a cloth and squeeze out maximum water. Once you squeeze out the water transfer it into the same bowl, then add cardamom powder and sweetener ( make sure you don't add too much of sweetener).
Step-3
Then divided the mixture into equal portion and make round shape.
Step-4
Put these balls slowly into the coconut and kesar milk and slowly turn them so it is soaked nicely in the milk.
Step-5
Transfer into a serving bowl add chopped almond and keep it in fridge.