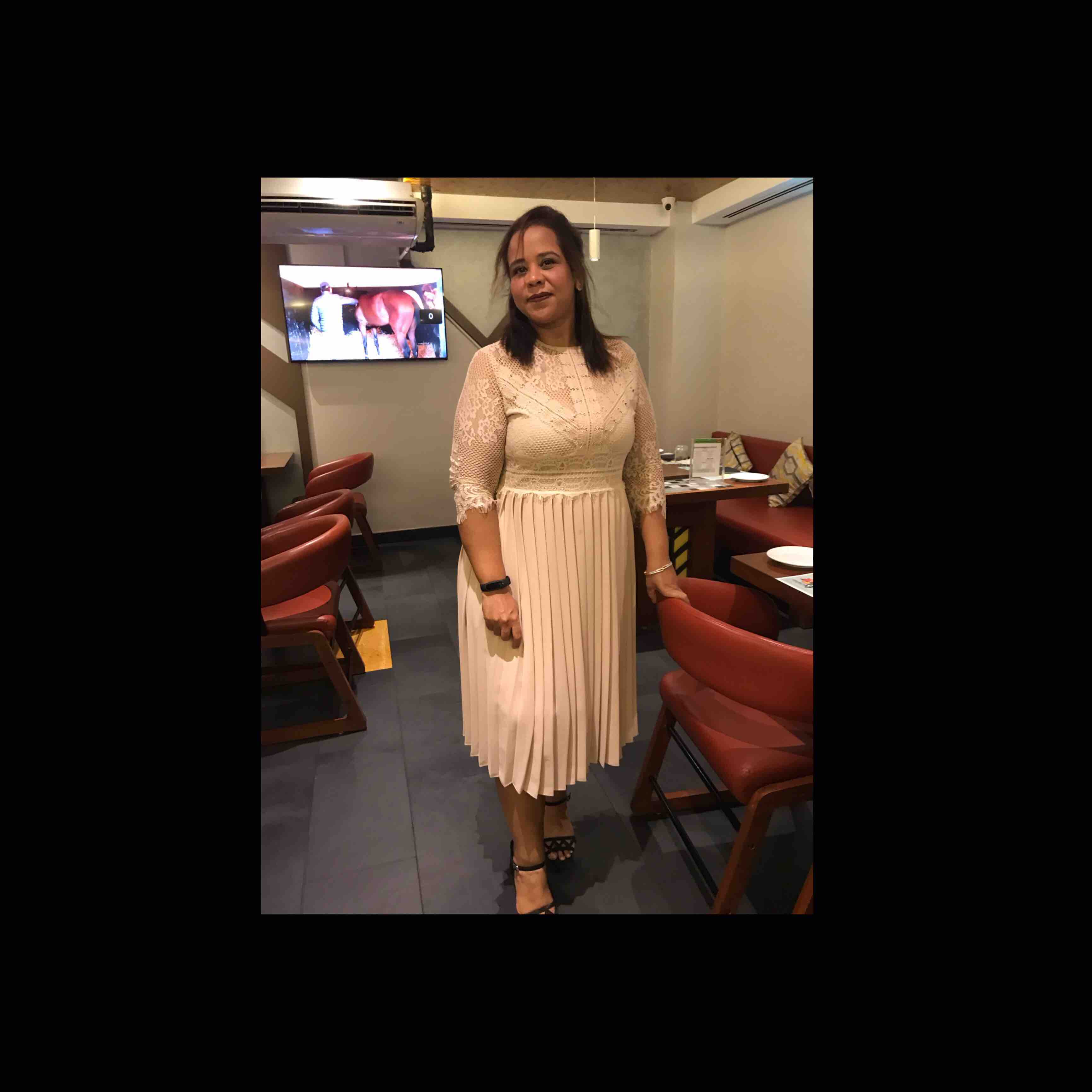 Ipshita Mukherjee

 | 1 minute to read
Malai Sandesh
Ingredients
Homemade paneer 100g

Milk 400g

Pistachio 15g

Sweetener

Cardamom powder
Direction
Step-1
Take homemade chena and crumble it with hand and with the heels of your palm mash and knead to make it smooth and soft dough. The whole kneading process takes around 7-8 minutes.
Step-2
In a heavy bottom pot boil mil and reduce to half. Add cardamom powder and sweetener till it becomes little thicker in consistency. Now add chena and cook on high flame by stirring continuously until mixture comes in the center in lump or dough form.
Step-3
Once the mixture becomes thick keep it aside to cool down completely. Now make balls out of the mixture and put the impression of the index finger in the center of the ball. Garnish with shredded pistachios and serve.