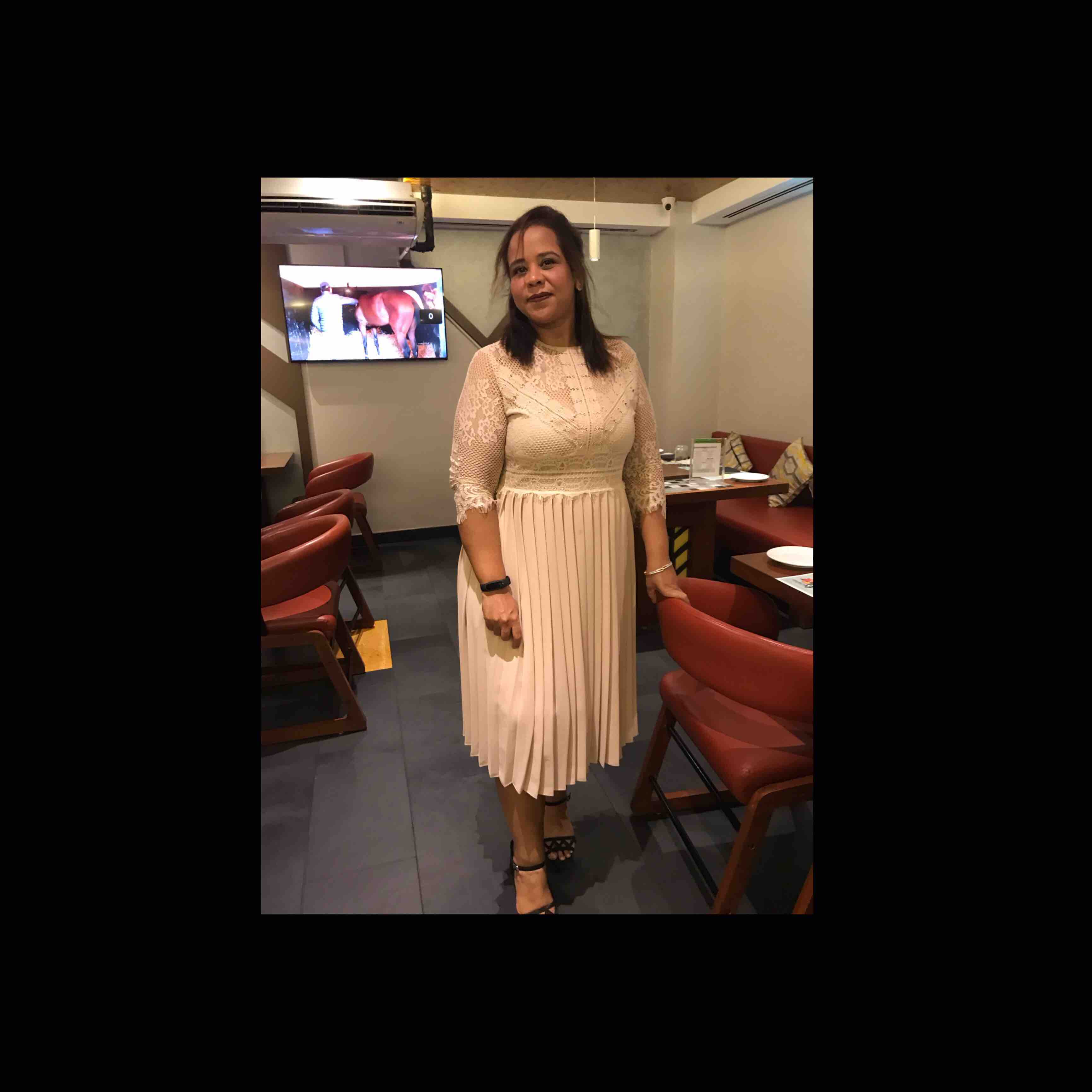 Ipshita Mukherjee

 | 1 minute to read
Shami Kabab with broccoli
Ingredients
Chicken 200g

Chopped Broccoli 100g

Egg 1

Cheese 20g

Ghee 5g

Garlic

Green Chili

Coriander leaves

Red chili powder

Garam masala

Salt

Pepper

Lemon

Chilli flakes
Direction
Step-1
In a bowl take broccoli and chicken add garam masala, red chili powder, salt, pepper, lemon juice and 3g ghee marinated them and air fry for 15 minutes at 180 degree. Once it's done let it cool down.
Step-2
Now take a blender jar put garlic, green chili, coriander leaves, chilli flakes, air fried chicken and broccoli and blend it. Now add egg and cheese and blend it once again. Add salt if required. Divide the dough into equal parts and make balls. Flatten them and make Kababs on your palm. Place them on a plate.
Step-3
Take a pan apply 2g ghee and heat the pan, once pan is hot enough put those Kababs and fry both the side till it becomes brown on both the side.
Step-4
Serve with chutney.