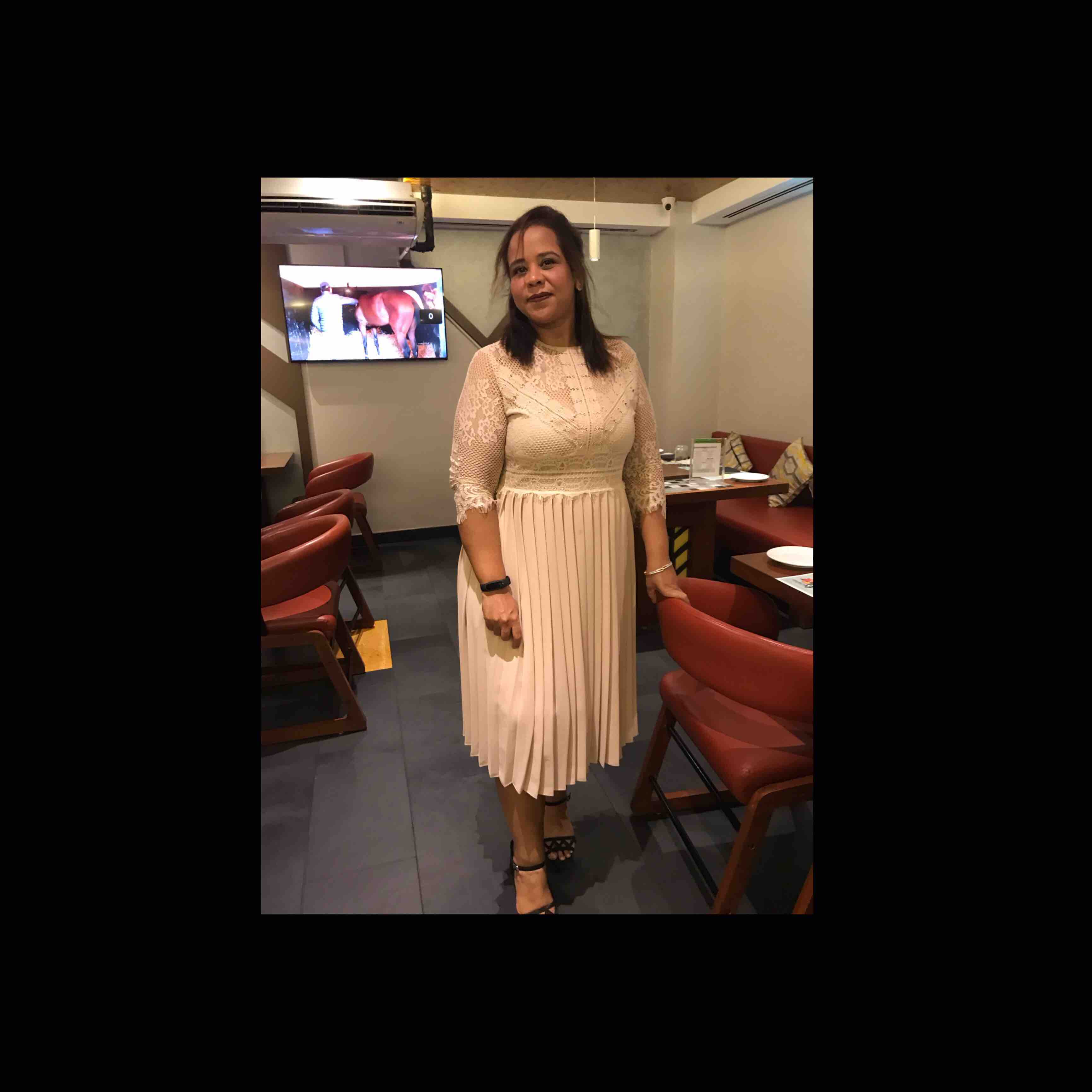 Ipshita Mukherjee

 | 1 minute to read
Coconut Cookies
Ingredients
Coconut flour 100g

Peanut Butter 124g

Ghee 23g

Stevia

Vanilla essence (optional)

Coffee powder (optional)

Dark coco powder (optional)
Direction
Step-1
In a microwave safe dish, melt ghee or butter. Stir in peanut butter until smooth. Add stevia and coconut. Mix well.
Step-2
Now on a silicon mat or a mould or on butter paper make any shape and carefully place them After I made every 5 cookies I added a flavor First vanilla, then coco powder and last expresso coffee.
Step-3
Now take the cookies and put in fridge for 5 to 10 minutes. Store in a sealed bag or a jar refrigerated. If you do not store refrigerated they will be sticky.