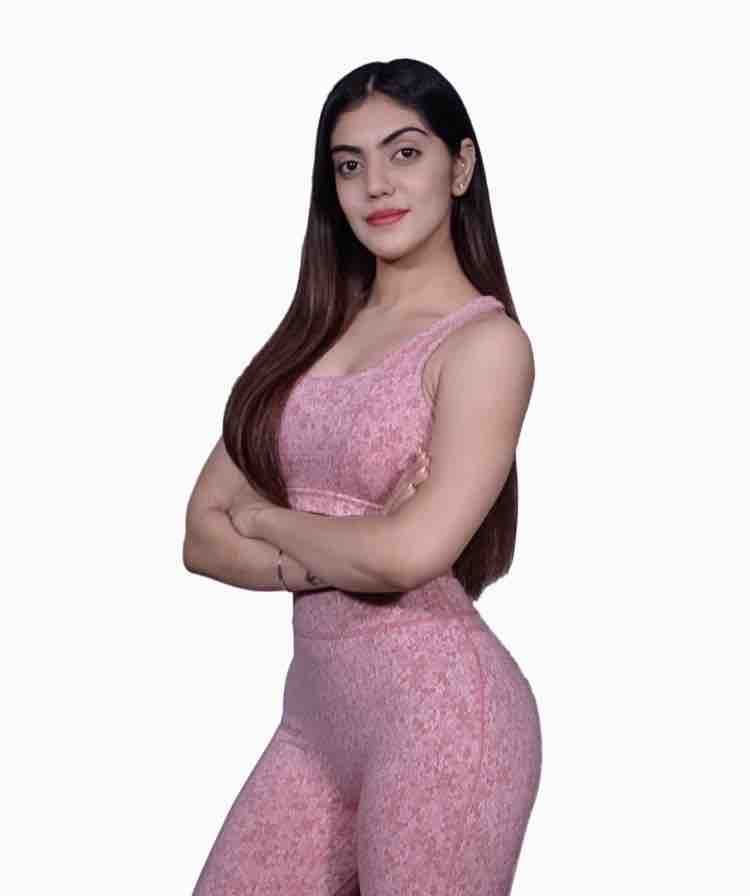 Priyanka Sadhwani

 | 1 minute to read
Homemade Protein Bar.
Ingredients
40grams oats

10grams almonds

2 scoop whey

20grams Peanut butter

100ml milk
Direction
Step-1
Crush almonds into small peices and set aside.
Step-2
Mix all the dry ingredients (oats, almonds, and whey) together in a bowl. *I used chocolate flavour whey.
Step-3
Add peanut butter and mix thoroughly. Pour milk in the bowl and stir until the consistency is smooth.
Step-4
Pour batter in a flat pan and place pan in freezer for atleast 45 minutes.
Step-5
Tada, slice the bars and they are ready to eat. :)