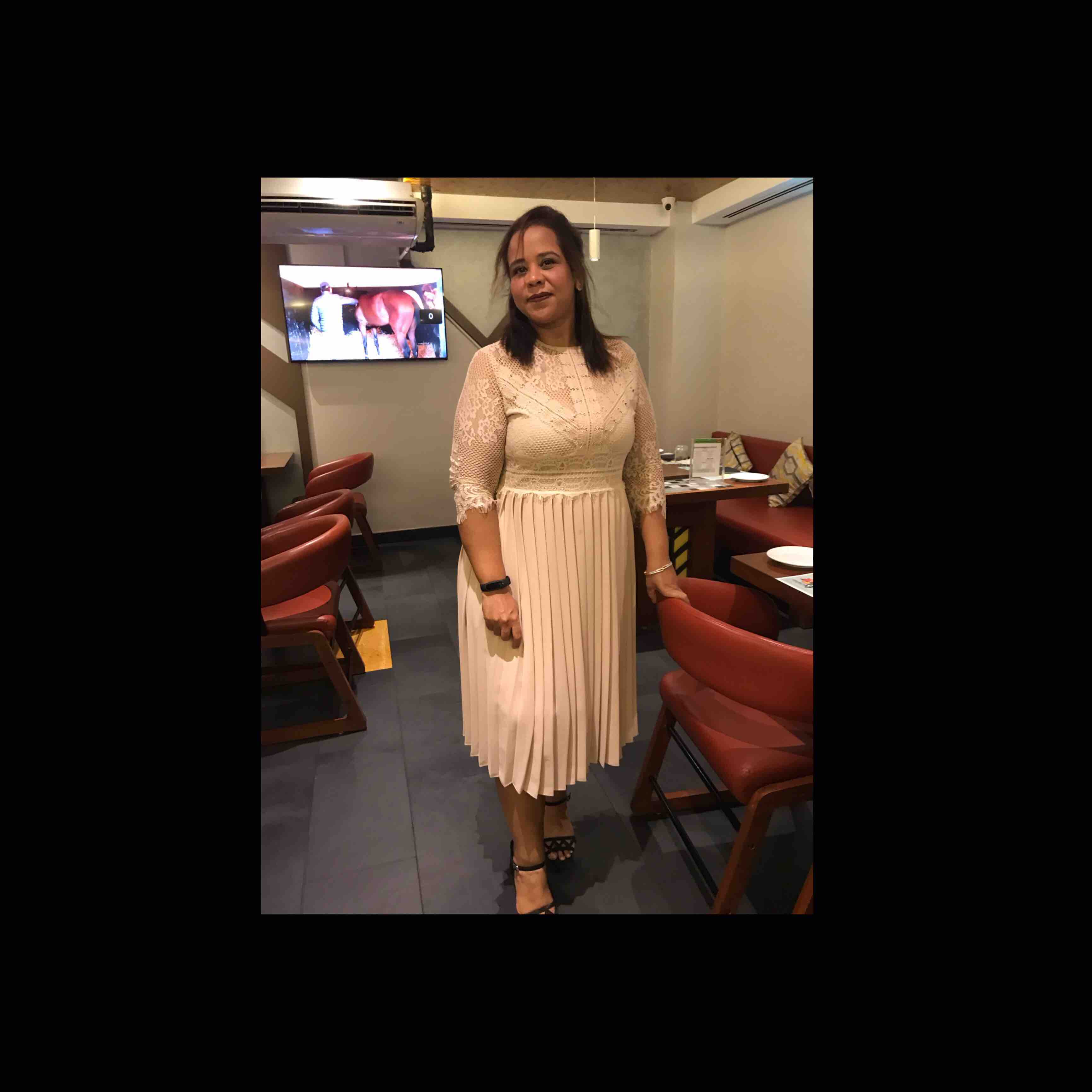 Ipshita Mukherjee

 | 1 minute to read
HARISSA / BASBOUSA (Semolina cake)
Ingredients
Semolina 100g

Butter 30g

Stevia

Water 1 cup

Yogurt 100g

Lemon juice 1 tablespoon

Orange essence 1/2 teaspoon

Almond 15pcs blanched and take the skin out.

Pistachio 5g

Backing powder 1 teaspoon
Direction
Step-1
Place stevia , water and lemon juice in a pot over medium heat. Bring to a boil, lower the heat and simmer for 5 minutes.
Step-2
Mix semolina, stevia, orange essence and butter in a large bowl. Use a spatula to corporate the butter with all the ingredients until mixed well.
Step-3
Mix the yogurt and the baking soda in a separate bowl. Wait a few minutes until the yogurt doubles in size. When the yogurt has doubled (or almost)pour the yogurt mix on top of the semolina mix. With help of spatula fold all the ingredients together.
Step-4
After you combined the two mixture, press the mix down on a small jellyroll pan or a 9x13 pyrex baking dish (The cake mix should not be more then 1 inch thick. If it is bake the cake in a bigger pan or take out the extra and bake it in a separte pan.). Cut into diamond or square design in the cake witha butter knife. Then place one almond in each piece. Bake at 4 degree temperature on gas over for 30min or until is properly baked.
Step-5
Take out of the oven and allow it to cool for 5 minutes Drizzle with syrup (the amount depends on how sweet you want the harissa to be. Do remember that harissa needs to be hot and the syrup needs to be room temperature) Garnish with ground pistachio and Serve Harissa in room temperature.
Step-6
Serve - 16 people Macros mentioned per piece.