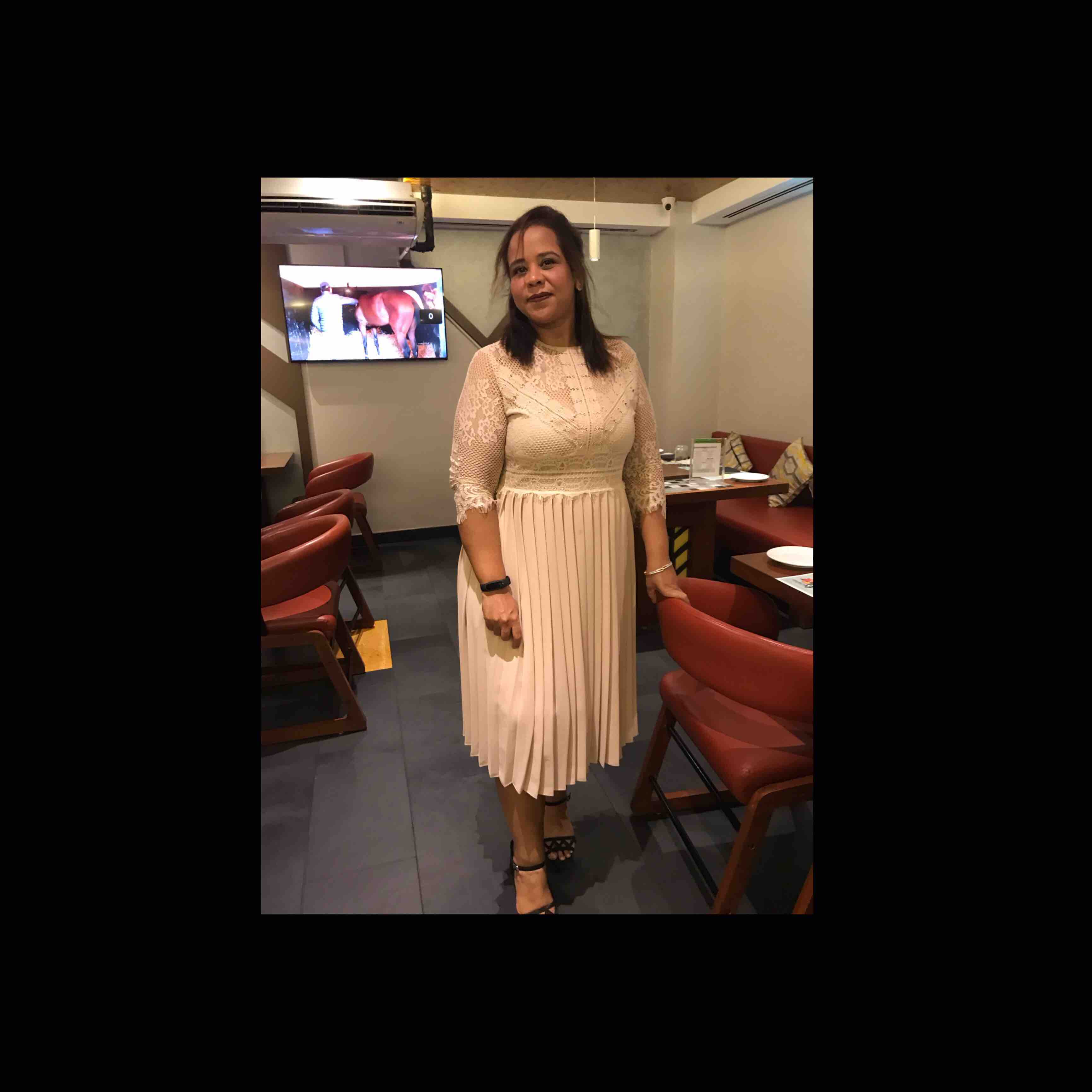 Ipshita Mukherjee

 | 1 minute to read
Gujia
Ingredients
Atta 30g

Maida 30g

Paneer 50g

Almonds 10g

Milk 100ml

Ghee 5g

Elichi

Sweetener

Salt
Direction
Step-1
Knead soft dough using atta, maida, ghee, water, and salt. Keep aside.
Step-2
While the dough is resting in a pan take milk add paneer crumbs, sweetener and elichi powder and cook till all milk evaporates. Add crushed almond and mix well and keep it to cool down.
Step-3
Now take the dough and equally divide it into 4 balls. Roll each ball into a thin puri with a rolling pin.
Step-4
Place the filling in the center of the puri, and fold the circle in half-moon shape. Apply a little water to the edges and seal.
Step-5
Put them in air fryer for 20 mins at 180 degree.